These animals really just want you to have the best day ever.  That is why they are here to make you grin, relax, and think about the fantastic joys of life.
1. These Photobombing Rays.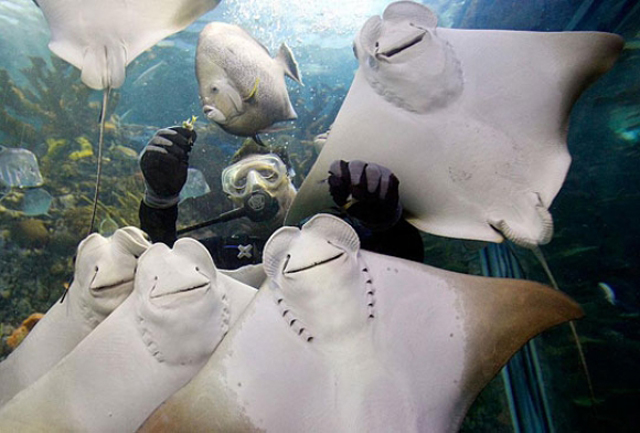 2. This Studious Cat. Meet Professor Kitty.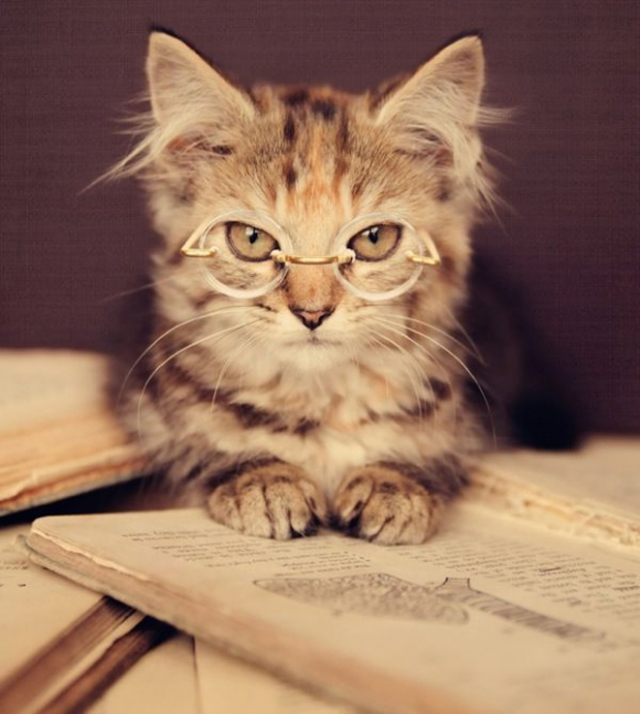 3. This Bro With A Soccer Ball.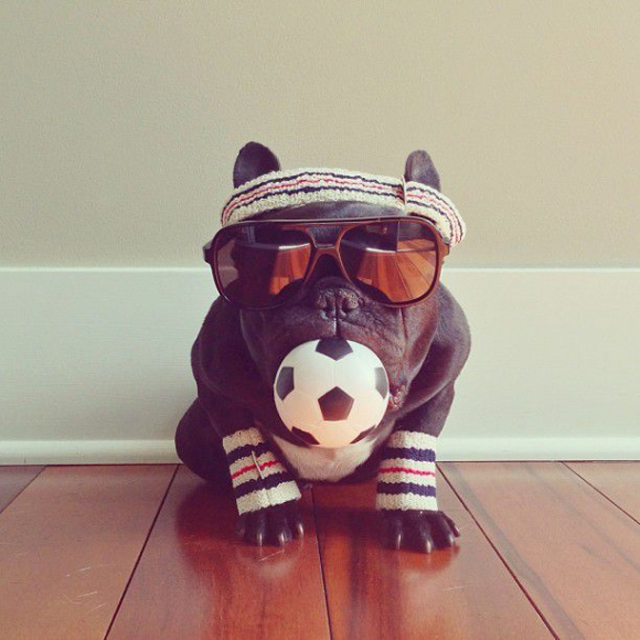 4. These Buds Back From Hiding Eggs.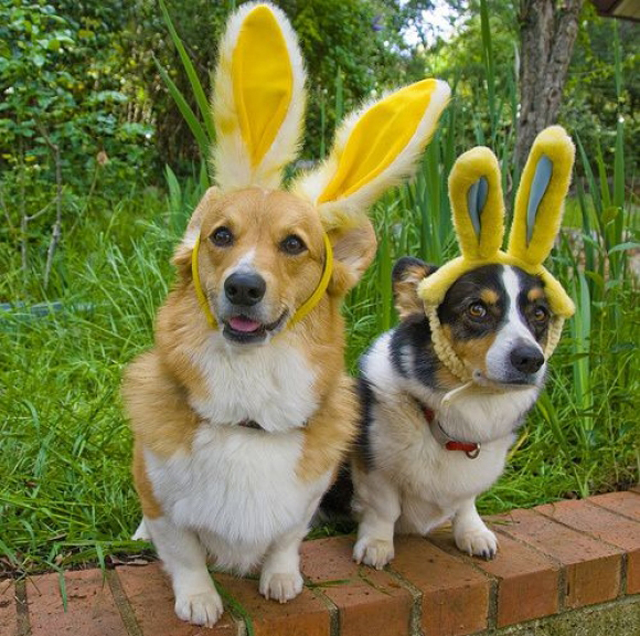 5. This Panda With A Question.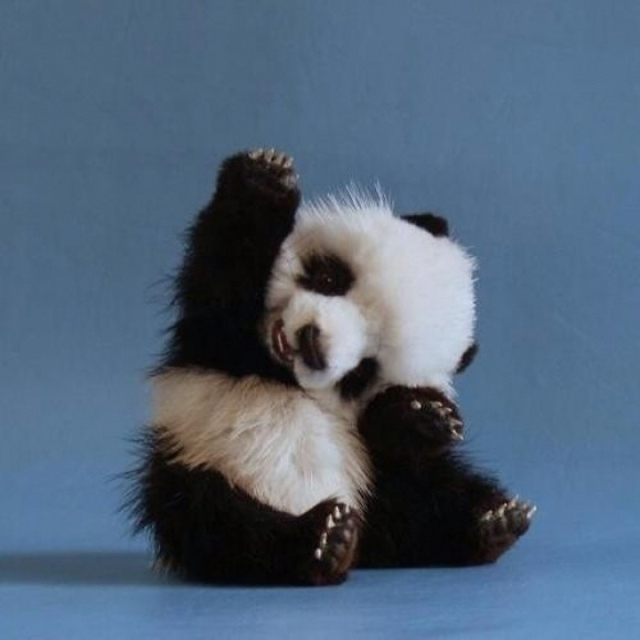 6.  This Sloth Just Hangin' Out.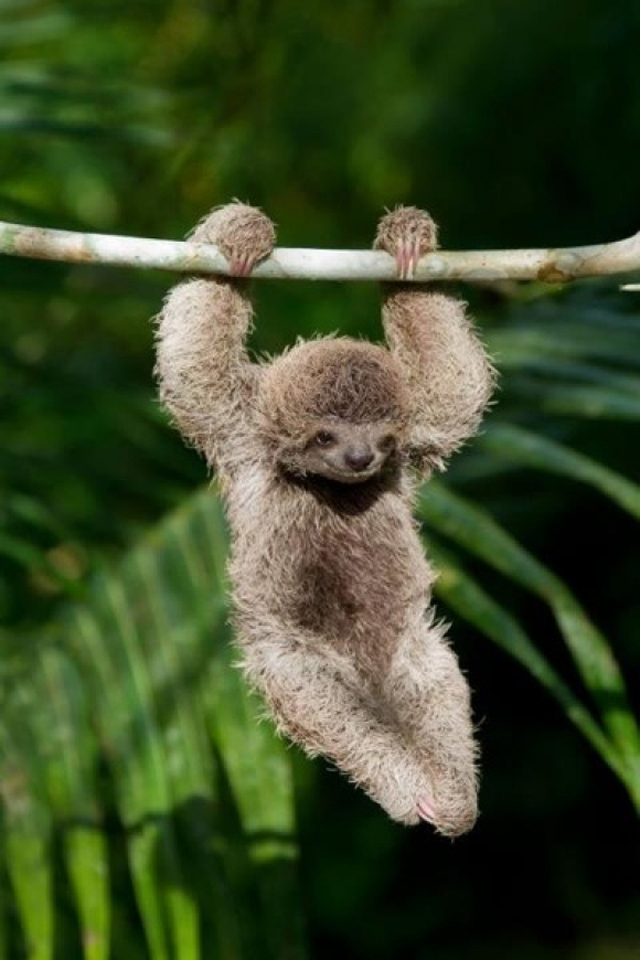 7. This Pooch. Up To No Good.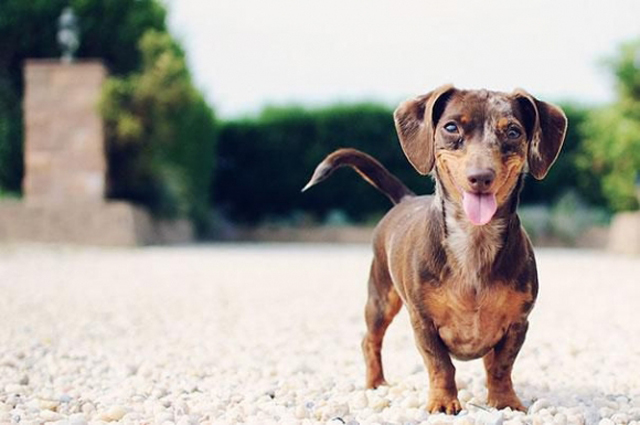 8. This Little Guy Who Just Wants A High Five.

9. This Owl Who Doesn't Understand.

10. These Two Outdoorsman Gathering Firewood.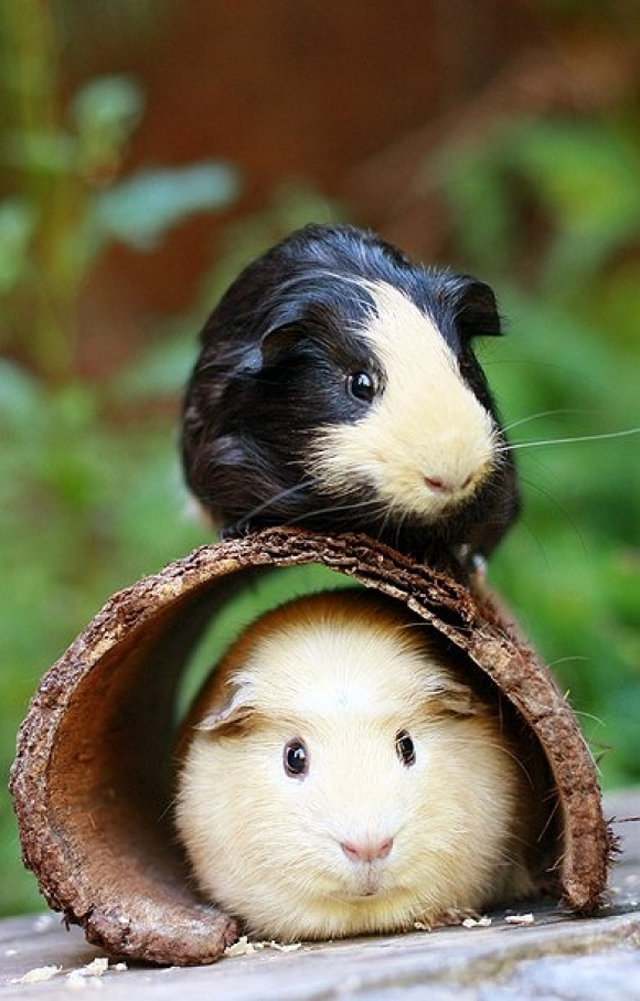 11. The Sweetest Snail That Ever Existed.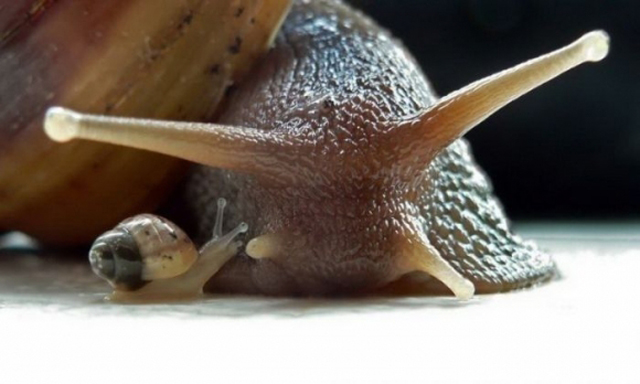 12. This Chameleon Who's Too Cool For School.

13. This Balancing Act.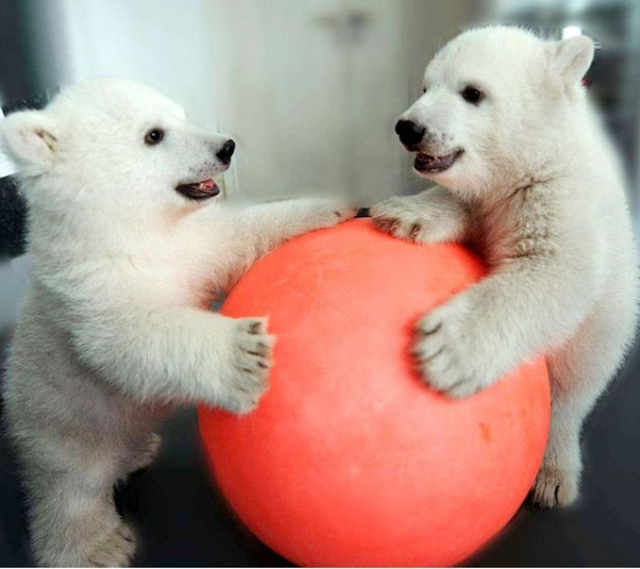 14. This Guy In His Tub. Livin' The Life.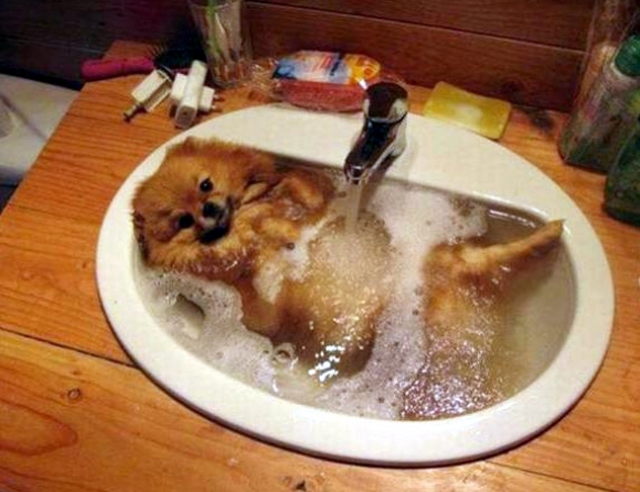 15. And This Fellow, The Happiest Sloth Of All The Sloths.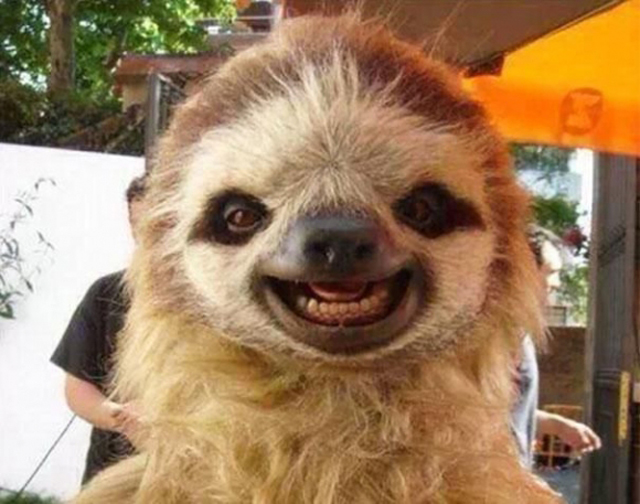 Want to be happier in just 5 minutes a day? Sign up for Morning Smile and join over 455,000+ people who start each day with good news.