Photobombing is one of our favorite phenomena, and it dates back to before we even had the internet! We have evidence of people sneaking into the background of pictures as early as the Civil War, but it wasn't until the trend hit the web that it truly took off.
Best of all, it's not just people who love sneaking into perfect frames. Animals are natural photo crashers! Our feathered, furry, and fishy friends have an uncanny ability to improve just about every shot they invade, and these 15 images will prove it!
1. "Don't mind me… just passing through."
2. We don't know what these kids said, but the horse finds it hilarious.
---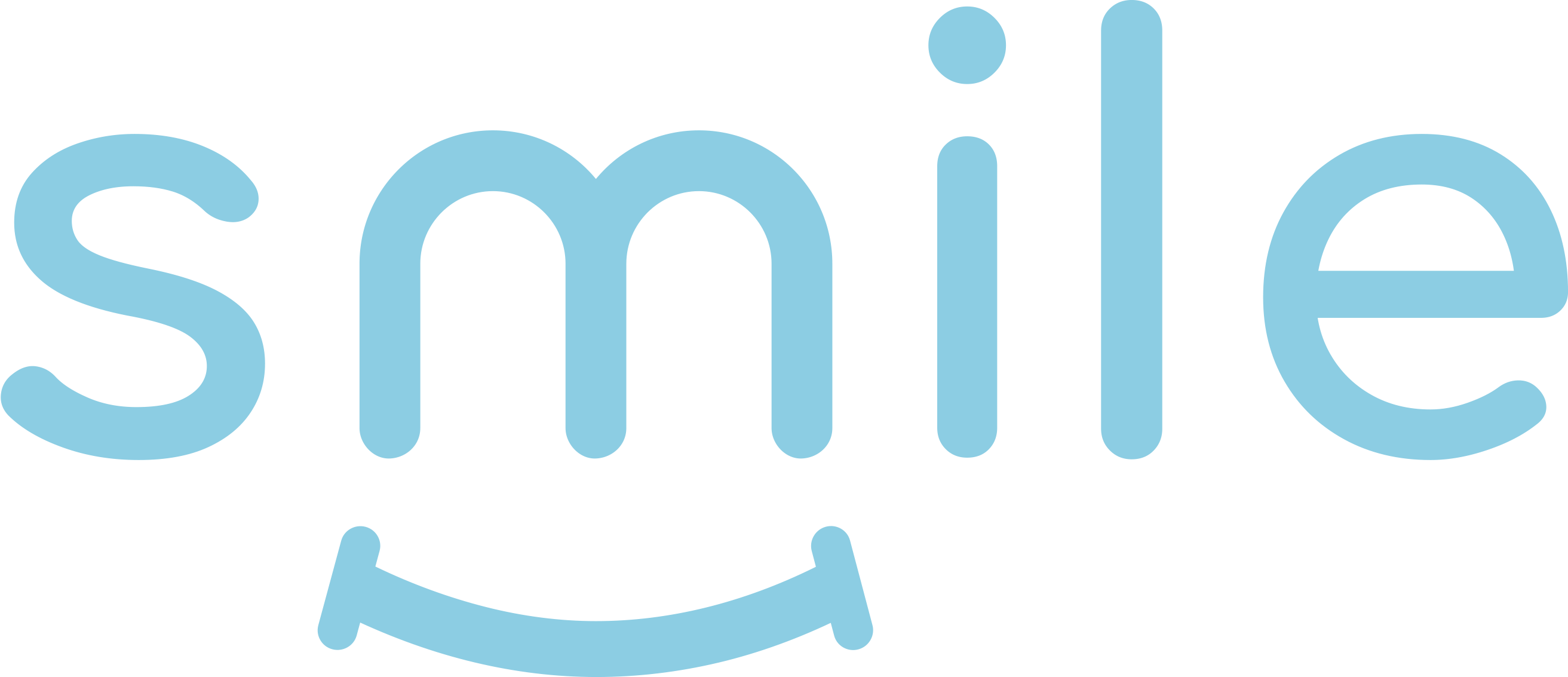 Sign up for our free daily email.
Stay inspired 6 days a week with Smile by InspireMore,
the #1 good news email read by 825K+ people.
---
3. Did someone order an emu with beautiful eyelashes?
4. Someone climbed 1,600 steps to Machu Picchu to get this shot.
5. If you pop the question at the Cincinnati Zoo (and you're really lucky), Fiona the hippo might give you her blessing!
6. "The perfect family photo doesn't exis—"
7. Who cares about penguins? Not this guy!
8. We found our new favorite photographer! They nailed it on their first try.
9. That awkward moment when a fish is more photogenic than you are.
10. Aw, don't freak out. Sting Ray Man just wants to be your friend!
11. That's one way to cross out your ex's face in pictures.
12. This must have been a really sloooooow exposure.
13. What photobomb? All we see is a cute dog and… oh! A cat glaring at him from the shadows!
14. Tonight's weather forecast calls for rain with a chance of "heee-yaaaaaw."
15. "Did someone say walk?"
These furry friends make crashing pictures look so easy, don't they? Animals don't care about our photo shoots, yet they somehow improve every shot they're in. Just another reason to love them!
Share these pictures with your friends to make them smile.
Want to be happier in just 5 minutes a day? Sign up for Morning Smile and join over 455,000+ people who start each day with good news.