They like to roll in the mud, bark at animals on TV, chase their own tails, and feel the rush of wind in their fur as they hang their heads out of car windows. For every adorable puppy snuggle, is an equally silly quirk that makes dogs all the more lovable.
Thankfully, dog-owners on social media have been kind enough to share images of their weird, unusual, and downright silly, sitting pups with the world.
1. "My dog is a weirdo."
2. So cozy, he can't be bothered to look at the camera.
3. Putting my own cute spin on stair sitting.
4. Seems like a lovely way to sit.
5. "Yes, can I help you?"
6. Contemplating life…
7. Sometimes I cross my legs when I sit.
8. Oh, you're home. Sorry, I was too comfortable to come greet you.
9. Hold up! What did you say?!
10. So prim and proper.
11. If I fits, I sits.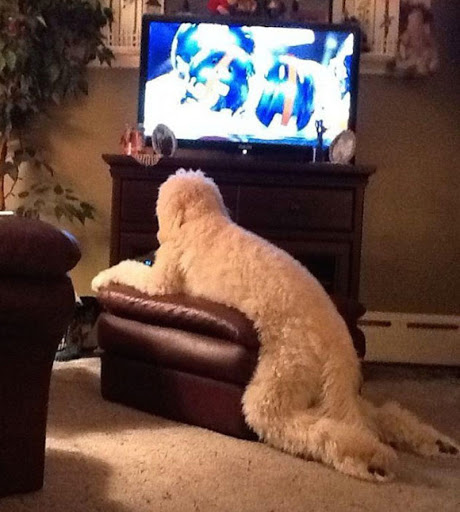 12. What are you looking at? This is totally normal.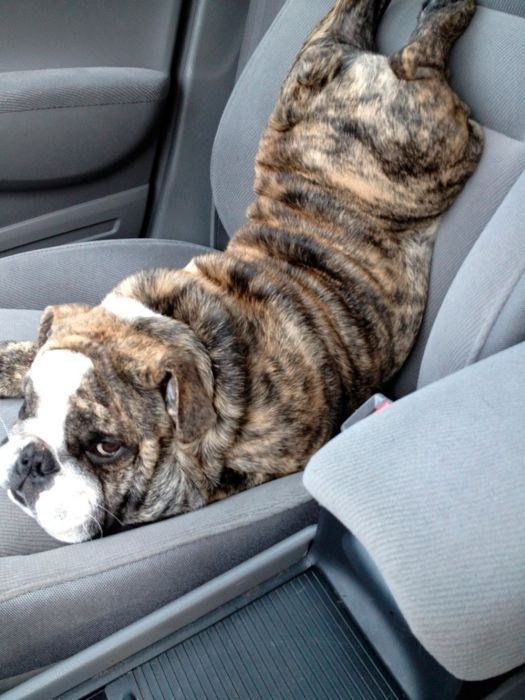 Just like humans, it's the silly quirks that make a dog all the more lovable. If an owner is lucky enough to have a pup who stands out because it loves a good sit, then they hit the most adorable jackpot.
Share this story with your friends to bring a little quirky cuteness to their day!
Want to be happier in just 5 minutes a day? Sign up for Morning Smile and join over 455,000+ people who start each day with good news.