It can be discouraging to look for love when you're surrounded by happy couples and quirky rom-coms.
Finding the ideal partner is not always easy, especially as we get older and more set in our ways. But as Grandmother used to say, "There's a lid for every pot!" Here are some simple tips to help you find the yin to your yang.
1. Spend time getting to know yourself first.
In order to love others well, we must learn to love ourselves. Before embarking on a mission to find your soul mate, make sure you know who you are at your core. What makes you happy? What makes you sad? What are your goals in life, and what kind of support are you looking for?
---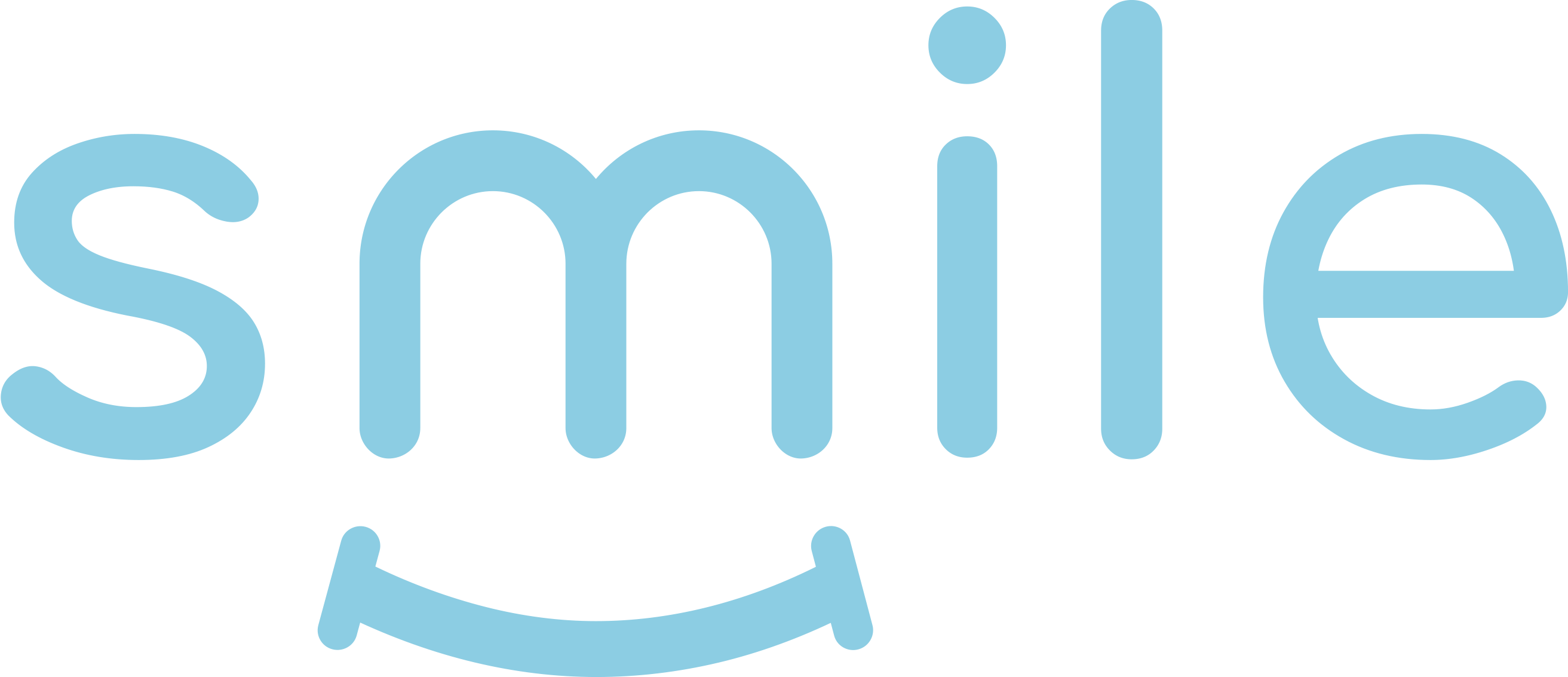 Sign up for our free daily email.
Stay inspired 6 days a week with Smile by InspireMore,
the #1 good news email read by 825K+ people.
---
2. Put your best foot forward.
When we look good, we tend to feel good, too. Spring for a new dress or a nice haircut to give yourself an instant confidence boost! It's tempting to run to the store in sweatpants and a messy bun, but that's exactly when you could run into that special someone.
3. Explore your hobbies to meet like-minded people.
Frequent different clubs, churches, sporting events, or charities in your area to find the right fit for you. Enjoying your own interests in a social setting puts you in the perfect position to meet someone who enjoys the same things you do.
4. Keep your eyes open, not on your phone.
We're all in the habit of looking at our phones while we're in public, but what would happen if we simply kept our heads up? Next time you're waiting in a line or sitting on public transportation, don't be afraid to talk to a stranger!
5. Be happy and optimistic to attract similar qualities in others.
Quite simply, you get what you give. Smile and put out an attitude that tells others you're open and ready to accept their friendship… or go even deeper!
6. Be friends first.
Instant red-hot attraction tends to fade over time, but common interests and values last. Start slowly and build trust over time. Begin with friendship and see where it goes.
7. That said, be clear about what you want.
It's never good to start a relationship on an assumption. When you do meet a potential partner, make it clear that you're looking for a romantic relationship eventually. Flings are fine, but not when you're searching for lasting love.
8. Don't be too judgmental.
Just because someone doesn't tick all the boxes on your wish list doesn't mean they're not worth getting to know. Try to limit your expectations and keep an open mind and heart.
9. Ask friends for help.
Many people in your life might not even know you're searching for a partner. Tell them what kind of individuals you're interested in meeting and see if they know anyone they could introduce you to. This also saves you from vetting a total stranger.
10. Make a move.
Last but not least, don't be afraid to make the first move! Go ahead and ask that special someone out. If they say no, at least you'll know to move on! In the words of hockey great Wayne Gretzky, "You miss 100 percent of the shots you don't take."
Even if these tips don't help you find romantic love, they're bound to enrich your life in one way or another. Have confidence in yourself and know that you deserve love. We all do!
Share this story to offer hope and encouragement to anyone looking for love.
Want to be happier in just 5 minutes a day? Sign up for Morning Smile and join over 455,000+ people who start each day with good news.