Everyone starts somewhere, right? That includes some of the world's most successful brands. It's hard to imagine that these companies that have seemingly taken over the globe once started with an idea and a flagship location, but a quick look back in history proves it to be true.
From tiny restaurants to strip mall storefronts, all the franchises we now know as giants started out small. Here are 10 amazing photos of companies' early days that are encouraging everyone to chase their dreams!
1. McDonald's opened its first store in 1940 and offered hamburgers for 15 cents each! Nowadays, you can spot those golden arches in countries all over the world.
2. Macy's first store opened in 1858 as a dry goods store. Its first New York City location wouldn't appear until 1902 in Herald Square.
---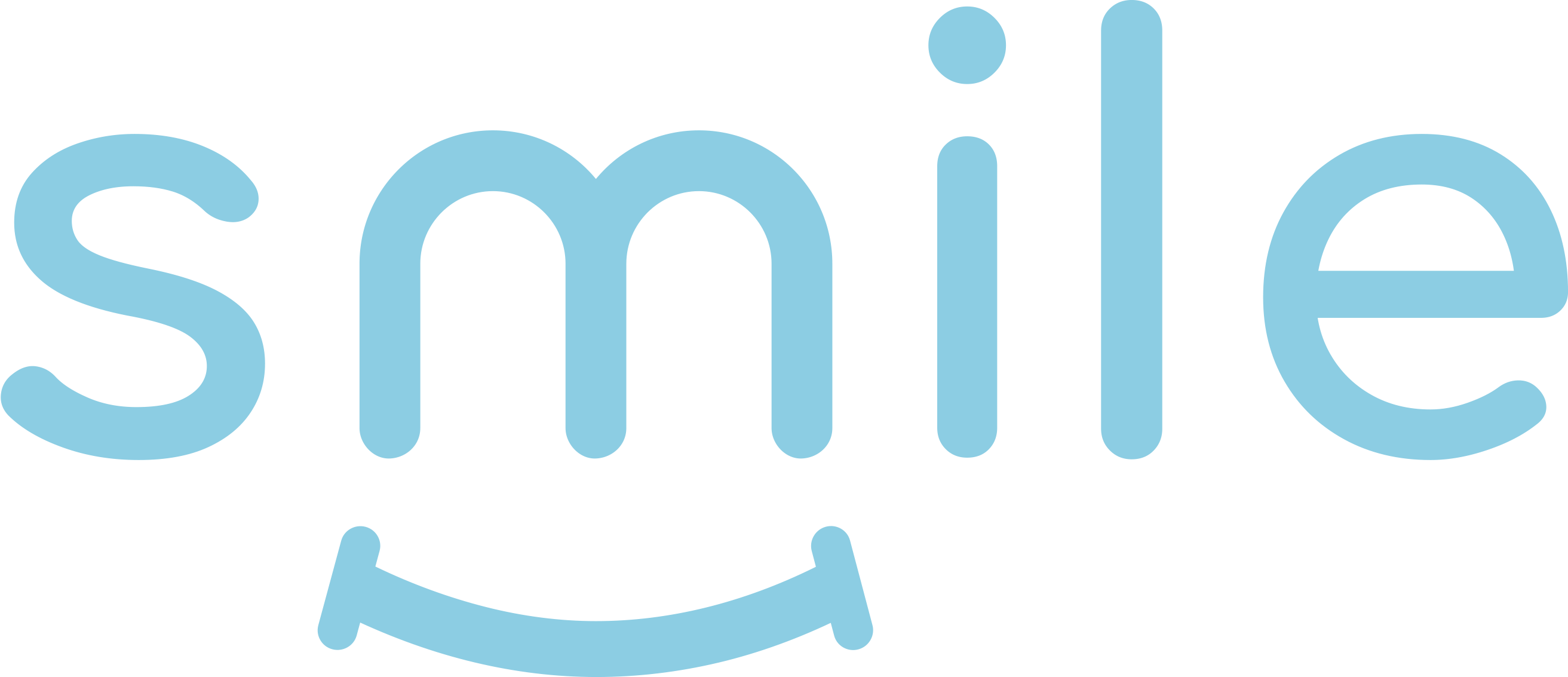 Sign up for our free daily email.
Stay inspired 6 days a week with Smile by InspireMore,
the #1 good news email read by 825K+ people.
---
3. Sears started out as a watch company in the 1880s and didn't get its first retail store until 1925.
4. Disneyland was the first of many Disney theme parks. It opened in 1955 with just 18 rides and attractions!
5. Coca-Cola's first bottling factory opened in 1902 in Augusta, Georgia. Within three years, it had increased production from 25 to 400 bottles a day!
6. Pizza Hut didn't start out with that iconic red roof. Instead, it had $600 in seed money and operated out of a tiny brick building. The first location with a red roof opened in 1969.
7. Target's first retail store opened in 1962 in Minnesota; in 1966, it expanded into Denver, Colorado. Even back then, their signature bull's-eye was always on display.
8. In-N-Out Burger's first location opened in 1948. It was a drive-thru restaurant operating out of a 10-square-foot building!
9. Dairy Queen's first ice cream stand appeared in 1940 in Illinois, but it wasn't until 1985 that the Blizzard was introduced.
10. JCPenney's first retail store opened in 1902 and was called Golden Rule, which encompassed their mission to treat customers the way they would like to be treated.
What an incredible look at these huge brands' humble origins! It just goes to show that even the wildest dreams can become a reality.
Share this ride down memory lane with your friends.
Want to be happier in just 5 minutes a day? Sign up for Morning Smile and join over 455,000+ people who start each day with good news.