When you think of signs of intelligence in a person, what comes to mind? Maybe it's their problem-solving skills, their precise memory, or their ability to think critically. While these are certainly all displays of intelligence, there are many other signs, characteristics, and behaviors that we often practice but don't recognize in ourselves.
Wondering if you're more intelligent than you thought? Here are some indications that you are!
1. You're creative, which means you have the ability to "think outside the box" and are open to doing things in different ways.
2. You like being alone.
---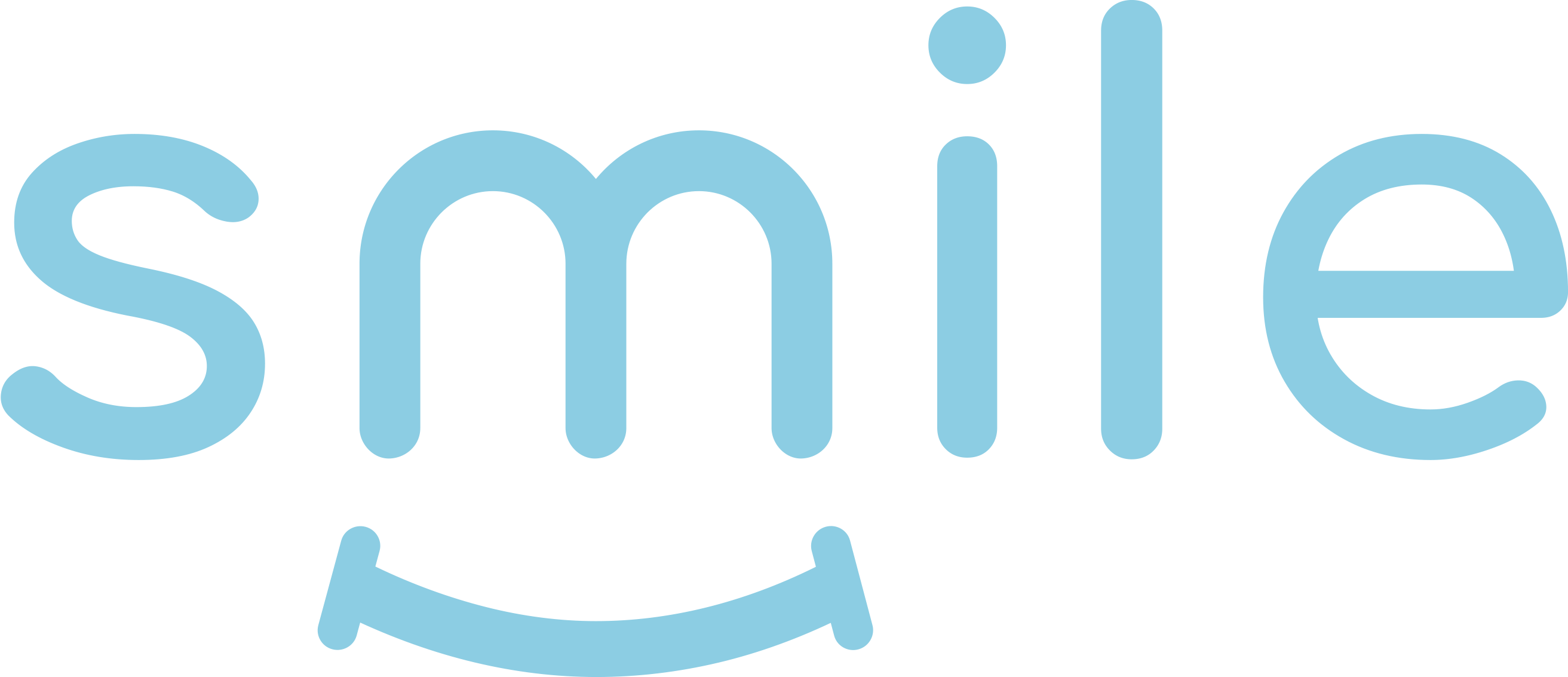 Sign up for our free daily email.
Stay inspired 6 days a week with Smile by InspireMore,
the #1 good news email read by 700K+ people.
---
Even if you enjoy socializing from time to time, introspection helps you feel fulfilled.
3. You talk to yourself.
While some may see this as a sign of trouble, it's actually an indication that you have self-control!
4. You're left-handed.
Research suggests that being left-handed is associated with "divergent thinking," which means you can come up with completely new ideas when prompted.
5. You worry — a lot.
One study found that people who worry about and contemplate their lives are more verbally intelligent, which means they analyze and solve problems using language. Not to mention, they are able to prepare for the curveballs life throws at them because they think about every outcome.
6. You're self-aware.
People who know what they need from daily interactions and relationships frequently have a higher level of emotional intelligence.
7. You're observant, visually creative, and/or can easily recall what you read.
Each of these indicates high fluid intelligence, the ability to reason through problems.
8. You have a good sense of humor, another sign of high verbal intelligence.
9. You're open-minded while remaining confident in your own opinions, which is a sign of overall intelligence.
10. You're a pet owner.
Believe it or not, this is a sign of high emotional intelligence! It certainly makes sense to us!
What a great reminder that we don't have to test well to have a sharp mind!
Know someone who is doubting how bright they are? Share this story with them to make them smile.
Want to be happier in just 5 minutes a day? Sign up for Morning Smile and join over 455,000+ people who start each day with good news.