Now that October has arrived, you know what time it is… Halloween! Sure, it may officially last for a single day but, personally, I pretty much start to celebrate right when fall begins. So by the time October 1 comes around? I am all the more ready for the celebration of the spookiest season!
I do this through decorating my house, watching movies, and enjoying tasty treats, of course, but today I want to celebrate by sharing with you some of my favorite Halloween-time quotes. Some are from movies and songs while others come from everyday folks — but no matter their origins, they're sure to get you in the spooky spirit!
1. "I'll stop wearing black when they make a darker color." — Wednesday Addams, "The Addams Family"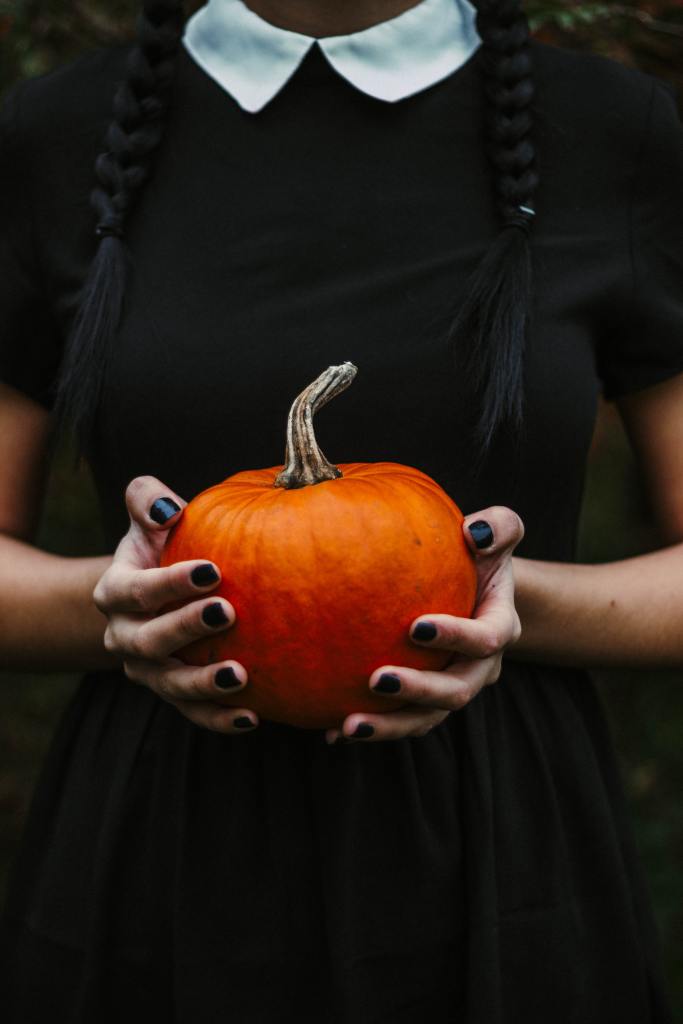 2."Double double toil and trouble, fire burn and cauldron bubble." — William Shakespeare, "Macbeth"
3. "A person should always choose a costume which is in direct contrast to her own personality."—Lucy, "It's the Great Pumpkin, Charlie Brown"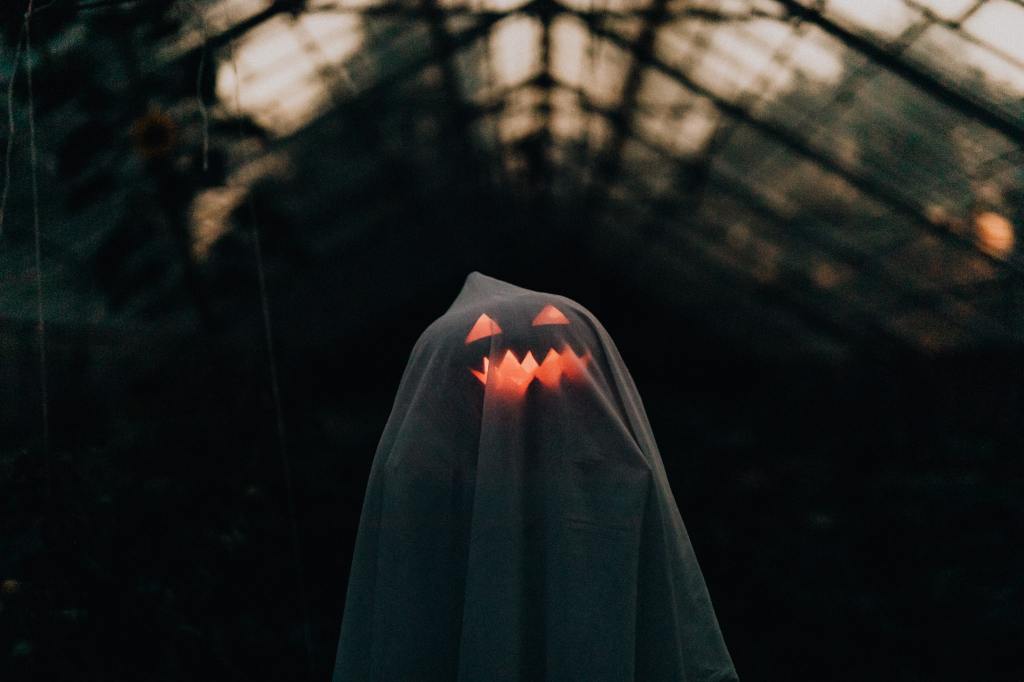 4. "It's Halloween. Everyone's entitled to one good scare." — Sheriff Leigh Brackett, "Halloween"
5. "Sisters! All Hallows' Eve has become a night of frolic, where children wear costumes and run amok." — Winifred Sanderson, "Hocus Pocus"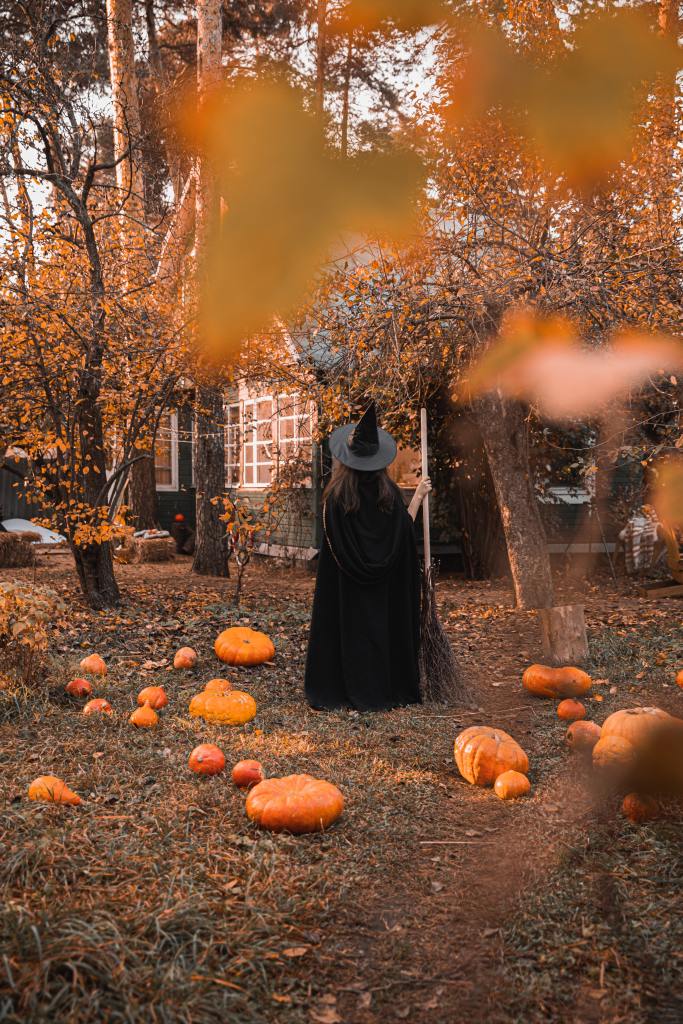 6. "The ghouls all came from their humble abodes, to get a jolt from my electrodes." — Robert Pickett, "Monster Mash"
7. "Halloween is not only about putting on a costume, but it's about finding the imagination and costume within ourselves." — Elvis Duran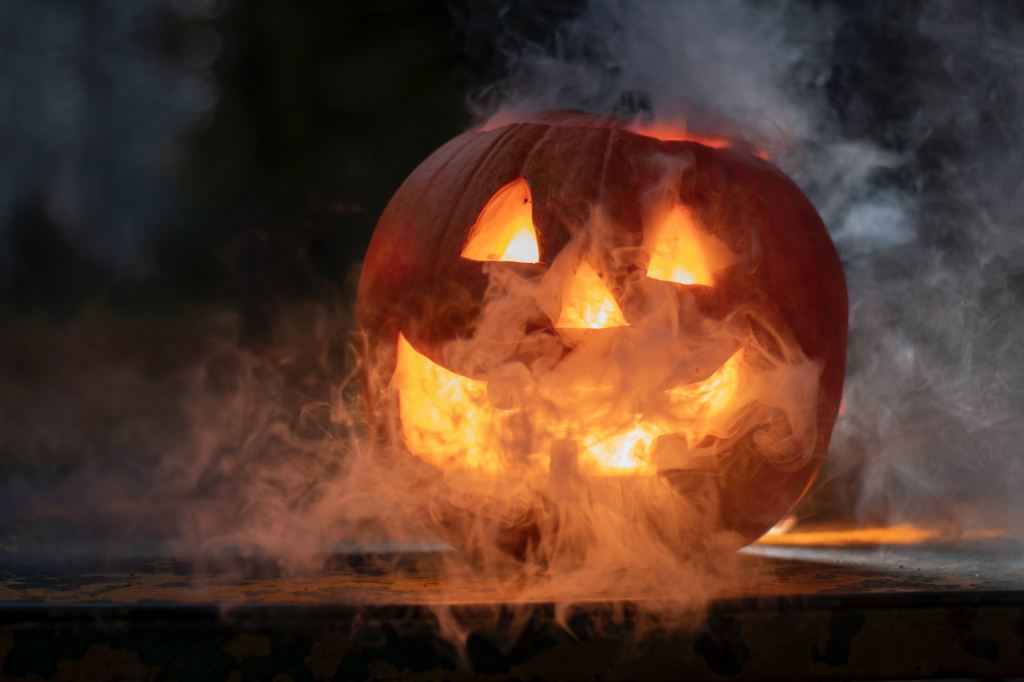 8. "Darkness falls across the land. The midnight hour is close at hand." — "Thriller"
9. "Being normal is vastly overrated."— Aggie Cromwell, "Halloweentown"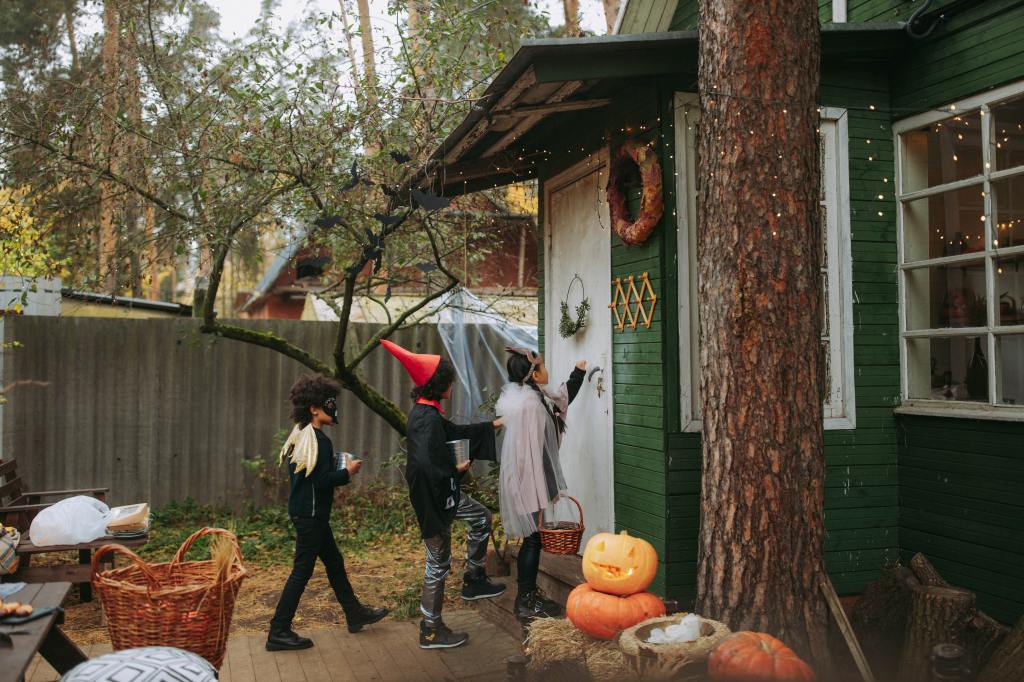 10. "There is a child in every one of us who is still a trick-or-treater looking for a brightly lit front porch." — Robert Brault
No matter how old you are, it's never too late to find your own ways to celebrate Halloween! Now, time for me to make a list of movies to watch this year! What are your plans?
You can find the sources of this story's featured image here and here!
Want to be happier in just 5 minutes a day? Sign up for Morning Smile and join over 455,000+ people who start each day with good news.