Audrey Hepburn, the iconic actress and humanitarian, has left an indelible mark on the world, not just with her films but also her profound wisdom. Her quotes are timeless lessons that resonate with people across generations.
Here are ten inspiring quotes from Audrey Hepburn that might just be the emotional pick-me-up you need. Let's get right into these pearls of wisdom from a woman who knew what she was talking about.
1. "I believe in being strong when everything seems to be going wrong."
Strength isn't just physical: it's emotional resilience. Audrey reminds us that adversity is inevitable, but giving up is optional.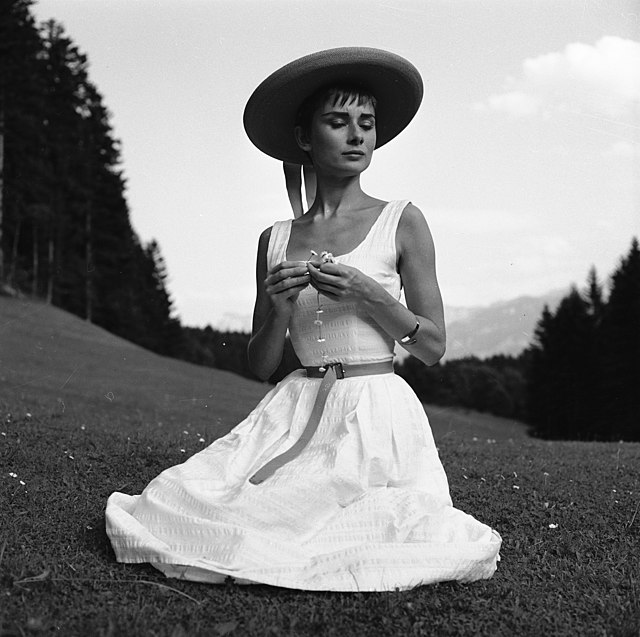 2. "Paris is always a good idea."
When life gives you lemons, book a flight to Paris — it's Audrey-approved!
3. "I believe that happy girls are the prettiest girls."
A positive attitude and happiness reflect on your exterior, amplifying your physical beauty.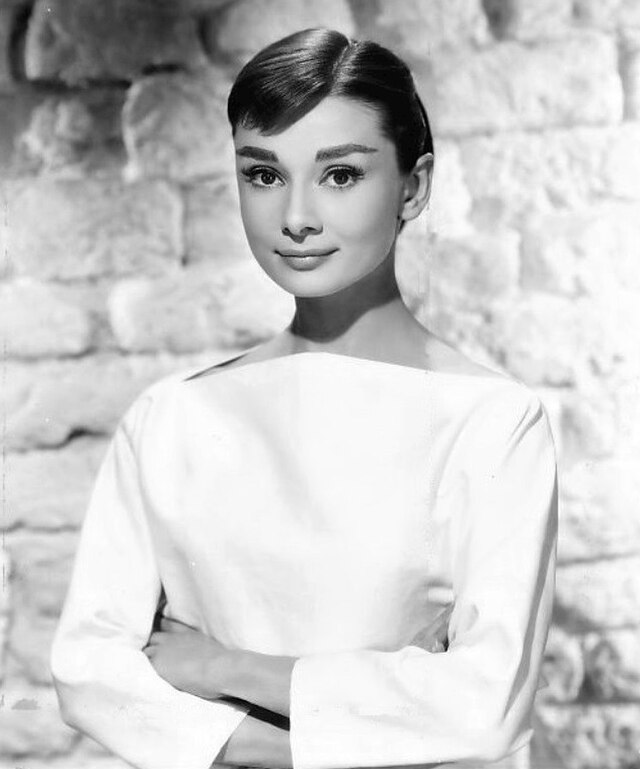 4. "Nothing is impossible; the word itself says 'I'm possible!'"
Obstacles are opportunities in disguise.
5. "They say love is the best investment; the more you give, the more you get in return."
Stock market down? Invest in love for unbeatable dividends. The more you invest emotionally in people, the more you get in return.
6. "To plant a garden is to believe in tomorrow."
A garden is a long-term investment in hope. It's an act of faith in the future, waiting for the seeds you plant today to blossom.
7. "The best thing to hold onto in life is each other."
Material possessions come and go, but the bonds of friendship and love are what really add value to life.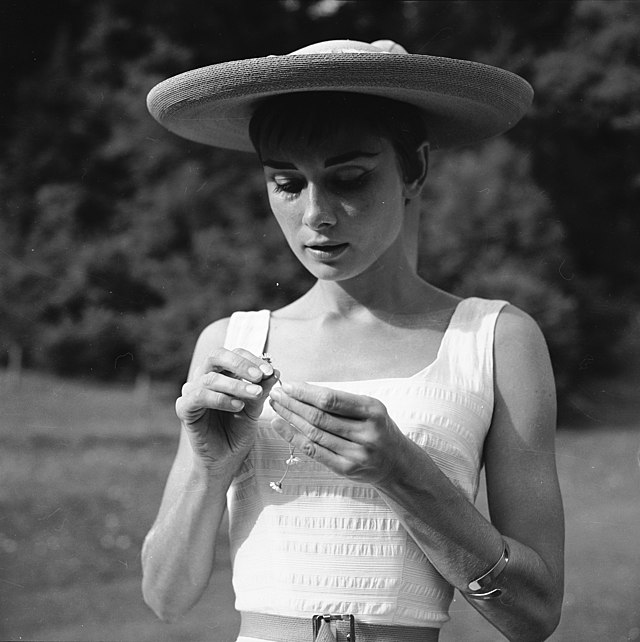 8. "True friends are families which you can select."
In life's ups and downs, friends are the constants that provide emotional grounding.
9. "Anyone who does not believe in miracles is not a realist."
Realism doesn't have to negate wonder. Sometimes, the most realistic view embraces the possibility of the extraordinary.
10. "As you grow older, you will discover that you have two hands, one for helping yourself, the other for helping others."
Be your own hero and someone else's too. Self-care and altruism are not mutually exclusive: in fact, they complement each other.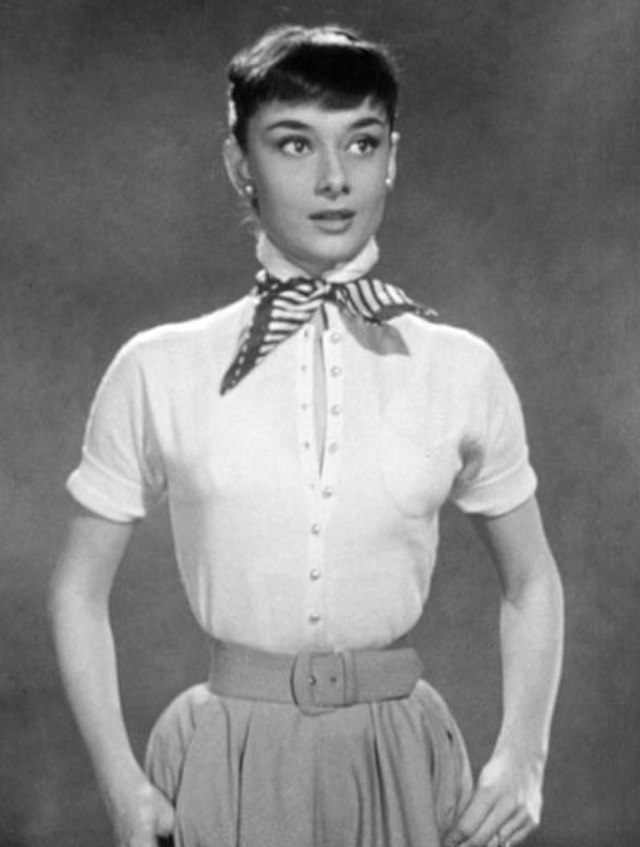 Audrey Hepburn's words remind us to live with grace, love deeply, and believe in the impossible. So which quote resonates with you the most? Let these timeless phrases inspire your day, and perhaps even change your perspective.
Share these quotes with someone who needs a touch of Audrey's ageless wisdom today.
You can find the source of this story's featured image here.
Want to be happier in just 5 minutes a day? Sign up for Morning Smile and join over 455,000+ people who start each day with good news.