Tony Hawk is one of the most beloved skateboarders of all time, and it's not just because of his legendary talent.
One of the reasons he has lifelong fans is because he treats them so well. Just ask Mikail, a FedEx delivery driver whom he helped make a young skateboarder's dream come true.
On May 19, Mikail was busy making deliveries on his route when he noticed a little boy running toward his truck. He pulled over, asking if he could help him with something. The boy, named Cooper, asked whether Mikail knew of Tony Hawk, and if he could deliver his skateboard to the athlete. While worn down, the board was clearly valuable to Cooper. He'd written "Tony Hawk" and "Cooper" on opposite ends.
---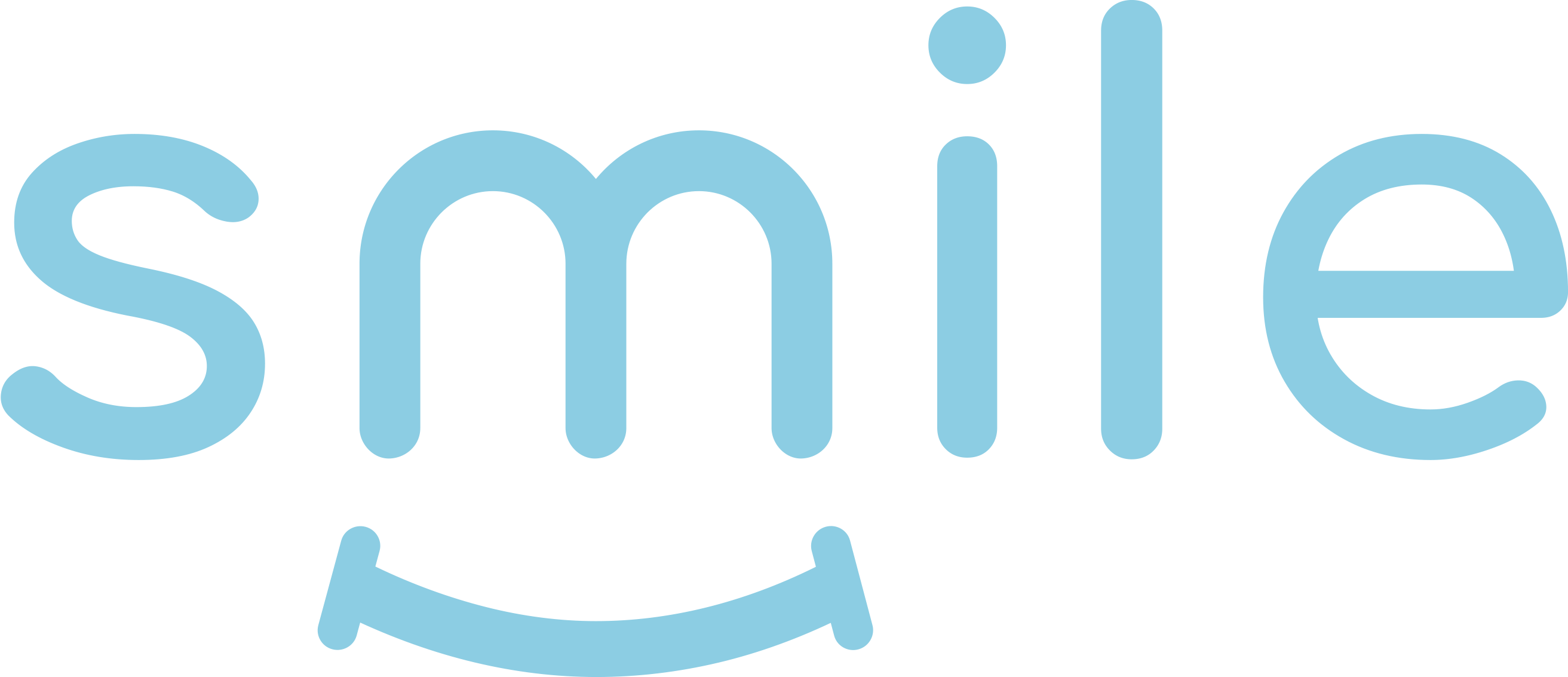 Sign up for our free daily email.
Stay inspired 6 days a week with Smile by InspireMore,
the #1 good news email read by 825K+ people.
---
Obviously, Mikail didn't have Hawk's address, but Cooper's request was so cute he promised to try anyway. So, Mikail uploaded a video to TikTok explaining the story and appealing to Hawk, hoping it would reach him. The video went viral, and just hours later, Hawk shared a video response on his own account!
Hawk thanked Cooper for the gift, confirming he'd given his address to Mikail and would receive the boy's skateboard shortly. Then, he decided to reciprocate with a gift of his own!
"As a thank you gift, I'm gonna send you my skateboard," Hawk said. "Thanks, buddy! Hope to meet you sometime."
The next day, Mikail shared another video featuring his adorable new friend! While shy, Cooper had an important message to share with his favorite skater: "I just wanna say thank you for the skateboard and you're a very great skater."
"I'm a huge fan and I really, really, really like you," Cooper's older brother, Tucker, added. "I think you're great."
What a little sweetheart! We're so happy Cooper's mission was successful. As for Hawk, Mikail says he has a lot of newfound respect for the athlete. Cooper will never forget his kind gesture — and neither will Mikail!
Check out Hawk's response to Cooper in the video below, and share to spread smiles!
---
Share your story & inspire the world.
If you have an uplifting story we would love to hear about it! Share it with us here.
Want to be happier in just 5 minutes a day? Sign up for Morning Smile and join over 455,000+ people who start each day with good news.