The only thing Ose Akhile loves more than working out is being a dad.
The father of three and personal trainer has been helping people get healthier for more than 10 years. Now, he's on a mission to empower other men to be the best dads they can be through fitness!
Ose is the founder of Daddy Fitness, a health program created specifically for fathers. One of his main goals is to redefine the "dad bod" to promote a healthier example that men can set for their children. The other is to help dads achieve "high-performance fatherhood" by giving them a support system that goes beyond exercise.
"I want to create a community of fathers who are committed to excellence in every aspect of their life so that our kids can follow the same example," Ose told GMA.
---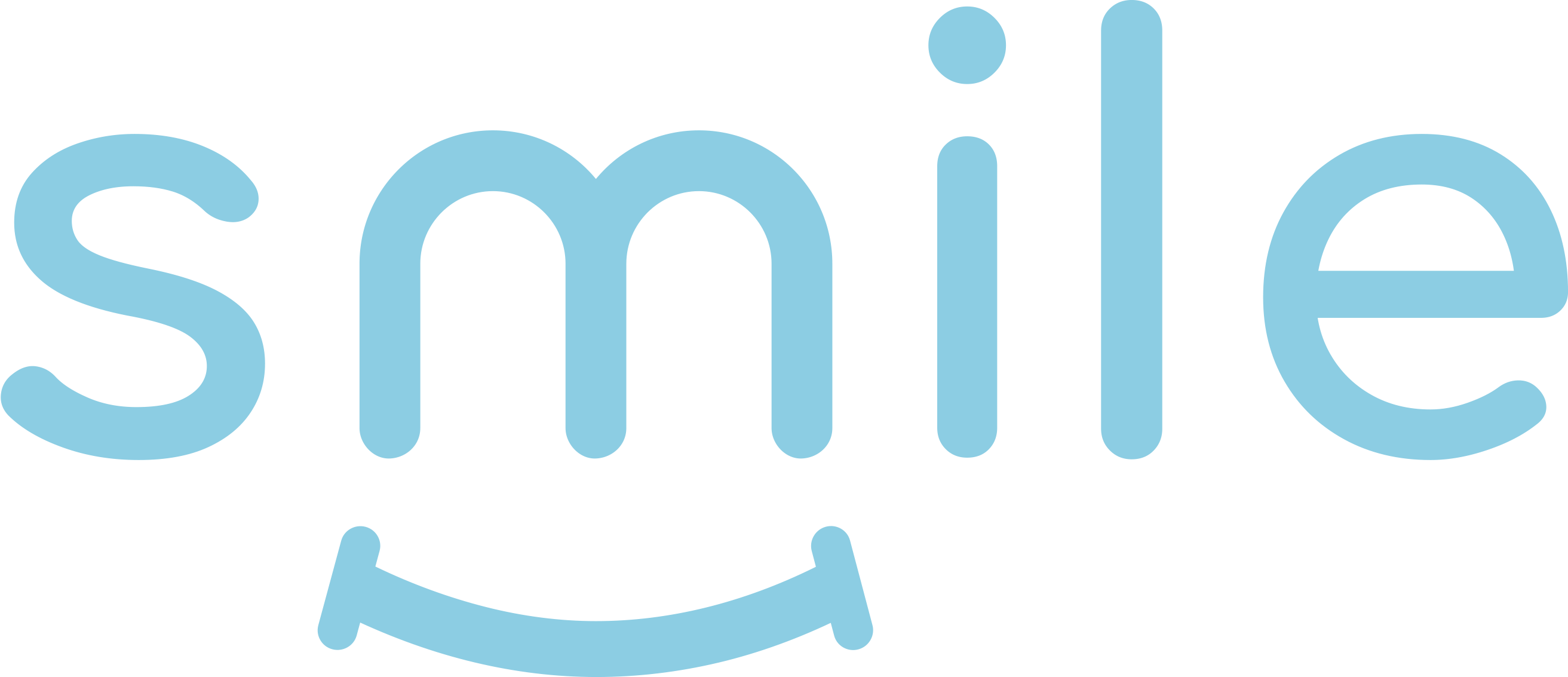 Sign up for our free daily email.
Stay inspired 6 days a week with Smile by InspireMore,
the #1 good news email read by 700K+ people.
---
His favorite quote is "Don't just tell them how to live, show them." And Daddy Fitness does just that by offering virtual memberships, one-on-one training sessions, and boot camps to get dads sweating.
Since its inception, the brand has already helped thousands get in shape…
…and turned Ose into an even greater role model for his girls.
"We know that our kids look up to us," he said. "And I think that we are actually very capable of striving to be the very image that they see us as. They see more so what we do than what we say. So if we want our kids to be happy, we have to show them what that looks like."
Way to lead by example, Ose! Your little girls are going to be even prouder of you when they grow up!
Learn more about the inspiration behind Daddy Fitness in the video below, and share this story to motivate other dads to be the best versions of themselves!
Want to be happier in just 5 minutes a day? Sign up for Morning Smile and join over 455,000+ people who start each day with good news.