Once upon a time, weddings used to stick carefully to tradition.
Today, however, brides and grooms tend to take a more lighthearted approach — with a bit of humor! For Nathan and Rebecca Fast, their big day wouldn't have reflected them as a couple if it didn't come with a healthy dose of laughs.
So as the two of them began preparing for their wedding in Palos Verdes, California, in July 2017, they secretly put together a first dance they knew would get everyone laughing.
---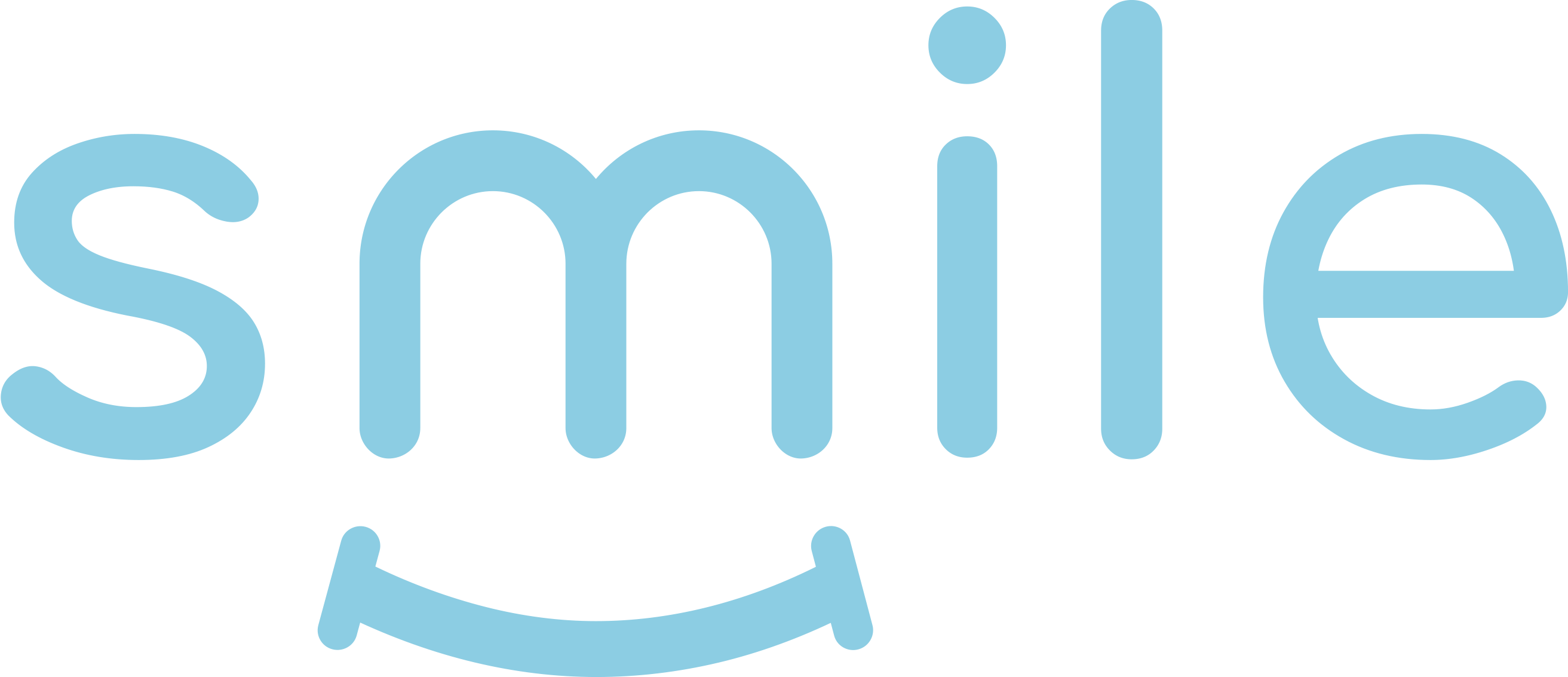 Sign up for our free daily email.
Stay inspired 6 days a week with Smile by InspireMore,
the #1 good news email read by 825K+ people.
---
They started by snagging some well-known choreography from a movie you might have heard of: "Napoleon Dynamite."
When the comedy came out in 2004, everyone was envious of Napoleon's hilarious moves, including these two lovebirds. They modeled their performance after the film's most iconic dance scene, and we just can't get enough of it!
In a video, we see Rebecca and Nathan getting ready to start their "serious" first dance. Of course, they quickly realize the wrong song is playing. They pretend to be irritated by the error, but then they just go with it.
They aren't fooling anyone for long! They obviously practiced often because the quirky moves flow like they're second nature.
Even better, both of them have the best solemn looks on their faces as they shimmy and strut like Napoleon! You can tell they're having fun, and judging by the laughter all around them, it seems their guests are enjoying the show too.
They absolutely crushed it! We hope their talent inspires many more delightful first dances!
Watch Rebecca and Nathan nail their Napoleon Dynamite routine in the video, and don't forget to share this story to make someone smile.
---
Share your story & inspire the world.
If you have an uplifting story we would love to hear about it! Share it with us here.
Want to be happier in just 5 minutes a day? Sign up for Morning Smile and join over 455,000+ people who start each day with good news.