As far as José Hernández is concerned, no dream is too big. He would know — his extraordinary life is proof!
He came from humble beginnings, but that didn't stop the former NASA astronaut from making it into space. That's why he's sharing the message that with hard work and dedication, anything is possible!
Growing up, José harvested crops with his family, moving from farm to farm in California. Because he attended so many different schools, he didn't learn English until he was 12 years old. Even so, he thrived in his math and science classes, eventually setting his sights on outer space.
---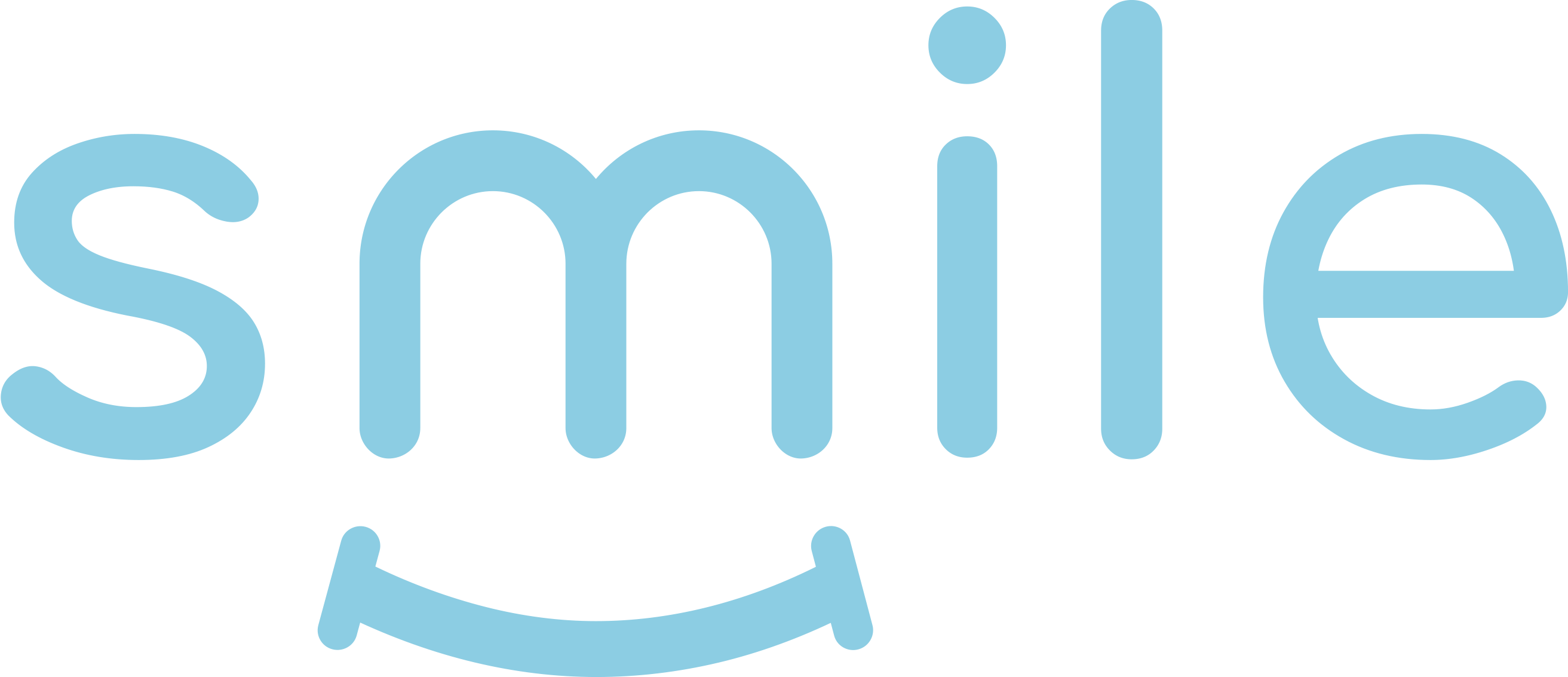 Sign up for our free daily email.
Stay inspired 6 days a week with Smile by InspireMore,
the #1 good news email read by 825K+ people.
---
When José shared his dream of becoming an astronaut with his father, the latter not only encouraged him, but also helped him draw a "road map" to success.
Part of that journey included earning a bachelor's degree in electrical engineering and a master's degree in electrical and computer engineering, which José checked off with flying colors.
He also learned to get comfortable with rejection. After joining Houston's Johnson Space Center in 2001, he spent the next three years applying for NASA's astronaut training — and was turned down every time.
"NASA rejected me not once, not twice, not three times, but 11 times. It wasn't until the 12th time that I got selected," José said.
Thanks to his tenacity, his vision finally came to life in 2009. He and the crew of the Space Shuttle Discovery launched into space for a 14-day mission aboard the International Space Station!
These days, José's feet are firmly planted on Earth, where he shares his wisdom with young students across the country and encourages them to never give up on their dreams. He didn't, and that's why he has such an inspiring story to tell. So inspiring, in fact, that he will be featured in a Netflix film next year!
Learn more about José's journey from farm worker to astronaut in the video below. Don't forget to share this story as a reminder that not even the sky's the limit when it comes to chasing your dreams!
Want to be happier in just 5 minutes a day? Sign up for Morning Smile and join over 455,000+ people who start each day with good news.