The novel coronavirus pandemic has been difficult, and hardworking retail employees everywhere could use a good laugh.
Luckily, staff members at The Home Depot in Plaistow, New Hampshire, found a perfect solution! When they discovered a Woody doll in their parking lot, it broke their hearts to think of the child who would be missing his beloved toy at home.
As you may recall, Woody is the main character in the popular "Toy Story" series, in which toys are separated from their humans and have to face dangerous trials as they make their way back home. The key to the movies is the fact that the toys secretly come to life when there are no people around.
So Sarah Huberdeau helped bring the magic to life! She was working when the Woody doll was first discovered and posted about the lost toy on social media to help get Sheriff Woody back home. In the meantime, she and her fellow employees decided to have a little fun with him!
---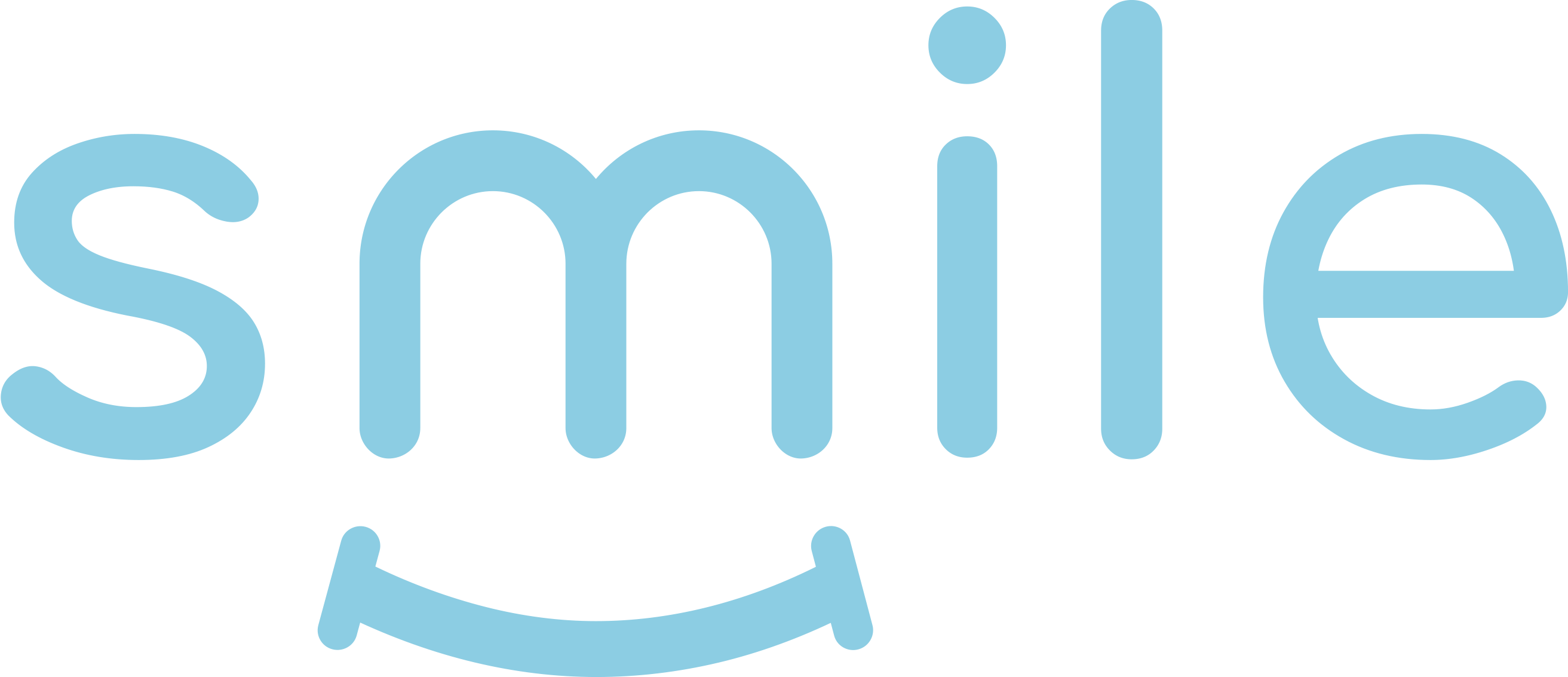 Sign up for our free daily email.
Stay inspired 6 days a week with Smile by InspireMore,
the #1 good news email read by 825K+ people.
---
"There was an associate in lumber that was like, 'Let's have him cut on the saw!' And the associate in paint was obviously like, 'Oh yeah, let's have him mix paint!'" Sarah explained.
For the next week, the staff members put Woody to work around the store, having him type on a computer, sanitize surfaces, cut wood, and even drive a service cart.
"It was just great. I mean the reason for doing this was that Woody would find his home and that's kind of what happened," Sarah said. "The associates would come over and say, 'I'm going to take Woody for a minute,' and then come back with a new picture. It was so much fun."
After a week of working hard with his new coworkers, Woody's owner finally saw the now-viral Facebook posts and came forward to claim him
As it turns out, the Woody doll belongs not to Andy, the fictitious child in the movies, but to an almost-2-year-old named Desmond.
Desmond often visits the store with his dad, and they knew Woody was their lost toy because of his missing hat. The very next weekend, Desmond brought along Buzz Lightyear so the whole gang could be reunited at last!
"Woody was on the counter, and I handed him Woody, and his face just lit up," Sarah added. "It was the cutest thing. It made my whole day. It was great."
"Especially after the year we've had, it's nice to add a bit of levity and hopefully, you know, make some kid a little happier," employee Connor Ferguson said.
The fact that the movies focus on getting toys back home wasn't lost on the employees. Sarah added that her heart was full just knowing they had made this "happily ever after" happen for Desmond.
We're so grateful to these kind employees for getting Woody back home! And hey, if Woody ever gets bored, he's all trained and ready to join his new friends at the local Home Depot.
Share this story to make someone smile today.
Want to be happier in just 5 minutes a day? Sign up for Morning Smile and join over 455,000+ people who start each day with good news.