Have you ever tried to learn a different language? If so, you know that some pronunciations can be problematic. In Spanish and Latin-based languages, the "R" sound is typically r-r-rolled. In Arabic, there are several similar words that all have different meanings. A slip of the tongue can be catastrophic to a conversation. You will certainly understand the difficulty these French-speaking people had when attempting to pronounce some common words in English.
The first new word for the day is "hedgehog." Adding syllables, the first respondent tries "Hedge A Hug." Working through several volunteers, we hear, "hen-guho," "Edgehog," and "Heguh hog" before finally getting one person to say the word correctly.
As you watch, it just keeps getting more hilarious. The second word is "Squirrel." Some of the volunteers show visible disdain about the word choices. "Square friend" is our favorite mispronunciation. There are a few bleeped-out naughty words here and there as the hearty volunteers continue their lessons.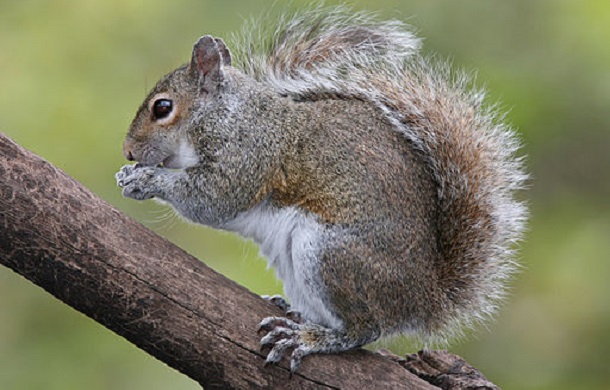 The fun continues as the next word is announced. It seems the responses, in between laughter, are getting more outrageous with the word, "Jeweler." The final word is a hum-dinger and we won't spoil your fun. Watch the video for yourself!
You can find the source of this story's featured image here.
Want to be happier in just 5 minutes a day? Sign up for Morning Smile and join over 455,000+ people who start each day with good news.