Fun fact: If you spot any shooting stars this weekend, what you're seeing is actually part of the Leonid meteor shower! Around every 33 years, this annular event lights up the sky in an extra spectacular way — 1966 was particularly eventful with 1,000 meteors per hour. Although we may not get one exactly like that until 2035, what we will get this weekend is still awe-worthy.
Although these meteors have been active since November 3, and will be through December 2, the peak will take place from nighttime on Friday, November 17 through early Saturday, November 18. We're expected to see around 15 blaze through the sky an hour.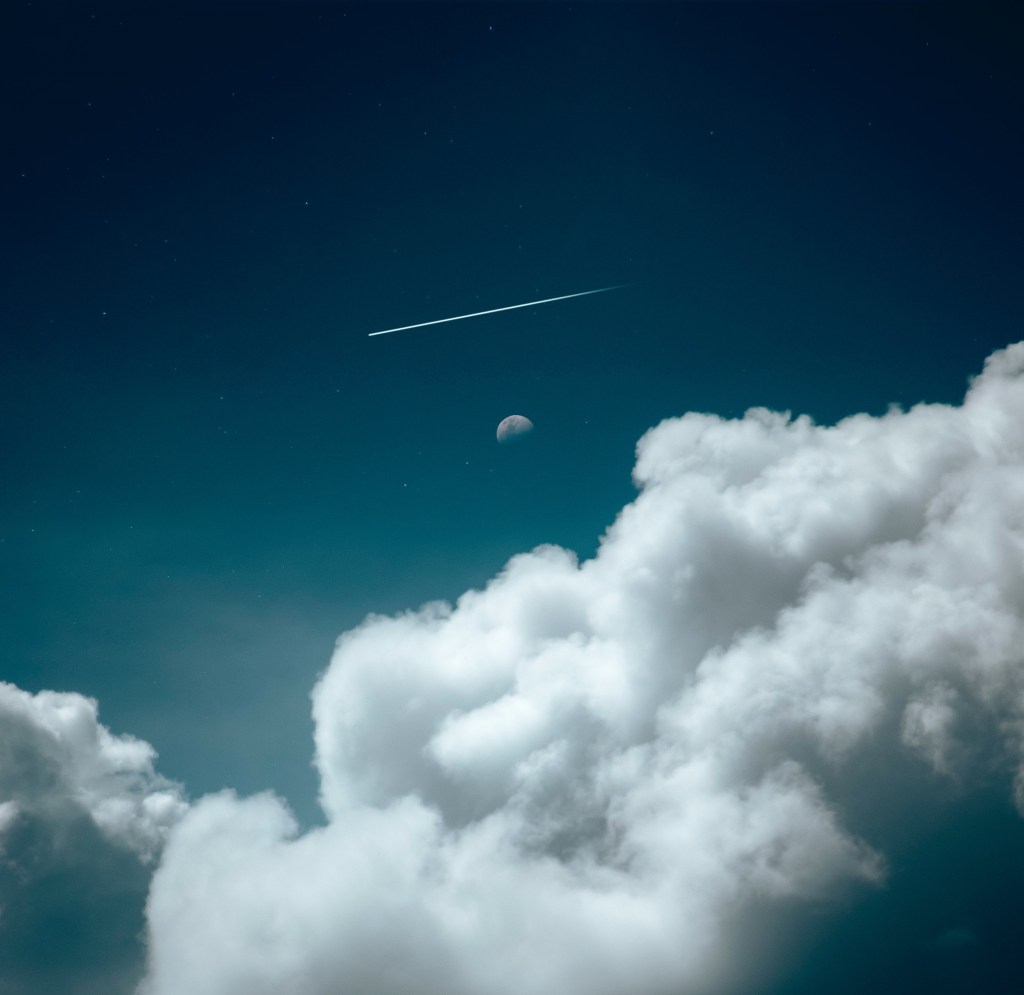 To enjoy the show yourself, you'll want go to an area outside with very little light. You'll also want to look in the direction of the constellation Leo, which is where they will appear to originate from. And if you want added help viewing the meteors, stargazing binoculars are recommended rather than a telescope because of how fast they'll be going.
You can find the source of this story's featured image here!
Want to be happier in just 5 minutes a day? Sign up for Morning Smile and join over 455,000+ people who start each day with good news.