In honor of World Tennis Day earlier this month, a video has resurfaced of legend Roger Federer getting crushed by a young fan, and we just had to share it!
Back in 2015, fans and star athletes alike packed out Madison Square Garden in New York City to celebrate all things tennis. Among those present were famed pros Roger Federer and Grigor Dimitrov, who were set to battle it out at the BNP Paribas Showdown. But to the stadium's surprise, these two weren't the ones to take home a big win!
In a video, we see that because this match was casual enough to allow for an element of fun, at one point, Dimitrov decides to take a little break. That's when he calls a young boy down from the stands and hands him a racket.
What was already a great day for the boy suddenly turns into one of the greatest moments of his life as he stands across the net from one of tennis' all-time greats.
---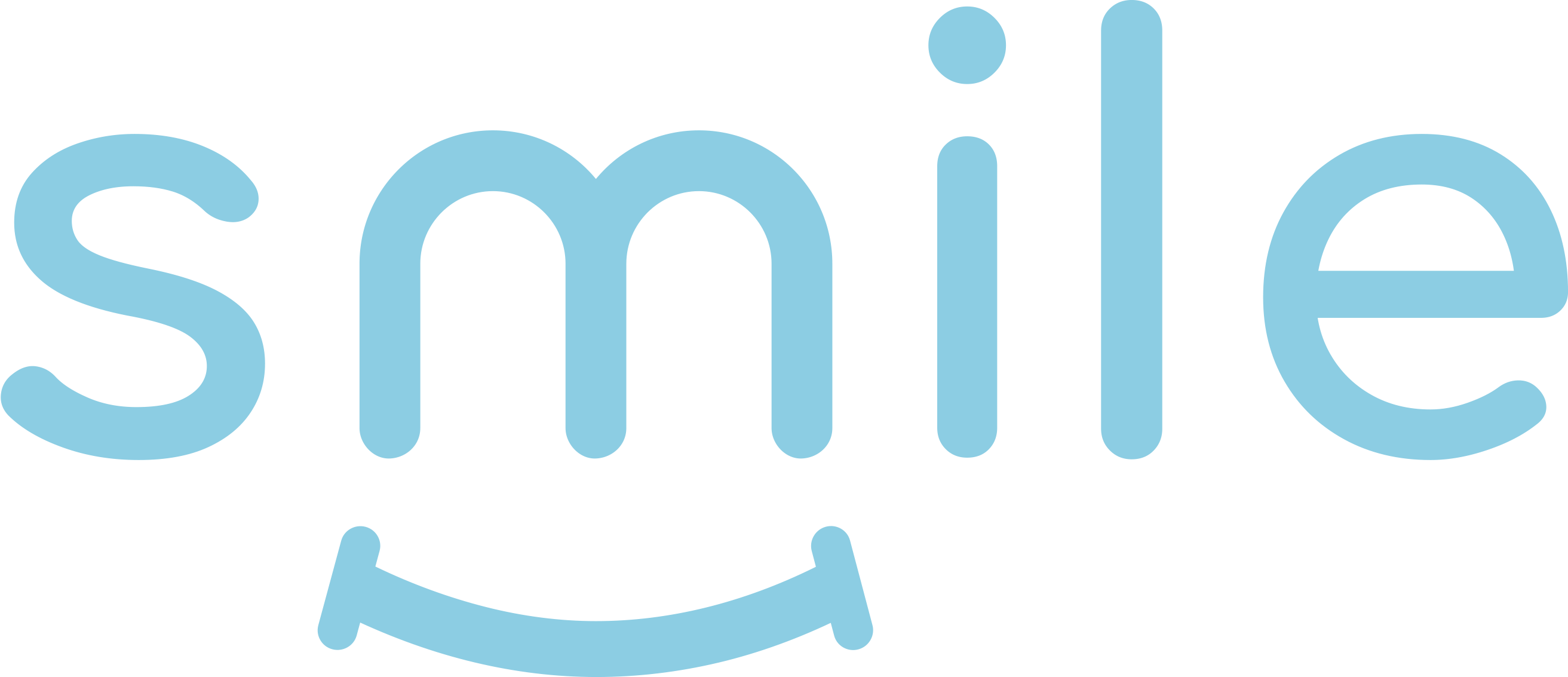 Sign up for our free daily email.
Stay inspired 6 days a week with Smile by InspireMore,
the #1 good news email read by 700K+ people.
---
What the kid soon makes clear, however, is that this is not his first time on the court!
After a few volleys, the crowd slowly begins to raise an eyebrow and wonder if the little guy just might take the win. To Federer's shock, the boy delivers an overhead lob that seals his victory!
You can see the surprise and delight flash across Federer's face as he turns and realizes that what he thought was an out-of-bounds hit actually struck right inside the line.
As Federer playfully buries his chin in his shirt, the crowd erupts, and Dimitrov throws his hands up in celebration.
It was a great day to be at Madison Square Garden — and an even greater day to be the kid who won a tennis game he'll never forget!
Watch the entertaining scene play out in the video below, and share this fun story with a friend.
Want to be happier in just 5 minutes a day? Sign up for Morning Smile and join over 455,000+ people who start each day with good news.