I decided to try hot yoga a few weeks ago and it was quite the experience. HOT yoga means sitting in a room with temperatures reaching as high as 98 DEGREES (sometimes hotter), while you and everyone in the class sweat like you've never sweat before. But the pain was worth the gain.
Not only did I make it through the class, I was also surprised to find how amazing I felt afterwards. No back aches, no muscle tension, no anxieties. I never thought I could describe my mood as "zen," because my mind is consistently overactive, but I was truly in a calm, 'no-worries' state of mind.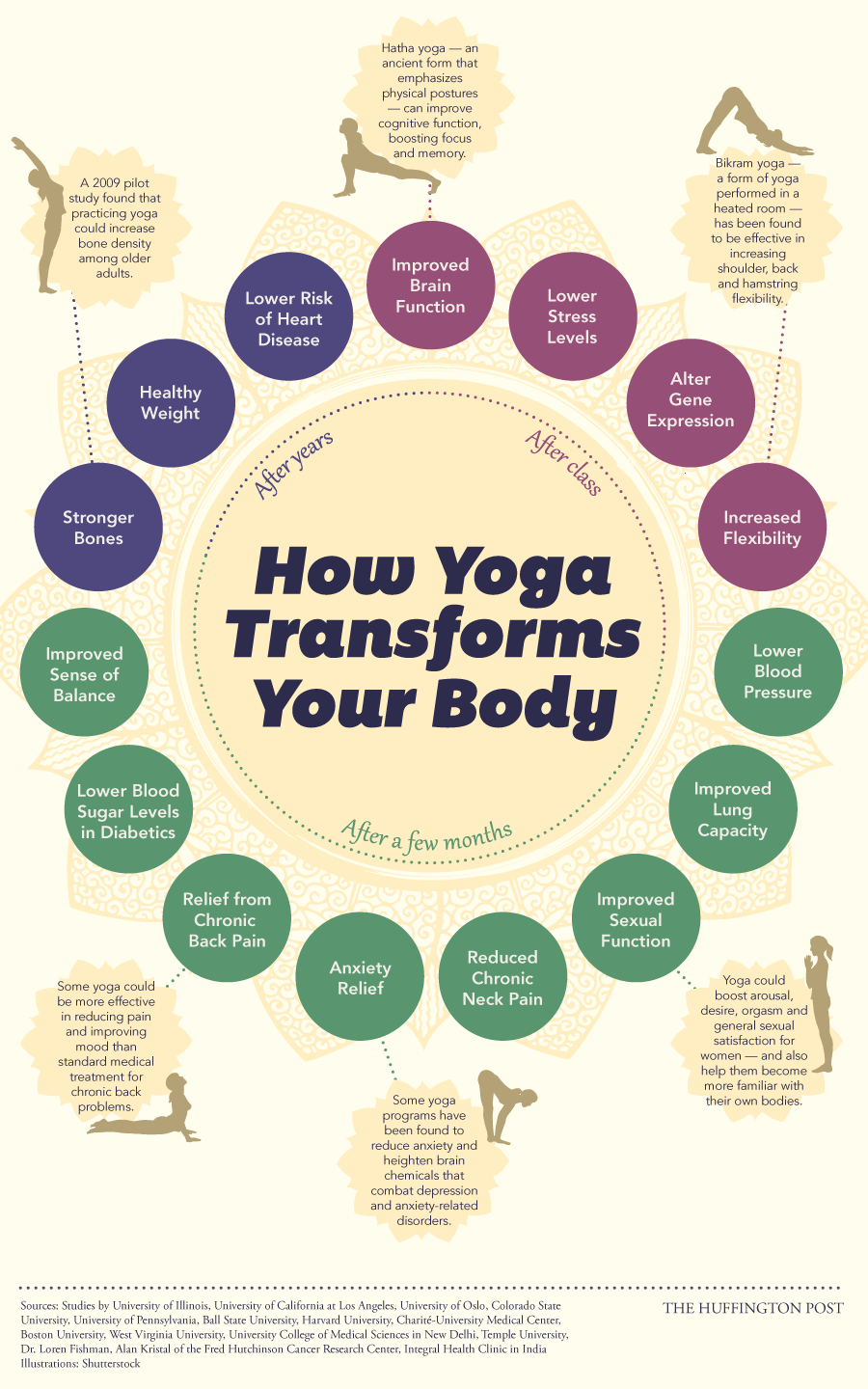 Studies show that yoga changes your body in multiple ways. A few of the benefits include improved brain function, lower levels of stress, increased flexibility, lower blood pressure, and relief from anxiety. Considering how popular yoga has become, there's probably a yoga studio near you! The more active you are, the healthier you will be. If you want a long life, stay active!
Want to be happier in just 5 minutes a day? Sign up for Morning Smile and join over 455,000+ people who start each day with good news.