When Yassin Choye left Gambia to attend college, she received something even more valuable than an education: a second family.
Determined to earn her degree in the U.S., Yassin convinced her father to let her go. Being the supportive dad he is, he took out a loan to pay for her plane ticket. Yassin flew to Maryland, where she stayed with another Gambian family. Then, two months later, a chance encounter changed her life.
Yassin had only $150 to her name and struggled finding a school that would provide financial aid. As a last ditch effort, she visited Montgomery College to apply for a scholarship for international students. The only problem was she didn't have a computer to submit her application. While wandering around campus searching for one, she walked into the office of Professor Kelly Rudin.
"She had currency from all over the world hanging on her wall. I noticed a bill from Gambia, and that's how we started talking," Yassin told Humans of New York. "I stayed for two hours. I told her my entire story, and by the end we were crying and hugging each other."
---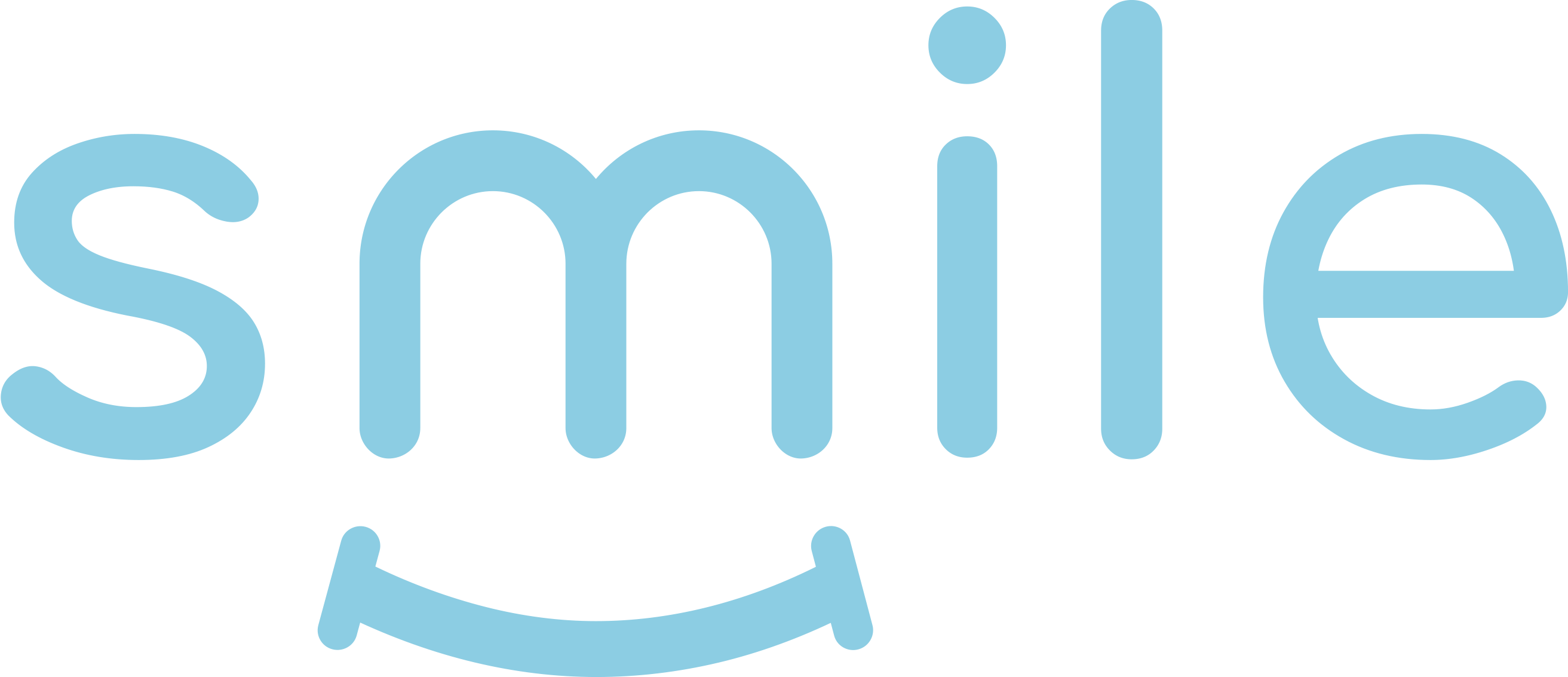 Sign up for our free daily email.
Stay inspired 6 days a week with Smile by InspireMore,
the #1 good news email read by 825K+ people.
---
Kelly promised to help Yassin get the scholarship, but when that fell through, she and her husband, Tom, agreed to pay her tuition — and invited her to move in! During the two years she lived with them, Kelly and Tom kept her fed, clothed, and bought her a phone. More importantly, though, they grew to love her like a daughter.
"She and Tom became like my parents. And her children became like my siblings," Yassin wrote.
And, of course, they were there to celebrate her graduation — as was her father.
"When I graduated from Georgetown, they even paid for my father to attend the ceremony. He was so overwhelmed when he arrived. He gave Tom the biggest hug. It was such an emotional moment for me," Yassin continued.
The Rudins made a lasting impact on both Yassin and her father. Neither will forget their kindness, generosity, or loving spirits.
"I thought about how it all started—begging my dad to let me come to America," she added. "And here I was, four years later, graduating from Georgetown. My father was with me. And he was thanking the two human beings who took me in and called me their daughter."
What an incredible family! Thank you, Kelly and Tom, for opening your home and hearts to Yassin, and for giving her the gift of education! Because of you, so many other doors have opened for her!
Share this story to spark more kindness and compassion around the world.
Want to be happier in just 5 minutes a day? Sign up for Morning Smile and join over 455,000+ people who start each day with good news.