At age 37, Rachael Farrokh weighed about as much as a 5 yr old girl. She suffers from a severe form of Anorexia known as Anorexia Nervosa that whittled her 5'7" frame down to a mere 40 pounds.
Rachael's fragile state forced hospitals and treatment centers to turn her away for the liability she caused… and she was running out of options.
About the previous medical treatment and refusal, she said, "because they were so worried about my body, that my body wasn't responding to any of the treatment. Because they didn't understand that the brain had to come along with the body."
---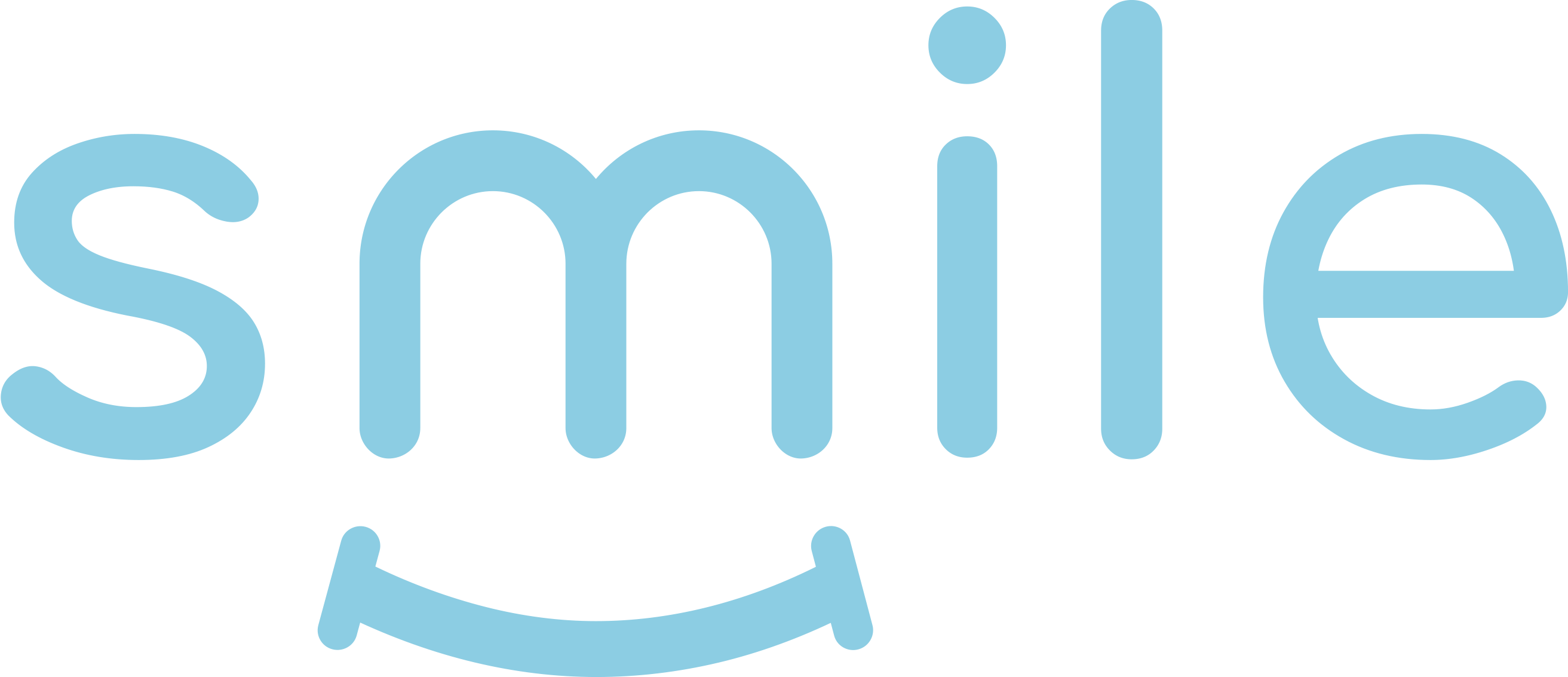 Sign up for our free daily email.
Stay inspired 6 days a week with Smile by InspireMore,
the #1 good news email read by 825K+ people.
---
Rachael's husband Rod decided he needed to do something.  So he quit his job to care for her around the clock. He stayed by her night and day encouraging loving the woman he loved so much.
Yet it wasn't enough: Rachael needed immediate medical attention, even though she had been refused by doctors for months.
But miraculously, they heard about a certain type of specialist that might be able to help.  There was hope!  But then disappointment: there were only a few of these specialists in the nation and they were extremely expensive.
In a last ditch effort to get the help she so badly needed, Rod and Rachael took to the social network community with a heartfelt -and literal- plea for her life. "Anything, absolutely anything will help."
When the internet community realized the sincerity of Rachael's request, they responded in an amazing way. Enough funds were raised through crowdfunding for Rachael to get the treatment she so desperately needed.
It was a miracle!
Through the specialist treatment – which addressed both bodily and mental issues in a way she had not yet experienced – her recovery has been miraculous.  And through it all, her selfless husband has never wavered.  His unrelenting encouragement is an example to us all.
Rachel has taken her newfound strength to the public theater, raising awareness about Anorexia Nervosa and other eating disorders, that others so often dismiss as vanity.
She and her husband hope for an even further recovery from the disease.  They believe they will soon "fly high again!"
Hooray for this family!
The video below was posted by Rachael in the midst of her fight. What it shows is incredibly powerful and reminds us to always be thankful and always seek to help.  Check it out and help spread her story of triumph with people who need it!
Want to be happier in just 5 minutes a day? Sign up for Morning Smile and join over 455,000+ people who start each day with good news.