A Michigan baby got some good news after spending the first year and 329 days of her life in a hospital.
Valentina Garnetti was born at CS Mott Children's Hospital in Ann Arbor with hypoplastic left heart syndrome, a rare condition involving the underdevelopment of half her heart. The past 694 days of her life have been marked by an endless series of battles and victories. Now, just shy of her second birthday, this courageous little fighter is finally home!
"She's the happiest baby in the whole entire world, despite everything she's been through," her mom, Francesca Garnetti, told Good Morning America. "She's the greatest joy. She loves everyone … she just loves her life, genuinely."
---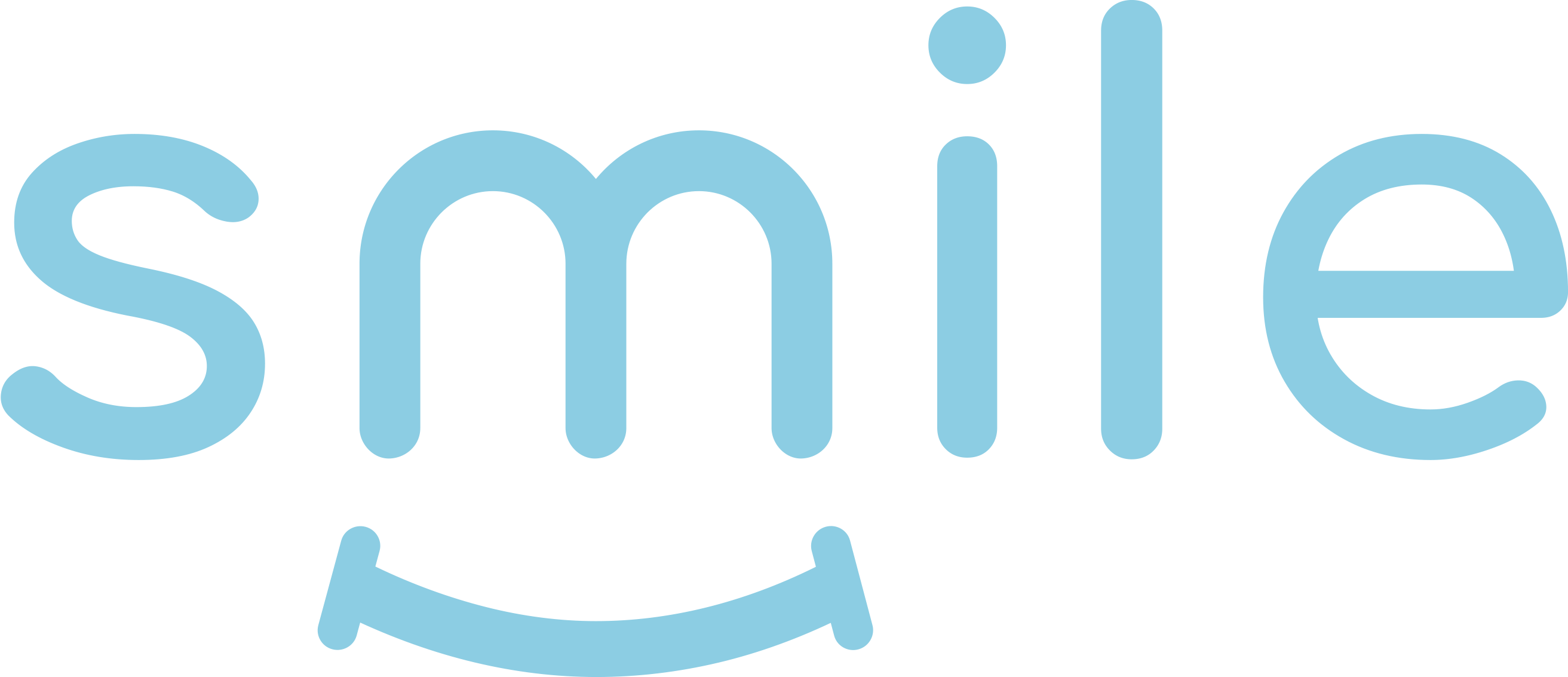 Sign up for our free daily email.
Stay inspired 6 days a week with Smile by InspireMore,
the #1 good news email read by 825K+ people.
---
Valentina underwent her first surgery at 2 days old and has since had six surgeries total, including four open-heart operations. At one point, she was even put on life support for two weeks.
"It's terrifying, I don't think you can prepare yourself for something like that," Francesca said.
Through it all, Valentina's primary nurses, Amanda, Denise, Erin, Wendy, Stephanie, and Liana, have been the family's saving graces — so much so that Francesca asked Liana to be Valentina's godmother!
"I've relied on my faith a lot and [Liana] helped me through it," Francesca said. "On a personal level, if anything were to happen to me, she loves Valentina. She knows how to care for her and she would, without a doubt."
In all her time at the hospital, the little warrior became a favorite among those who cared for her. She quickly became an inspiration, too!
"Valentina had a long and difficult journey here at Mott, but she continued to surprise us with her strength and resilience," pediatric cardiologist Dr. Mary Olive said. "It was inspiring to see our whole congenital heart center team come together to determine how to best care for her."
Much like Valentina, Francesca, a single mother of three, has been courageous in the face of fear and unending obstacles.
"Her mom was also very strong and dedicated to doing whatever it took to help her get home," Olive said. "We were just so happy to see Valentina get to go home and spend time with her siblings and family."
After a life bound by hospital walls, Valentina finally got to leave the only home she's ever known and head to her real home on March 24.
Of course, the hospital staff couldn't give Valentina any old send-off. Instead, they organized a joyous farewell, complete with songs, cheering, applause, and bubbles!
Valentina is thrilled to finally be home playing with her sisters, 5-year-old Gianna and 1-year-old Adriana. Despite whatever challenges may arise in the future, she's ready to embrace her new life as a healthy, happy little girl!
Francesca is growing a circle of support with other parents who have children living with heart conditions through the Facebook page Valentina's Journey. She also began a GoFundMe to raise money for her little one's medical costs.
Watch Valentina's wonderful hospital send-off in the video below, and share this story of courage and celebration with a friend.
Want to be happier in just 5 minutes a day? Sign up for Morning Smile and join over 455,000+ people who start each day with good news.