It's been 24 years, but Mevan Babakar will never forget the man she met during the most difficult time in her family's life.
At just 5 years old, Mevan left everything she knew behind. After fleeing Iraq during the Gulf War in the 1990s, the little girl and her parents ended up in a refugee camp near Zwolle in the Netherlands. There, one camp worker's generous gift touched her heart — and decades later, the now-29-year-old finally got to thank him.
Recently, Mevan went on a sabbatical from her job at a fact-checking organization in London to retrace her family's refugee journey. Of course, that included finding the camp worker. Without a name, though, it was a long shot. So she turned to Twitter, where she shared the only photo she had of the man. She explained he'd bought her a bike all those years ago out of the kindness of his heart. "My five-year-old heart exploded with joy. I just want to know his name. Help?" she asked.
---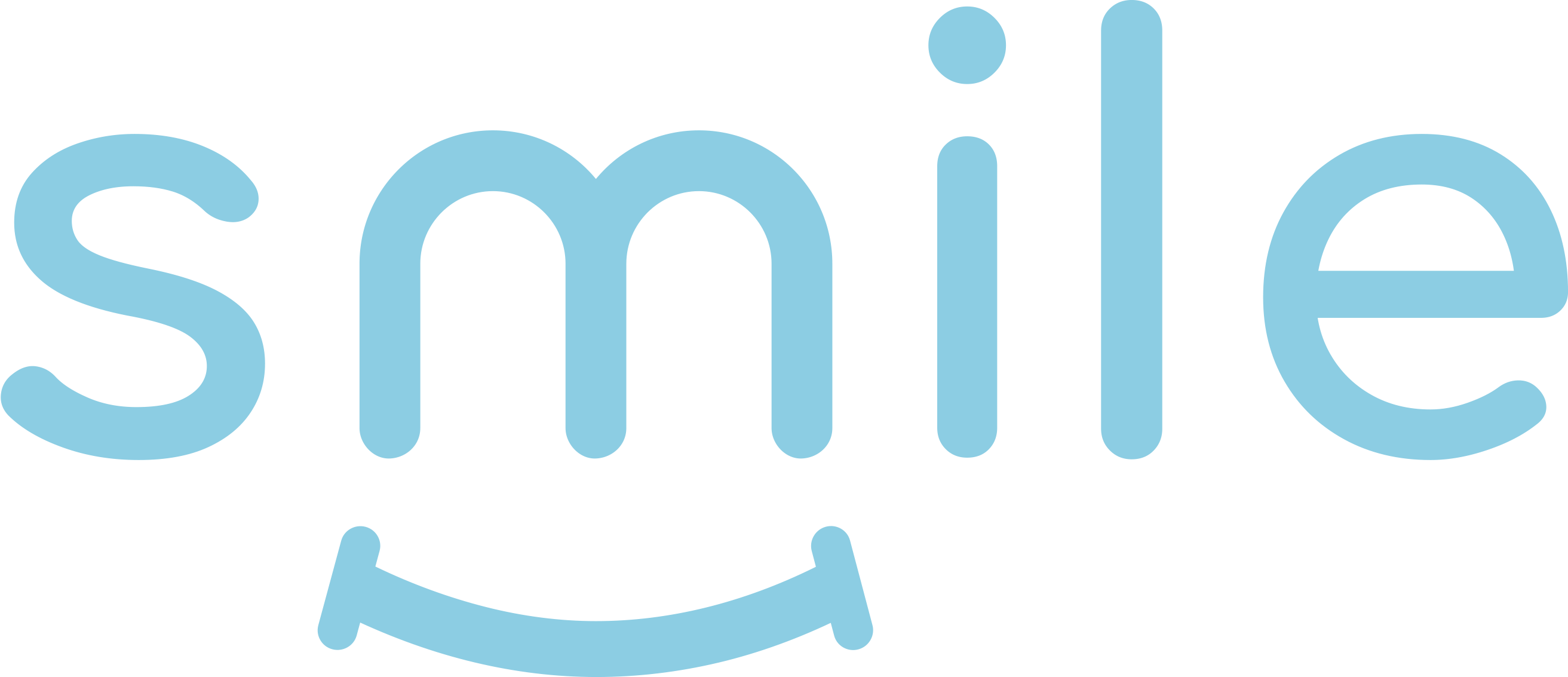 Sign up for our free daily email.
Stay inspired 6 days a week with Smile by InspireMore,
the #1 good news email read by 825K+ people.
---
As we've seen before, the power of the internet is incredible and Mevan's tweet went viral almost instantly. Thousands shared the post over the next 24 hours, and it was even featured in a newspaper. What's more, Mevan received messages from others who said the man and his wife helped them as well. But the best part? Mevan finally found the camp worker, whose name she learned is Egbert. He lives in Germany now and has been helping refugees since the '90s.
Wonderfully, the two were close enough to reunite in person!
"He was so happy to see me. He was proud that I'd become a strong and brave woman. He said that was his wish for me when I was small," Mevan wrote in an updated tweet. "He thought the bike was too small a gesture to make such a big fuss about but he's really glad that it was the key to bringing us together again.
Twitter users who played a small role in reuniting these two were overjoyed for this incredible story and filled Mevan's posts with words of love and thanks.
What's more, thanks to all the attention, Mevan got in touch with another camp worker named Sandra, who taught her to use a computer. Now she hopes her story and the response will show others that, "When things are bleak and when things are dark, there are always acts of kindness between people that can shape a lifetime."
Share this story to encourage other kind acts.
---
Share your story & inspire the world.
If you have an uplifting story we would love to hear about it! Share it with us here.
Want to be happier in just 5 minutes a day? Sign up for Morning Smile and join over 455,000+ people who start each day with good news.