Tonight I'm done.
Like D.O.N.E. I'm not sure how I got to be so done and why it is making me come undone, but it's happening. I'm tired. They say: Why are you so tired? What do you do all day? You don't officially "work," so where's the actual time constraint issue. You're your own boss so you can do what you want when you want. I just don't get it.
The thing is, I'm not the boss of me, and I haven't been in for a while. When you decide to become a parent you give up your reign as the captain of your own ship. And, oh yeah, that ship costs money and so do the passengers.
It sure as heck doesn't steer itself and it's a lot of freakin' work to keep it tidy-ish which is about as high as my standards go.
I just cannot keep up. And what happens when I can't keep up? I beat myself up and then my attitude and mood do a number on the rest of the family.
---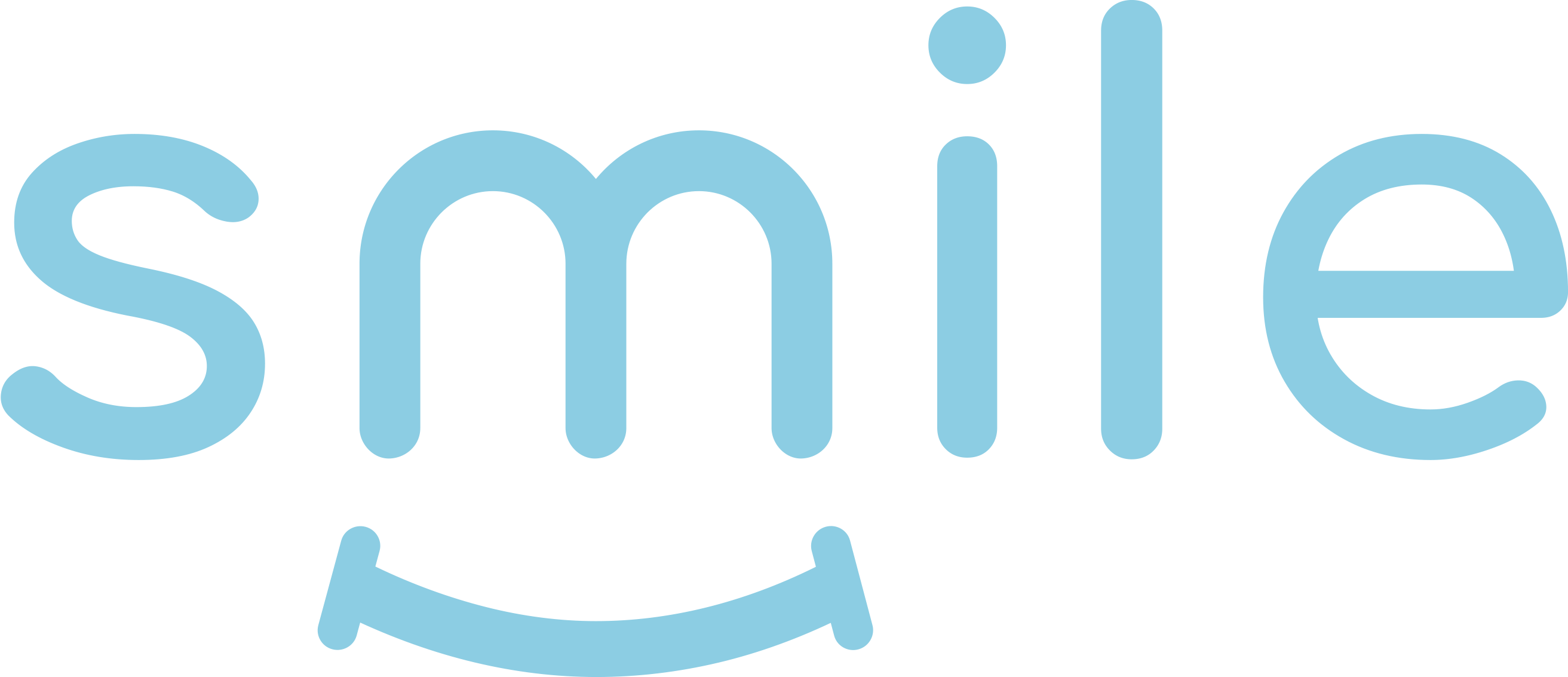 Sign up for our free daily email.
Stay inspired 6 days a week with Smile by InspireMore,
the #1 good news email read by 700K+ people.
---
Of course, motherhood is exhausting — blah, blah, blah.
Part of you is sick of hearing the same damn track, and so am I.
Yet, another part of you gets it and can relate because, just like me, you feel overwhelmed, overburdened, overtasked, and underappreciated and then feel more guilt because of your self-recognized over-complaining.
It's a vicious cycle that never ends cause neither does the laundry and speaking of cycles, I think I need to go switch the fifth load of the day to the dryer.
I don't shock myself when I have these kinds of semi-mini-breakdown moments and sadly, but slightly, fortunately, I'm so used to them, and I've learned how to cope and ride the feeling-packed waves.
My biggest frustration is with myself.
It's not the children and their misbehavior. It's not my husband and his unavailability to help. It's not the over-discussed pressure of the "mental load" on my collapsing shoulders.
It's me.
I'm upset with myself.
As a mother, wife, woman, and person, I have every excuse, reason, and right to feel and voice that I am "DONE" for the day, night, week, etc. BUT as a mother, wife, woman, and person, I WILL NOT and CANNOT let myself become undone, at least not entirely.
Motherhood is a beast, and it scares the crud out of me with what it requires of and expects from me, but hear this — I AM A BEAST, TOO, and SO ARE YOU.
Listen to me, mamas:
When we wake up every single day, put one foot in front of the other, find superhuman energy within ourselves, love our babies good and hard, and even muster up enough to give the husband an unexpected booty pinch, well that's mom beast mode, and it's impressive.
This story originally appeared on @jthreenme on Facebook
Want to be happier in just 5 minutes a day? Sign up for Morning Smile and join over 455,000+ people who start each day with good news.