Many kids love to draw pictures of the world around them, often with unintentionally hilarious results.
Tom Curtis of London, England, first noticed how funny his two sons' drawings were back in 2016. As a creative type himself, Tom couldn't help but see the potential for humor in the interesting sketches of animals and people that his kids produced.
He started transforming the drawings in Photoshop, coming up with "realistic" versions of the animals his kids mangled in their artwork. His "Things I Have Drawn" Instagram quickly became such a huge hit that he even got a book deal out of it!
1. Tom has two sons, Dom and Al. All of his work is based on their sketches.
---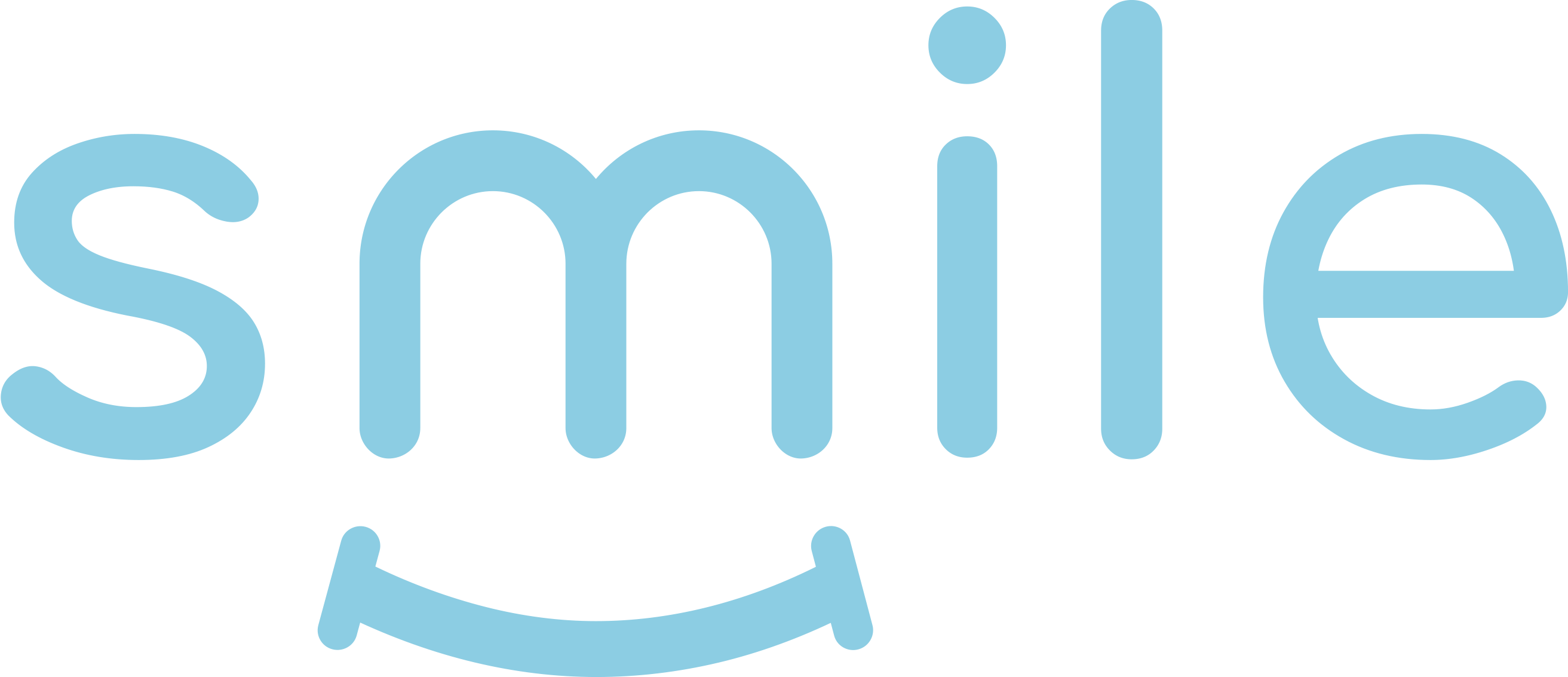 Sign up for our free daily email.
Stay inspired 6 days a week with Smile by InspireMore,
the #1 good news email read by 825K+ people.
---
2. "One day I remember seeing one of Dom's drawings of an animal of some sort, and thought how interesting it was that he, and other kids, always seem to draw the eyes and mouth on the same side of the head," Tom explained.
3. "His birds were particularly amusing because they also had beaks sticking out their head in addition to their mouths."
4. "What [would the] world be like if all the things kids drew were actually real, and it was just us stupid adults that weren't looking hard enough?" he wondered.
5. The resulting images are just plain hilarious!
6. "At first I figured that all my photoshopped versions would end up being really creepy," Tom said.
7. "But it turned out that Dom, and his younger brother Al, mainly drew happy animals."
8. Well, maybe they are a little creepy….
9. But in a funny way, we swear!
10. The pandemic gave them even more time to devote to the project.
11. He hopes the images will encourage other kids (and dads!) to be more creative.
12. "If there was ever a time to be encouraging kids to pick up a piece of paper and pencil, and actually draw something, it's now," he said.
13. "Like many families we've got quite a few screens in our house and have the usual 'battle' with screen time."
14. Putting pen to paper is a great way to get his kids off of technology and back to the basics.
15. Making people laugh is a huge bonus!
These pictures are too funny! While they may be more Picasso than Rembrandt, Tom and his kids are definitely artists worth watching.
Share this list with someone who could use a good laugh.
Want to be happier in just 5 minutes a day? Sign up for Morning Smile and join over 455,000+ people who start each day with good news.