Tilt-shift lenses are the technology responsible for videos like this one. When combining a tilt-shift lens with high-quality video recording the result often looks like a miniature model. This is referred to as "miniature faking."
The director of this video utilized this photographic technique to create an interesting perspective of humans interacting with the grandiose mountains near Geiranger, Norway. He wanted to portray the look of "ants on a hill," and that's exactly what he got!
These are my favorite shots that display the effects of tilt-shift photography: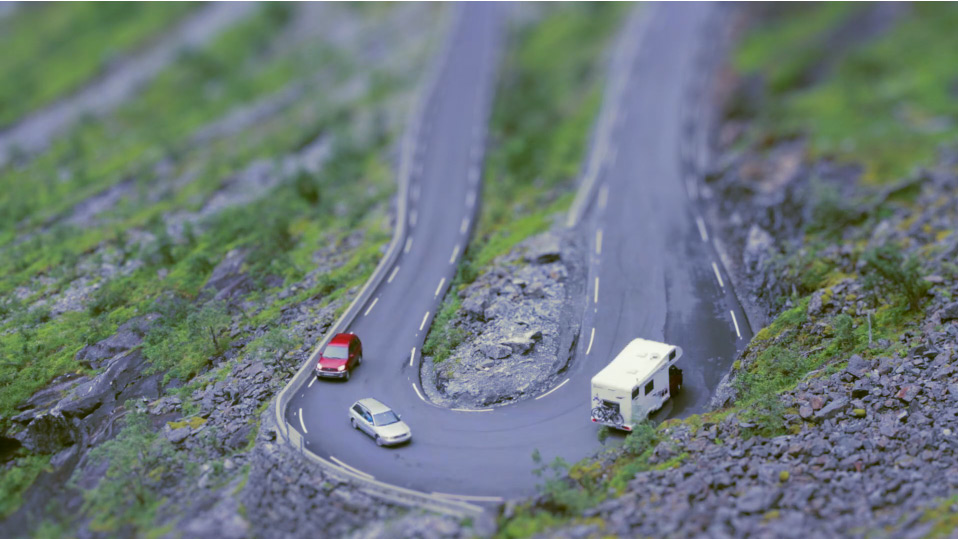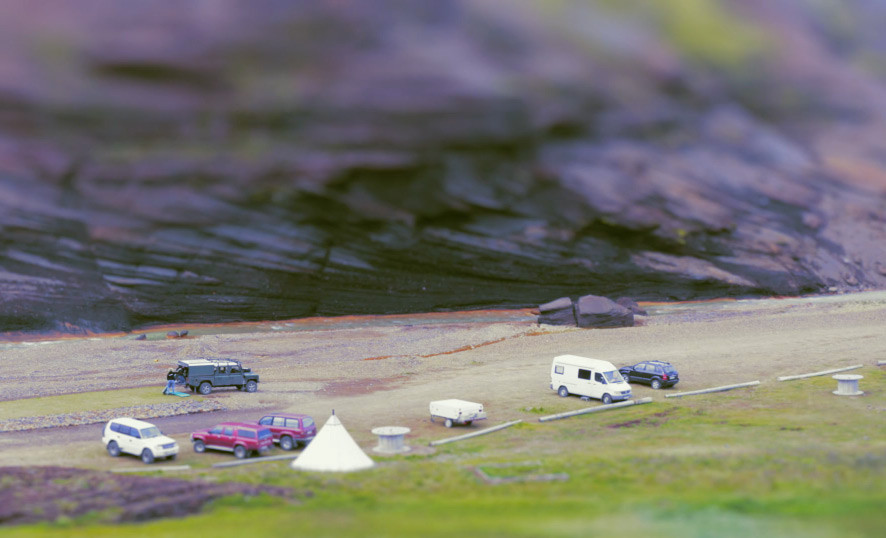 https://vimeo.com/115116490/
Want to be happier in just 5 minutes a day? Sign up for Morning Smile and join over 455,000+ people who start each day with good news.