Who doesn't love a home makeover story where the lucky family has their lives changed forever?
It's a trademark of the popular HGTV series Fixer Upper. Hosts, Chip and Joanna Gaines, work their home makeover magic to improve the houses and lives of their special clients. In a recent episode, the couple teamed up with former NFL star Tim Tebow for a special Fixer Upper mission.
The group came together to help Waco, Texas natives, Melissa and Jody Copp, and their sons Calan, 9, and Lawson. The little boys have a genetic condition that forces them to use wheelchairs for mobility.
Tim Tebow joins Chip and Joanna Gaines for touching episode of 'Fixer Upper' https://t.co/hRrAaaiezO pic.twitter.com/9ta7DPGkFS

— WPTV (@WPTV) February 5, 2018
---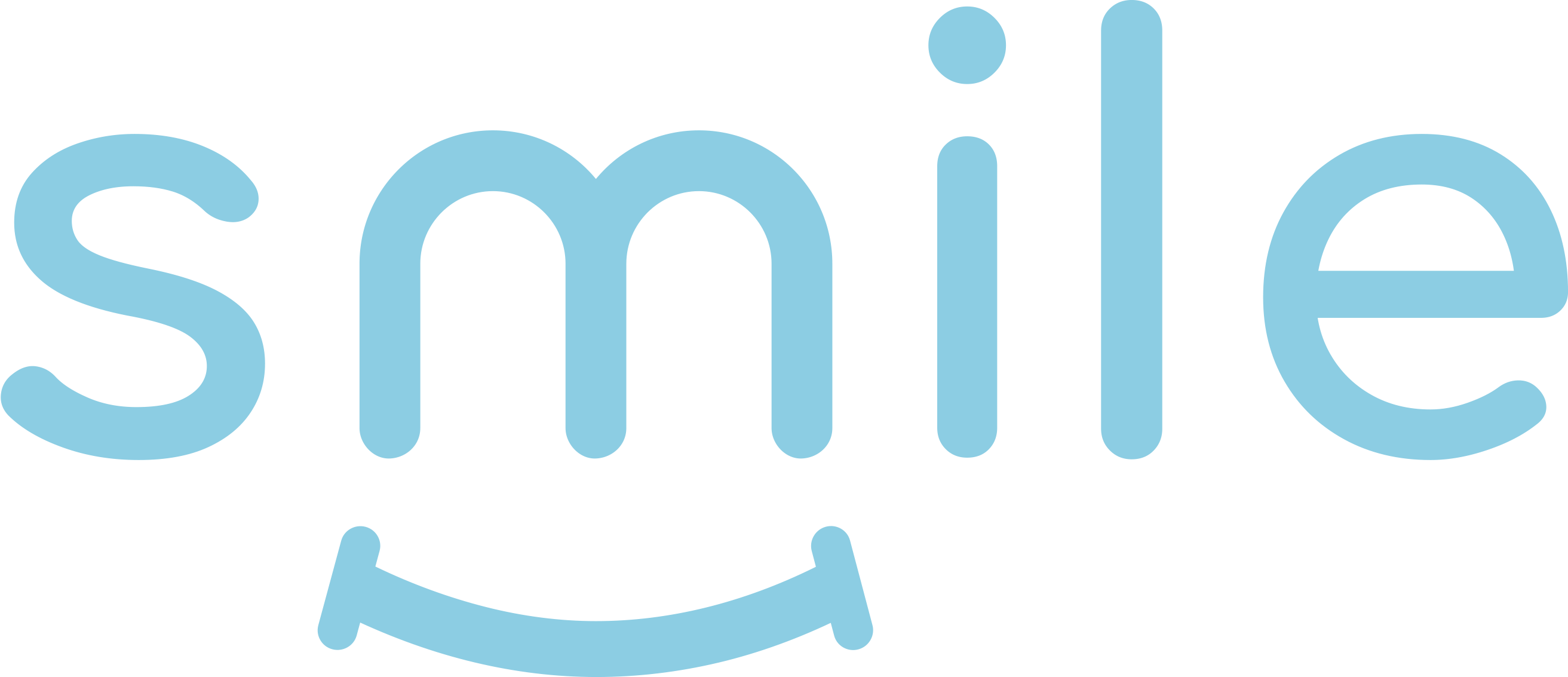 Sign up for our free daily email.
Stay inspired 6 days a week with Smile by InspireMore,
the #1 good news email read by 825K+ people.
---
The goal of the home makeover was to turn the Copp house into an Americans With Disabilities Act-compliant home. And with a bit of hard work, the makeover came out beautifully.
However, there was also the matter of the Copp family's mortgage. So, the Gaines and Tebow reached out to the internet for help.
Thanks to the efforts of Fixer Upper fans, something truly amazing happened!
Not only did the project give the Copps family a perfect home for their two sons, it helped them completely pay their mortgage! Chip Gaines was deeply moved, praising the fans of the show.
"Their lives are forever changed because of your generosity."
Although the Fixer Upper show is coming to an end, at least Chip and Joanna will be able to look back with pride at all the lives they've helped for the better.
If you love hearing about home makeover stories that change lives, don't forget to share this story.
Want to be happier in just 5 minutes a day? Sign up for Morning Smile and join over 455,000+ people who start each day with good news.