Spin classes are all the rage these days, but I've never seen one like this before! Imagine a bumping dance club and a high-intensity spin class, and then you'll end up somewhere close to this video.
As a spin instructor you have one job — motivate your people. Well, the guy in this video does just that and more! 30 seconds into the video it's clear that this instructor has not only motivated his class, but he has also made working out a blast by teaching them a hip-hop routine.
There are many things to love about this video (one being the lady in the black leggings and white top…she's priceless!), but what we admire most is the man leading the charge.
In talking about leadership, former British Prime Minister Margaret Thatcher once said, "Don't follow the crowd, let the crowd follow you."
Share this amazing video if you're inspired to be a leader and pursue healthiness in a fun way!
---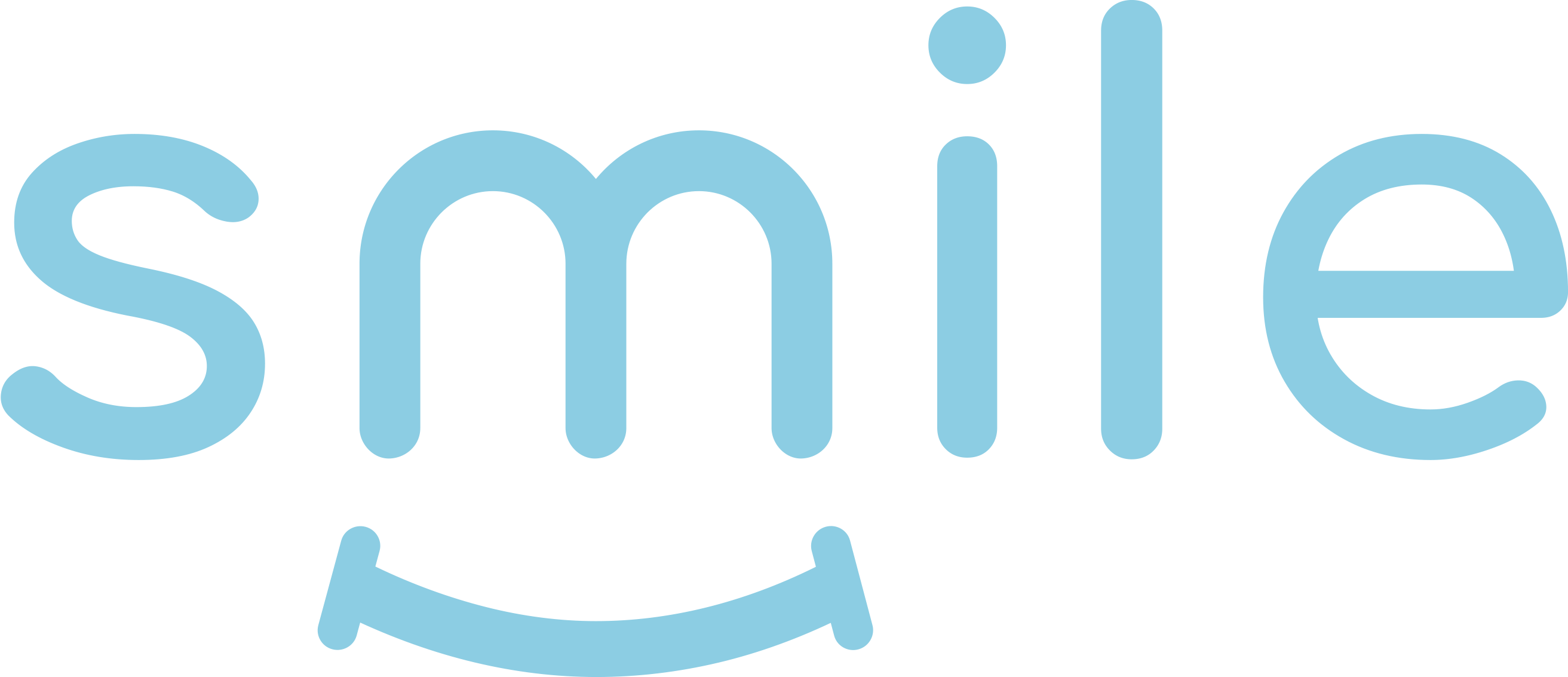 Sign up for our free daily email.
Stay inspired 6 days a week with Smile by InspireMore,
the #1 good news email read by 700K+ people.
---
Want to be happier in just 5 minutes a day? Sign up for Morning Smile and join over 455,000+ people who start each day with good news.