Therapy and healing can come from many places. For the children at Crisis Center North in Pennsylvania, it appears in the form of a 4-year-old sphynx cat named Thea.
You read that right! At this Pittsburg nonprofit counseling center, kids who are coping with domestic abuse and other heavy traumas come to this four-legged therapist for comfort and meditation.
When the COVID-19 crisis began, Thea's sessions were converted into meditation videos to help walk her clients through these difficult times.
In one of them, Thea sits calmly on-screen as these soothing words are heard: "Take one more breath. Be aware of your whole body as best you can. Take a breath, and then, when you're ready … you can open your eyes."
---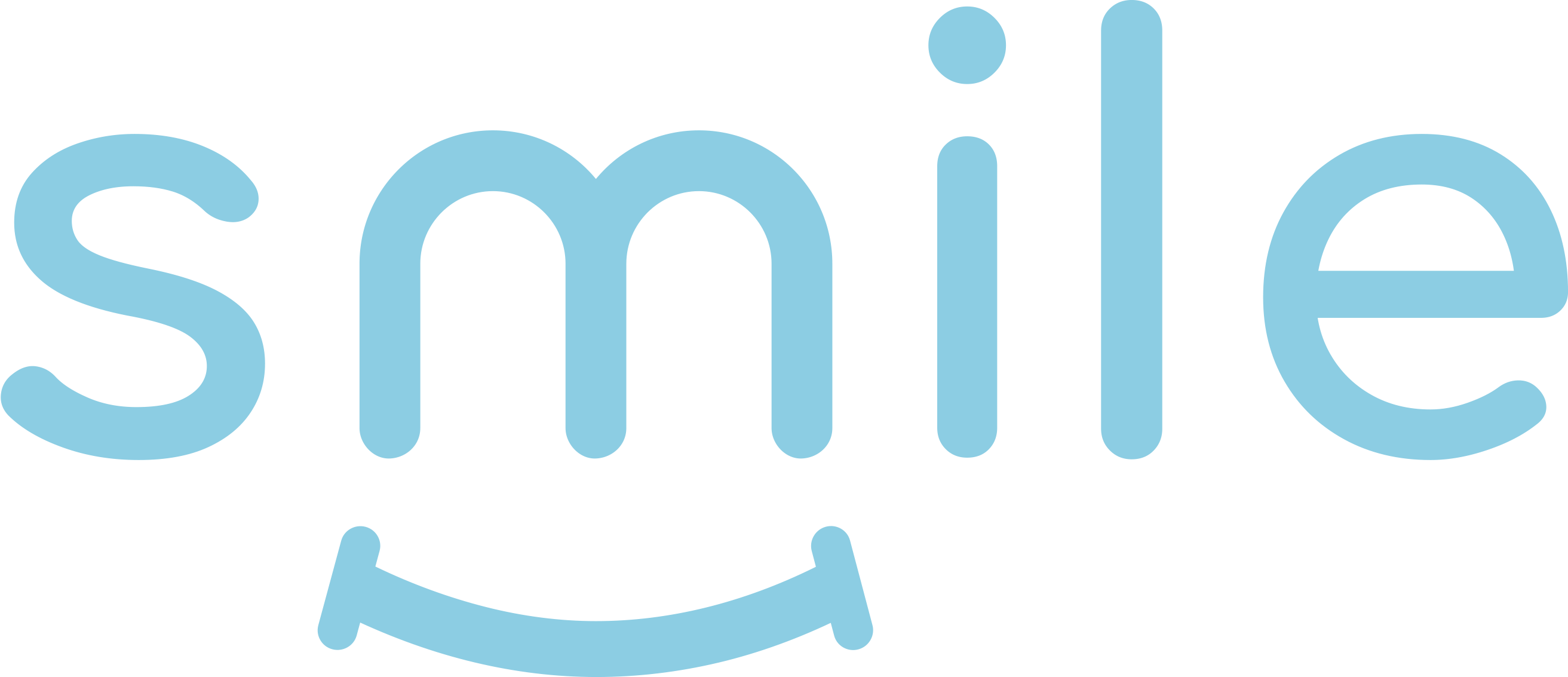 Sign up for our free daily email.
Stay inspired 6 days a week with Smile by InspireMore,
the #1 good news email read by 700K+ people.
---
Then a voice gently says, "Thea." And right on cue, Thea opens her eyes. She's a feline meditation prodigy!
Working alongside her in these sessions is her human partner on the Paws for Empowerment team, Sydney Stephenson.
"Kids come to me because they're in a difficult place — having a really hard time," Sydney explained. "And nobody likes to talk about difficult things. But having Thea in the sessions is just such a calming presence. It reassures them. It can help them bond with me faster because they see how much she trusts me."
For example, one boy who was particularly guarded in his first session completely changed in his second session. Why? It's simple: Thea!
"Thea just naturally jumped on his lap. I did not have to prompt her to do that. And he melted," Sydney said. "It was just amazing. He started petting her and she started to purr, and he would answer my questions a little bit more and more. We were finally having a full back-and-forth discussion. It was such a natural process."
Since Thea is the only feline on the Paws for Empowerment team, Sydney is aware that there are many skeptics when it comes to training a cat. But she and Thea are here to give everyone proof!
"They have very different learning styles and very different body language than dogs do," Sydney said. "It just involves getting to know the animal that you're working with and what motivates them, and what they like."
Sydney went on to explain how she was able to train Thea in meditation. Her main trick was a clicking method. She worked with Thea to associate this clicking sound with a reward, such as food or a treat. Once the association was made, Sydney began making the clicking sound every time Thea was relaxed in order to reinforce this zen-like moment.
The cat's fan base is certainly thankful to Sydney for helping Thea become the meditation pro she is today.
That said, Thea isn't looking to add a slew of yoga classes to her schedule anytime soon. She is dedicated to bringing her unique skills to her favorite clients — the children who need her most.
See Thea in action in the video below, and share this story to make someone's day.
Want to be happier in just 5 minutes a day? Sign up for Morning Smile and join over 455,000+ people who start each day with good news.