This year's Little League World Series (LLWS) was full of incredible talent and stories. 13 year-old Mo'ne Davis made history as the first female pitcher to win a game in the LLWS. South Korea's team, Seoul, ultimately won the world series against Chicago's team, Jackie Robinson West. The Jackie Robinson West team has been dubbed the US World Champions and they've quickly become superstars in the eyes of the nation, even mentioned by President Obama on Twitter.
Shout out to #LLWS U.S. champions, Chicago's own Jackie Robinson West All-Stars. You made your city and country proud.

– Barack Obama (@BarackObama) August 24, 2014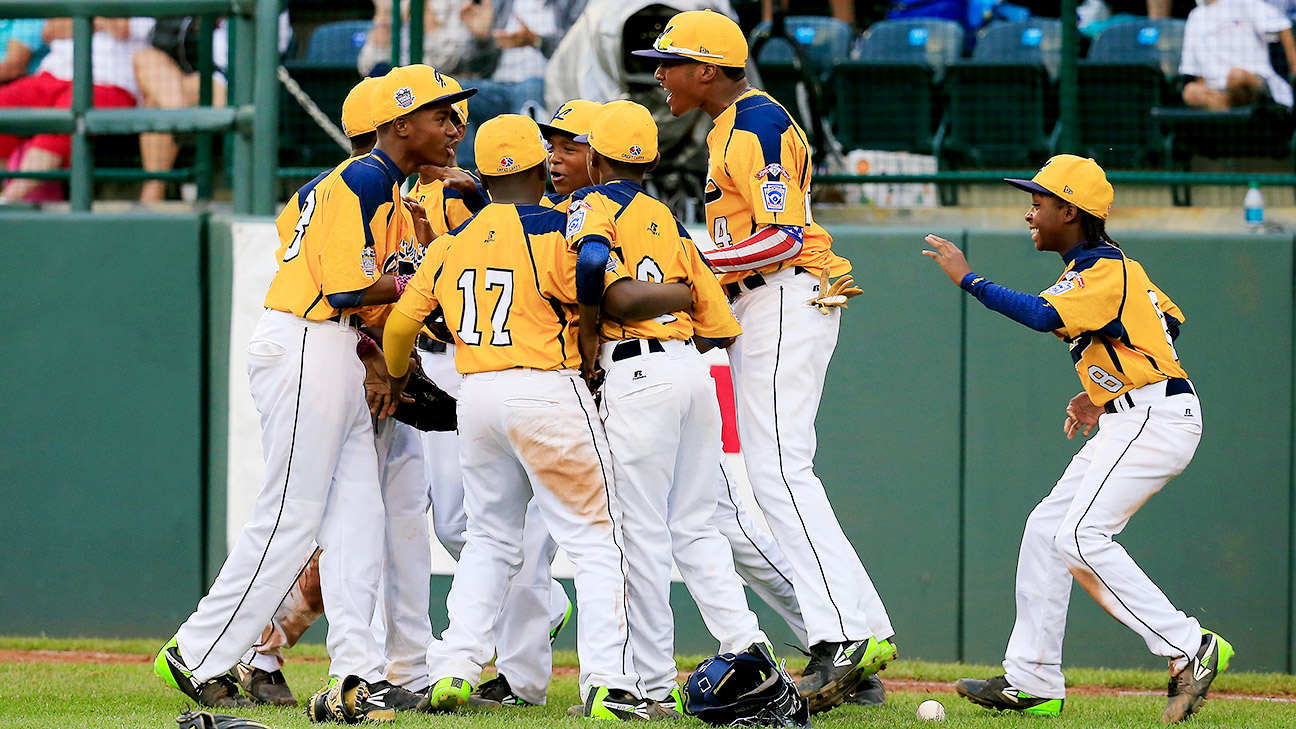 Image via ESPN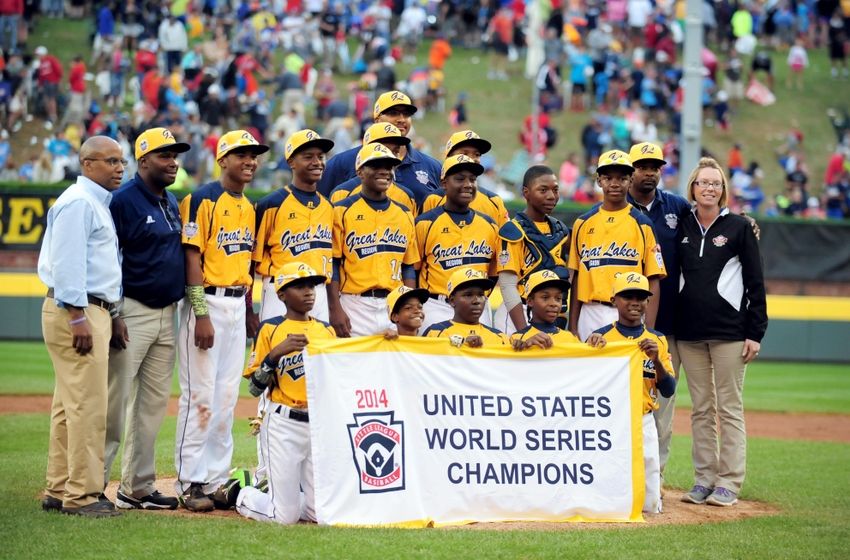 One player in particular has been making headlines for what's been going on with his family over the past year, all while he was training for the series. Jehaim Benton is 12 years old and is considered a hero in his hometown.
When his mother's hours at work were cut, the family lost their home, forcing them to split up and stay with friends. Local businessman Spencer Leak Jr. heard the Benton family's story on the radio and immediately wanted to help them out. His offer: to pay for an entire year's rent for the family. He thought about his own children and how easily a family's financial situation can dwindle overnight. "God has blessed us, so we have to give back. Whether it be help for a funeral or housing or giving food, we have to step up to do that,"says Leak.
Congrats to Jehaim and the rest of the Jackie Robinson West team for their huge accomplishment!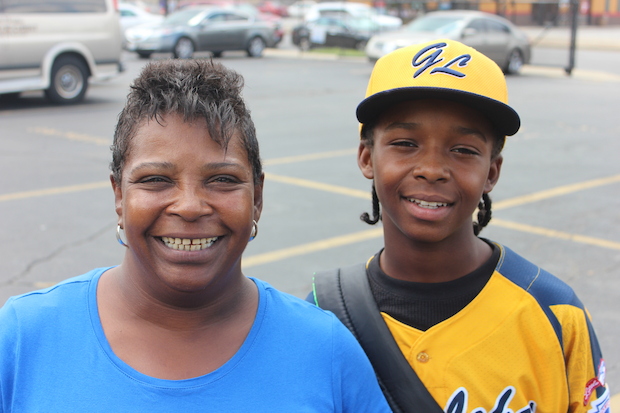 Want to be happier in just 5 minutes a day? Sign up for Morning Smile and join over 455,000+ people who start each day with good news.