Siblings are notorious for fighting with each other, especially when they're young. But non-siblings getting in on the action? Not on this kid's watch.
A toddler's protective instincts kicked into high gear over the weekend, watching from the sidelines as his big sister Ruby was engaged in a wrestling match at her elementary school. A referee presided over the melee, but this 2-year-old had had enough.
In the video below, you can see him on the right, dashing out onto the gym floor like a pint-sized superhero.
"Get off my sister!" he yells, then grabs his sister's opponent, 5-year-old Ryan Prendergast, by the head and tries to drag him away.
---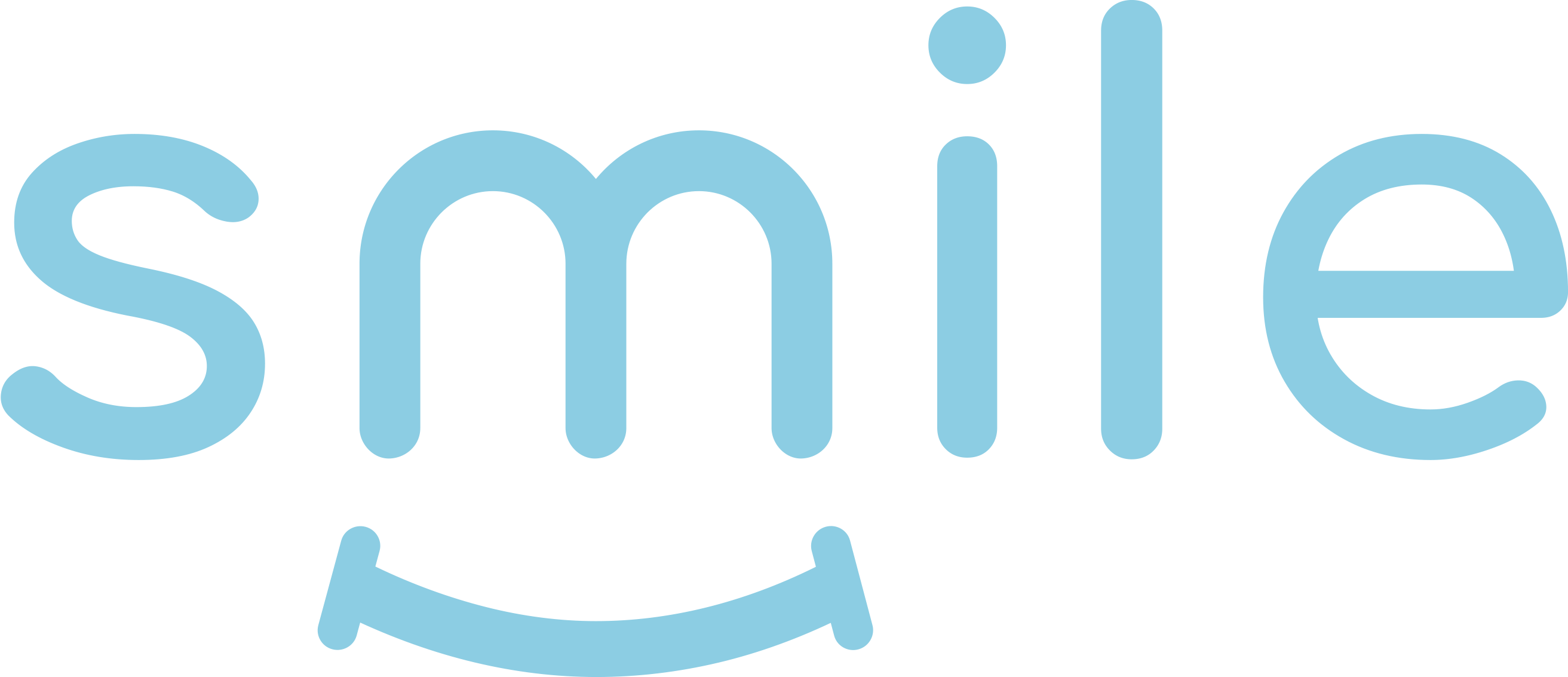 Sign up for our free daily email.
Stay inspired 6 days a week with Smile by InspireMore,
the #1 good news email read by 825K+ people.
---
The footage was actually taken by Ryan's dad, who showed it to his mom later that evening. She couldn't resist posting the adorable footage on Facebook, where it's since gone viral and garnered thousands of adoring comments:
"It was so cute. The whole place was cracking up when it happened," said Ryan's mom. "I only have boys, but if I had a daughter, I hope they would protect their sister like that."
Watch this little superhero take matters into his own hands in the video below, and be sure to share to spread some sibling love today!
Little boy tries to rescue sister during her wrestling match

Ryan Prendergast, 5, was wrestling against a little girl in his elementary league when all of a sudden reinforcements showed up to help her!To view the full story, click the link. http://www.fourstateshomepage.com/news/little-boy-tries-to-rescue-sister-during-her-wrestling-match/880521289Video courtesy of Tori Prendergast and KSL5 News.

Posted by KSN 16 on Wednesday, December 13, 2017
Want to be happier in just 5 minutes a day? Sign up for Morning Smile and join over 455,000+ people who start each day with good news.