Perseverance  is a key element to overcoming any obstacle, whether it's big or small. And when we persevere, there's nothing holding us back from accomplishing even the smallest of feats.
For 29-year-old Lance Lambert from Texas, even finding the confidence to speak or answer the phone was somewhat of a struggle.Lambert has a slight speech impediment that makes even the simplest of tasks a challenge. However, as a father, he knew where his priorities belonged; he worked to overcome his nervousness by reading his daughter a nightly bedtime story.
This US Paratrooper put family first and prevailed. His stutter zaps his energy sentence by sentence. But, as you'll see in the video below, his daughter Avery sweetly reassures him by helping with some of the words in the story and a gentle kiss to his head.
This small act of encouragement helps Lambert to not give up and he continues telling the magical story of Aladdin to his little girl.
While it took 11 minutes to get through the story, his persistence showed its value in the end. Avery was fast asleep and Lance felt accomplished at what he strives to do every night, be a great dad and also work on himself for the joy of his family.
---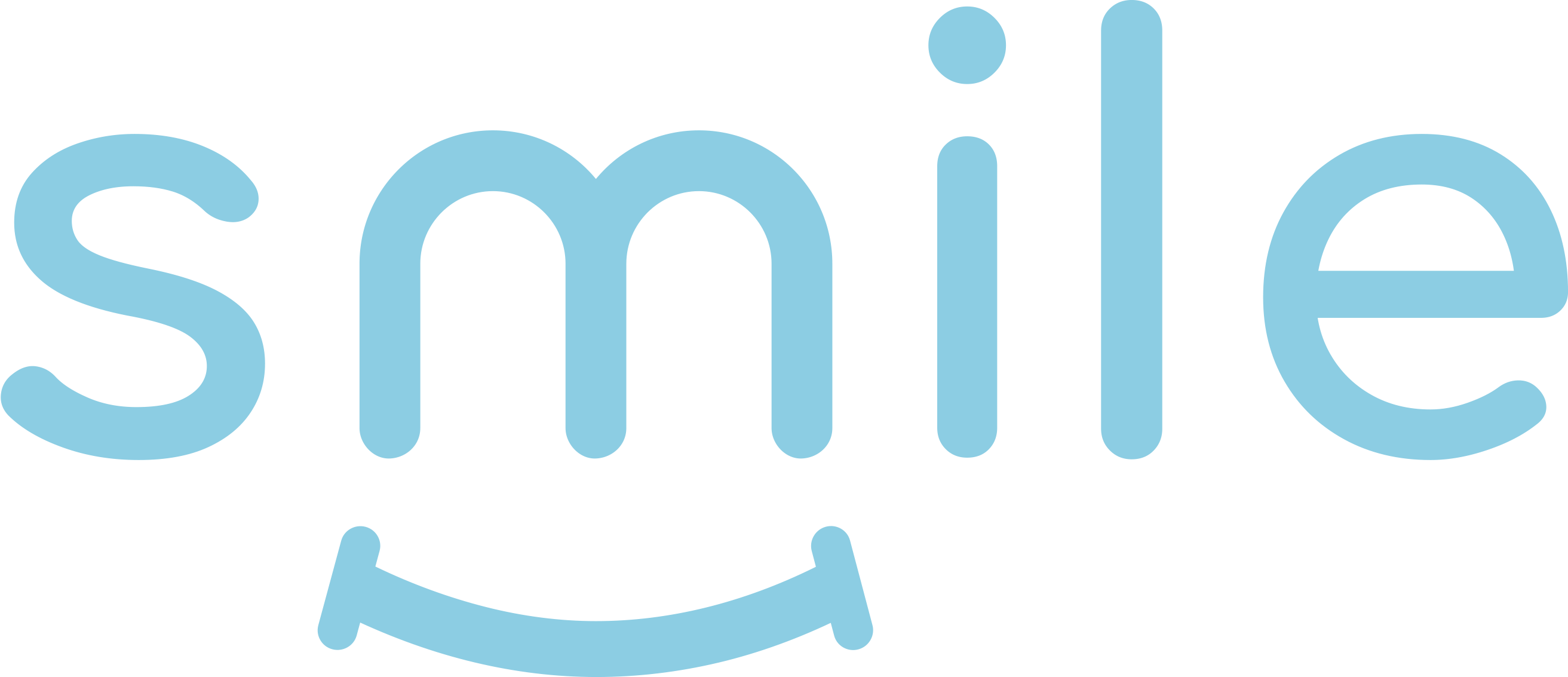 Sign up for our free daily email.
Stay inspired 6 days a week with Smile by InspireMore,
the #1 good news email read by 825K+ people.
---
Share this magical triumph today!
Want to be happier in just 5 minutes a day? Sign up for Morning Smile and join over 455,000+ people who start each day with good news.