A four-month-old baby boy is now safely back in his mother's arms less than a day after he was abducted, and it's all thanks to the quick actions of a local police force in southern India.
"The boy's smile and his mother's tears of joy were worth the team's effort. The boy was crying when he was rescued. He kept crying even after he was handed over to his mother," the local police inspector said. "At that time, I took him in my arms, rocked him gently and he stopped crying. Then he looked at me and gave the widest smile I have ever seen."
The baby's mother, Humera Begum, regularly sleeps on the pavement in a neighborhood in the southern part of the capital city of Hyderabad. She fell asleep Wednesday evening and suddenly awoke around 4 a.m. to discover her baby, Faizan Khan, was missing.
After a fruitless search, she approached the Hyderabad City Police for help, and they were able to locate the baby – as well as arrest his alleged kidnappers – after reviewing CCTV footage.
---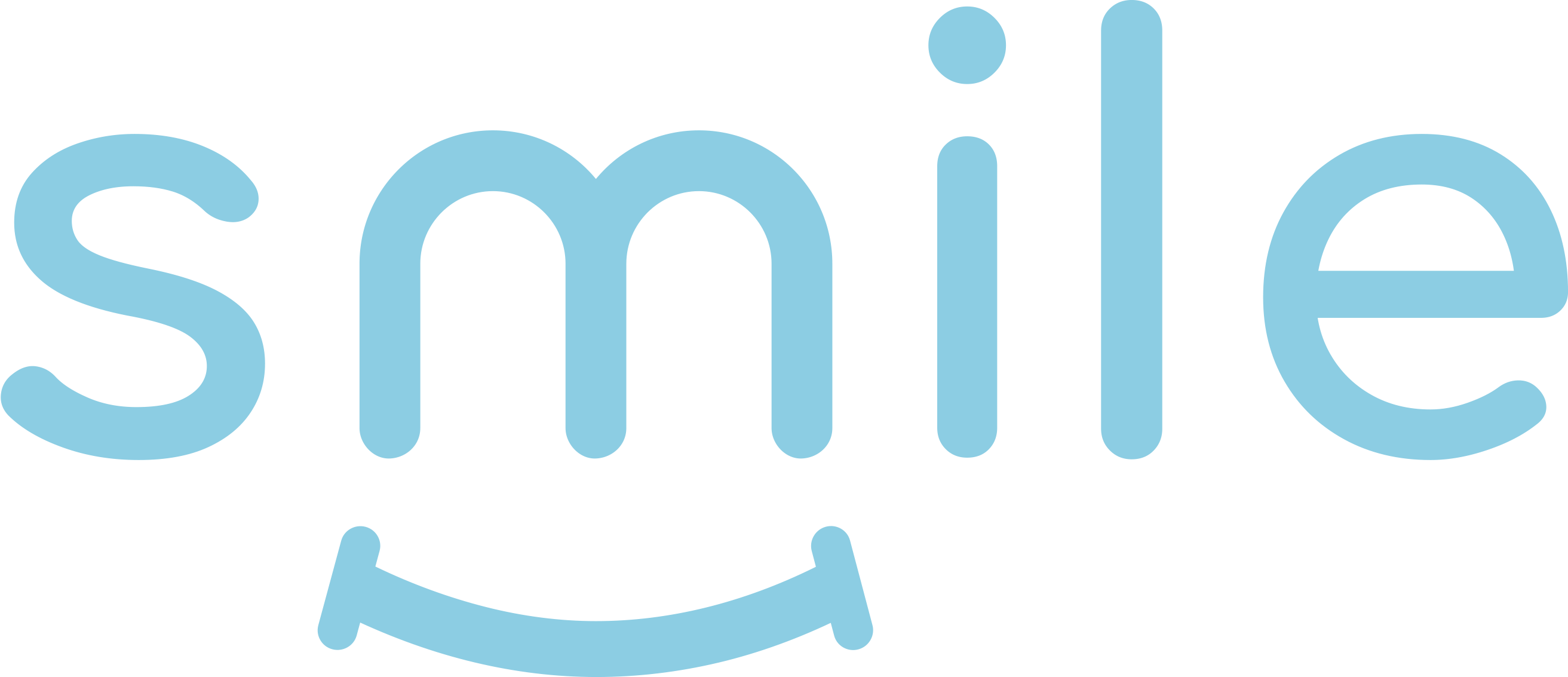 Sign up for our free daily email.
Stay inspired 6 days a week with Smile by InspireMore,
the #1 good news email read by 825K+ people.
---
According to the police, the two men accused of kidnapping Faizan planned to sell him to a man named Mohammed Ghouse who'd told the men a relative of his wanted to adopt an infant.
The men assured Ghouse they would obtain a baby legally; instead, they headed out to the area where Humera was known to sleep and snatched Faizan.
When the men brought Faizan to his home, Ghouse became suspicious almost immediately. He told the men, 42-year-old Mohammed Mustaq and 25-year-old Mohammed Yousuf, to return Faizan to wherever they found him. Instead, they brought the baby to Mustaq's home, where police soon found him.
While it was a scary scenario, the image of the baby boy smiling up at Inspector Sanjay Kumar has warmed hearts around the world. The image– a reminder that even the most frightening situation can end happily– has gone viral, with over 23,000 likes and more than 5,500 retweets.
Well done, police officers.
Share to spread more smiles!
Want to be happier in just 5 minutes a day? Sign up for Morning Smile and join over 455,000+ people who start each day with good news.