Earlier this month, two major news stories came out of Odisha, India — a devastating wildfire and a woman rejoicing under the rain in the aftermath.
In early March, the city of Odisha mobilized all of its citizens to lay siege to a raging fire in Similipal National Park. Though the area is accustomed to occasional forest fires during the dry months, this inferno took on a whole new level, causing the government to unleash their disaster task force to join the villagers in their fight.
Panic began to ensue over the safety of local homes and wildlife as the fire raged on for several days.
That's when nature stepped in with a miracle: It started to rain!
---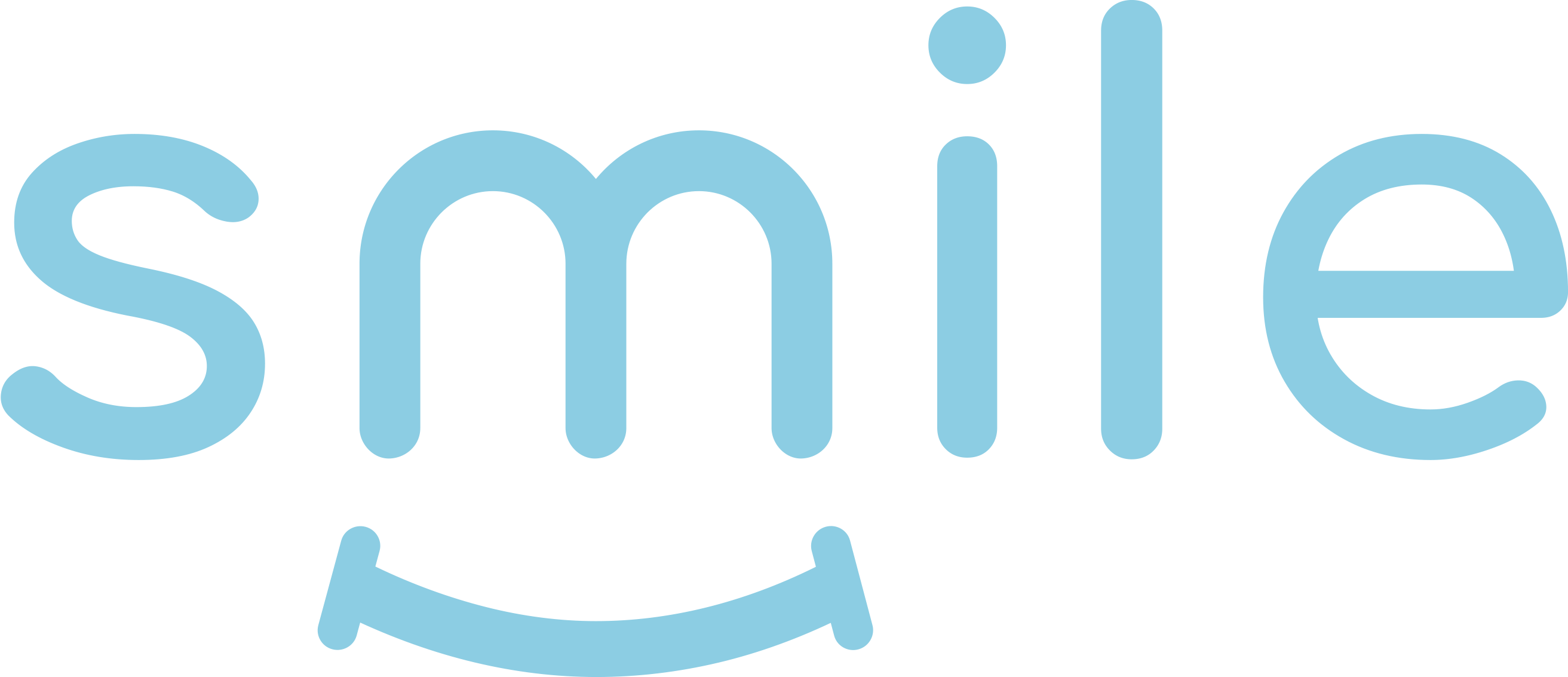 Sign up for our free daily email.
Stay inspired 6 days a week with Smile by InspireMore,
the #1 good news email read by 700K+ people.
---
In a pure, candid moment of joy caught on camera, one forest guard can be seen dancing around in the wind and the downpour.
After working nonstop day and night to battle the fire, Sneha Dhal could not stop laughing and celebrating this miraculous, unseasonal deluge.
Along with everyone else, she could finally let out a sigh of relief. Thanks to the rain and hailstorm, the fire was fully contained in the days that followed.
The rainfall was truly a miracle of epic proportions — and now Sneha has her glorious moment forever captured on camera! Watch her moving celebration in the video below, and share this amazing story with others.
Want to be happier in just 5 minutes a day? Sign up for Morning Smile and join over 455,000+ people who start each day with good news.