Having a few kids is a handful.  But imagine if all of those kids were boys… it would get pretty rowdy. Now image if you had six of them… rowdy doesn't even begin to cut it.
So when this large family found out they were having a baby girl, everyone was ecstatic – including the boys! They couldn't wait to finally have a girl in the family… except maybe for all of the pink that might start showing up around the house, said one of the boys.
To say Ruby Jane was welcomed into the world in a good way is an gross understatement. These reactions are the sweetest EVER!
My favorite quote? "Ummm, she's as precious as a Ruby…" That came from Sawyer, who's the 7-year-old of the family.
When little Ruby Jane grows up, I feel sorry for her husband… he's going to have a lot of protective brothers to go through first!  Watch the adorable first words below.
---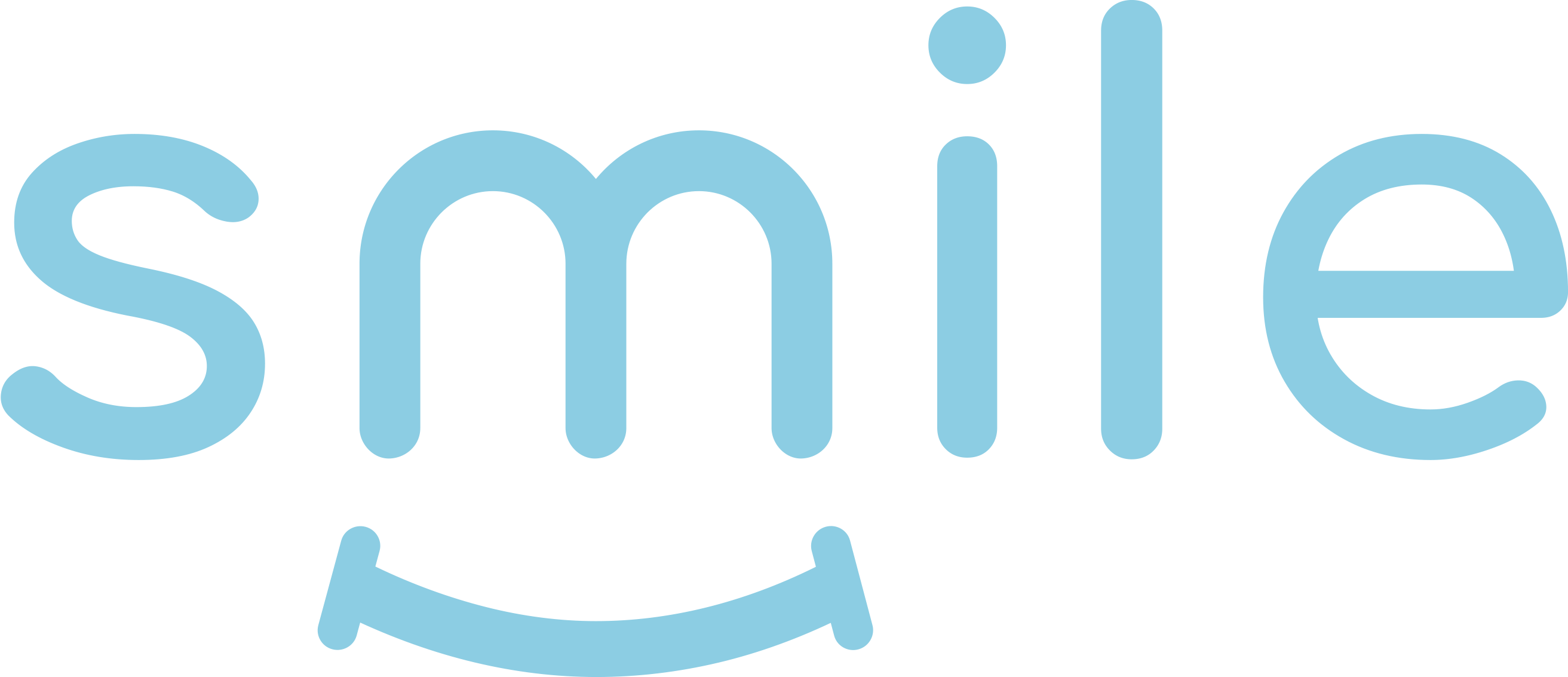 Sign up for our free daily email.
Stay inspired 6 days a week with Smile by InspireMore,
the #1 good news email read by 700K+ people.
---
Want to be happier in just 5 minutes a day? Sign up for Morning Smile and join over 455,000+ people who start each day with good news.