If you're one of those parents whose kids wake them up before the crack of dawn on Christmas morning, count yourself lucky.
Why? Because a lot of parents have to work and miss out on that, not to mention the gasps and shrieks of delight when they're unwrapping their gifts. This affects the military, doctors, nurses and medical techs, pilots, flight crews and journalists, just to name a few.
And that's exactly the predicament Stephanie Lynn found herself in when her husband Brent told her he would have to work on Christmas day. Of course, she knew the kids would be disappointed, but she came up with the perfect solution: They'll just celebrate Christmas the day before, when they'll all be together.
---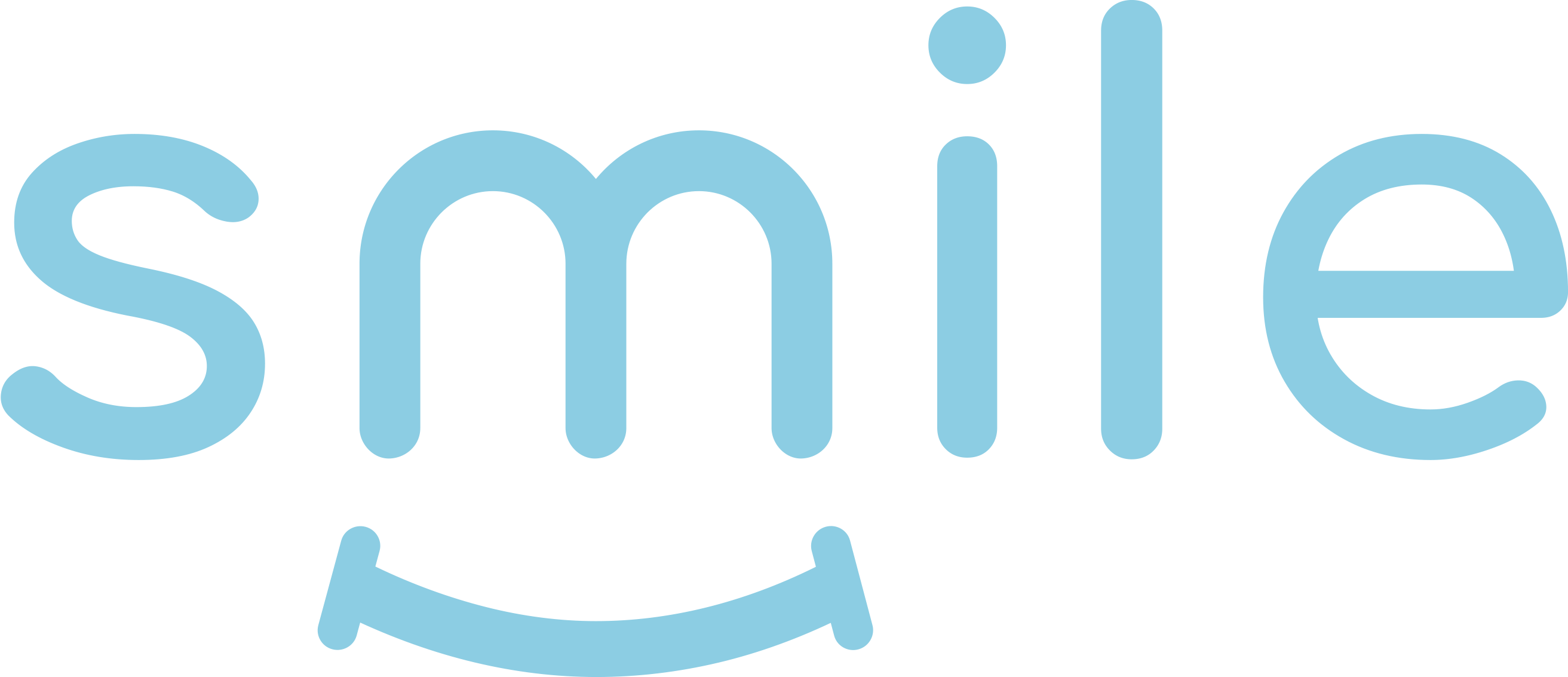 Sign up for our free daily email.
Stay inspired 6 days a week with Smile by InspireMore,
the #1 good news email read by 825K+ people.
---
"I typed up a letter from Santa Claus, just for these special kids, and wanted to share it with y'all, just in case," she wrote in a December 11 Facebook post that's since gone viral, since so many other families face the same situation every year.
You surely know that every December 25th I visit children around the world, spreading holiday cheer. But did you know I make other, special trips for children just like you? … I've only sent this message to a small group of kids around the world- the kids of military members and first responders.

I know sometimes your mom or dad can't be home on Christmas Day because they are working- keeping us safe and healthy. Christmas is about family, and even though your mom or dad will be working hard on the 25th, I want your whole family to have a very special Christmas morning- together."
The sweet letter is followed by a choice of several dates before and after the 25th when the kids want to open their presents. But Stephanie didn't stop there. After the post went viral, she crafted similar letters for the children of medical professionals, pilots and flight crews, divorced families, and one for general use!
Meanwhile, Santa's getting the word out about his alternative delivery dates through NORAD, which continues to track his movements leading up to the big day:
Thanks for being so accommodating and sympathetic, Santa! Share to spread the good news and to thank all those professionals for giving up Christmas morning with their families.
---
Share your story & inspire the world.
If you have an uplifting story we would love to hear about it! Share it with us here.
Want to be happier in just 5 minutes a day? Sign up for Morning Smile and join over 455,000+ people who start each day with good news.