When it comes to comments sections, it can feel like there is no safety in sight.
Especially in divisive times, comments can be full of vitriol, but we decided to flip the script on all that! We here at InspireMore asked commenters on our Facebook page to tell us about their proudest accomplishments in life. Their responses are a master class in the power of love, grit, and determination.
"What are you most proud of?" It was a simple question, but it yielded responses that will teach you to believe in yourself. Here are some of our favorites (edited for length and clarity).
"Going back to school at 37 to become a nurse! Being married 26 years! Three caring, brilliant children and four amazing grandchildren." – Desiree A.
---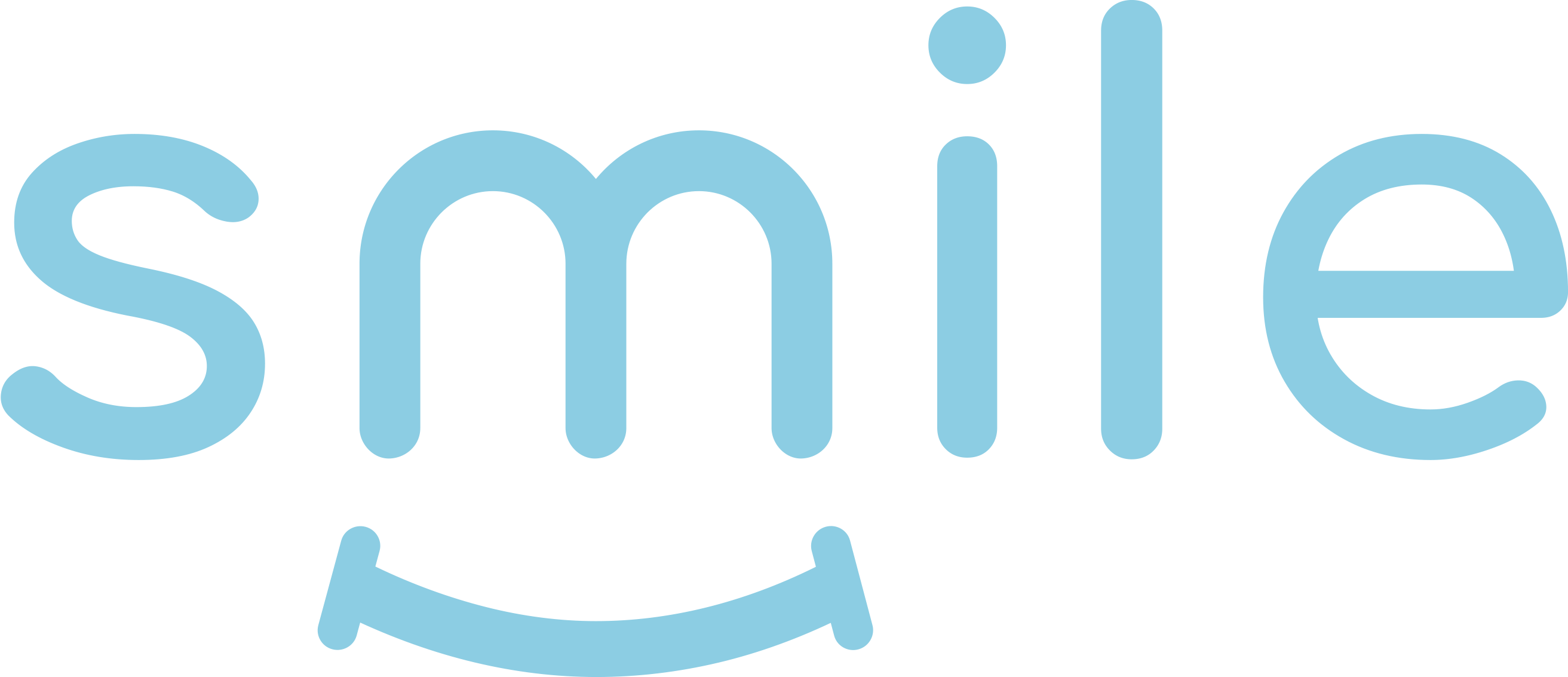 Sign up for our free daily email.
Stay inspired 6 days a week with Smile by InspireMore,
the #1 good news email read by 700K+ people.
---
"Being married, going on 35 years this September 6th, and my beautiful daughter and my two handsome sons and my granddaughter and my grandson." – Maxx E.
"Being able to make everybody beautiful and happy about themselves. I'm a hairstylist and I believe everybody has something beautiful underneath." – Barbara M.
"Getting off drugs by myself, all by myself, without asking for anybody's help. Saved my own self before I went too far. I believed in myself enough to know I was capable of doing so." – Austin O.
"Battling to get pregnant, giving up hope, conceiving naturally just six weeks before my 41st birthday, and raising a beautiful, clever, loving little girl who will be nine on Friday. She is the apple of our eyes and I am so proud I could burst!" – Anne C.
"My children are my proudest accomplishment, followed by 26 years in school culminating in a Ph.D. in Education." – Melanie M.
"Graduating college at 47 years old. I neither had the inclination nor the drive at 18. But I decided to go back at 43 and was determined to finish. Not only did I graduate, but I graduated Magna Cum Laude with a 3.7 GPA. Now I am waiting to hear if I get accepted into the graduate program for a Masters of Science degree in child and adolescent behavioral health. Best decision I ever made." – Heather Leigh R.
"Recognizing immediately my husband's stroke, having the presence of mind to unlock the door for the EMTs, whom I called, locking away the dogs/just remaining amazingly calm and then supporting him for two years of therapy. Retired from my job to be with him full time and now he is back almost as if it hadn't happened. Proud of my strength and courage." – Marti L.
"Saving my dog, Katie, by adopting her from a high-kill animal shelter. She was huddled and shaking in the corner of her cage. We took a shy, non-trusting dog and turned her into a contented, trusting, and laid-back dog. Katie trained as a therapy dog and brought a lot of smiles to hospital patients. She lived to 18." – Susan K.
"Choosing to live when I wanted to die." – Lisa M.
"Both of my children have type 1 diabetes. I am most proud of being one of three founding families for a family camp for families who have a newly diagnosed diabetic child. We would share solutions and coping methods not found in medical textbooks. This camp idea went national through the Canadian Diabetes Association. Family volunteering is powerful and fun!" – Sue S.
"Serving in the United States Army for 33 years! Raising two sons into bright young men, practically on my own!" – Laurie J.
"Giving birth to my son, as I got told by doctors that I would never have kids naturally." – Leslie S.
"My two kids. As a working divorced mom… [my kids] grew up to be self-motivated, independent, courageous, kind, and generous individuals who are great parents with good kids. How much more success can I ask for?" – Rose F.
"Being a Registered Respiratory Therapist and helping so many people during that 36 years. God was with me all the way." – Elizabeth W.
"At 51 years old, I left my abusive husband. I gave up financial security for my own sanity."  – Faith P.
"My children of course. But really living through things that I never thought possible. Things I was told I probably wouldn't. God is my truest friend and provider. That's why I am still here." – Jen'a A.
"Just simply being me and being strong enough not to let others influence me. Also standing up for what I believe and taking a stand for others who cant." – Dolly F.
"Overcoming the odds. Addiction, divorce, bipolar disorder. I am still happily married. I am medicated and stable. I am off drugs. I am a survivor." – Allison T.
"I must say raising two smart, beautiful daughters. Couldn't be prouder as a parent. Of course, their dad gets credit too. Then getting my G.E.D. back in 2014 at the age of 49 yrs old. An awesome feeling." – Donna V.
"My achievement was to have found my gift, and in having shared it with others." – David G.
There really is no limit to what you can overcome if you put your mind, heart, and soul into it. To everyone who took the time to respond to our question, congratulations on achieving some truly incredible things. You are amazing parents, workers, and survivors and the world is better for having you in it.
Be sure to share this with anyone in your life who may need a lift!
Want to be happier in just 5 minutes a day? Sign up for Morning Smile and join over 455,000+ people who start each day with good news.