As WGN reporter Erin Ivory explained, "To understand this story, you really have to go back about 30 years," and hundreds of miles.
Nearly three decades ago, a soldier named Woodrow Wilson Jr. was stationed in Kansas. While there, the Chicago-native sold off a handful of savings bonds for about $100 at the Jack & Dick's Pawn Shop.
Years later, the current owner, Chris Matthis was cleaning out his office when he happened across Woodrow's bonds. He then began a nearly five-year journey to reunite the bonds with their original owner.
Chris had already taken up a personal cause of giving back to previous bond owners in need. Yet what Chris didn't know is just how much Woodrow, now homeless, really needed them.
---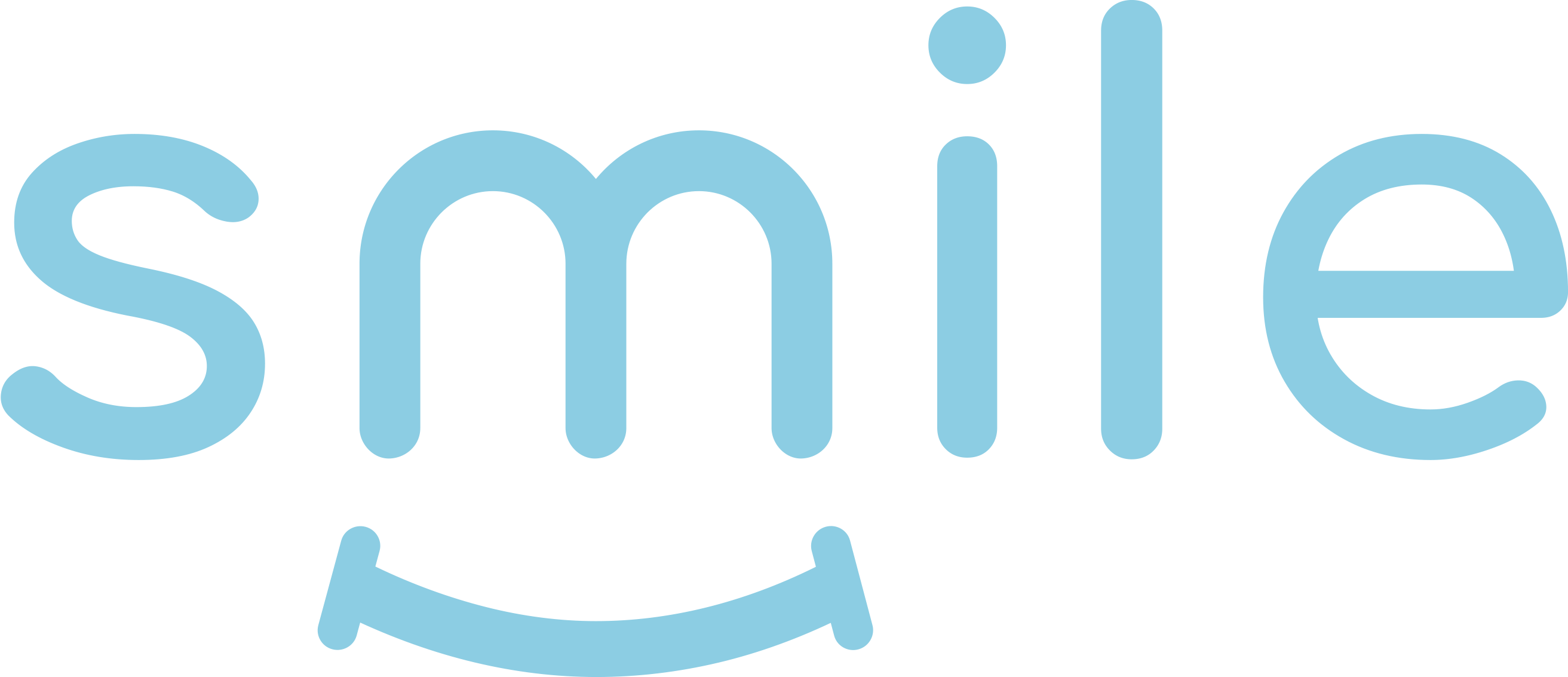 Sign up for our free daily email.
Stay inspired 6 days a week with Smile by InspireMore,
the #1 good news email read by 825K+ people.
---
Luckily, some reporters were able to do a bit of digging, and thanks to tips from Chicago locals, Erin Ivory managed to track Woodrow down herself.
The now 58-year-old Woodrow could hardly believe it when he was told about his old savings bonds. Although he did remember the pawn shop, it wasn't until he was on the phone with Chris that he understood the gravity of the situation.
Thanks to the kindness and support of others, Woodrow received savings bonds worth in excess of $3,000. For someone in such a difficult situation, the timing was practically miraculous.
Later, Woodrow was hand-delivered his old bonds in a moment that was captured in a touching video.
Learn more about Woodrow's heartwarming story below, and don't forget to share with someone who needs a smile today!
Want to be happier in just 5 minutes a day? Sign up for Morning Smile and join over 455,000+ people who start each day with good news.