With so many people out of work because of COVID-19, families across the world are struggling.
Shelly Tygielski of Fort Lauderdale, Florida, has seen the need — and fear — growing in her own community. But she also saw an opportunity to empower her neighbors and make a difference! That's how her grassroots movement called Pandemic of Love was born.
"I wanted to turn from this environment of fear to an opportunity for us to create connection, community, and strengthen the bonds of love between us," she told CNN.
Her mission began in March when she posted a video to Instagram explaining her plan. She had created a program to connect families that have been affected by job loss with people who are in a position to support them.
---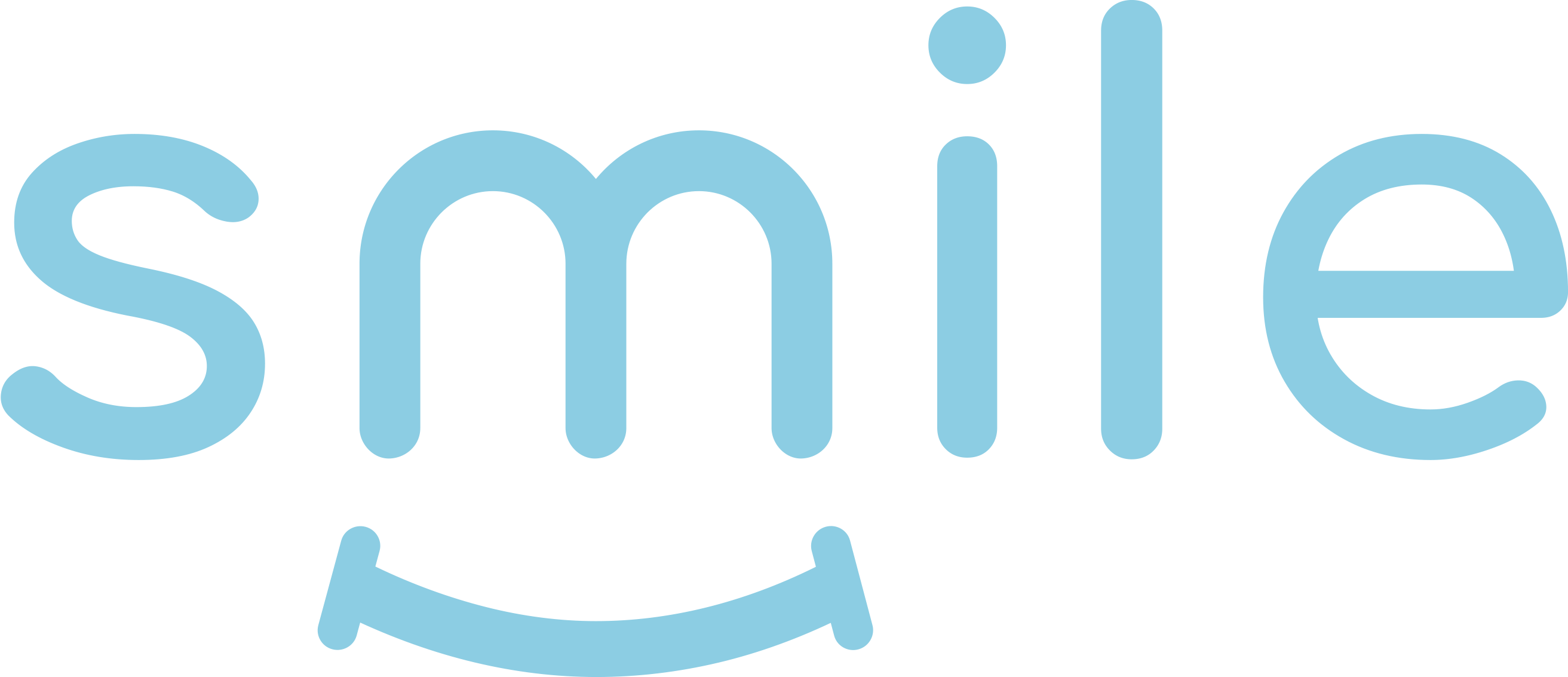 Sign up for our free daily email.
Stay inspired 6 days a week with Smile by InspireMore,
the #1 good news email read by 825K+ people.
---
She wasn't sure if she would get much of a response, but the next morning, her inbox was flooded with hundreds of requests and offers for help!
View this post on Instagram
Here's how it works: struggling families write down what they need, whether it's groceries or help paying bills. Then, their matches reciprocate accordingly!
The best part? The movement has already spread throughout the U.S. — and to communities in other countries as well!
"This is our time to come together and shine, to rise up, to show up, and to love one another," Shelly wrote.
By June 19, she had matched more than 150,000 families through the Pandemic of Love website, with contributors sending over $21.5 million to provide direct support!
"On a personal level, it shows me that a person can make a difference," Shelly said.
When you aggregate this act of kindness, you know viruses can be scary things, but the word 'viral' does not have to be negative. A lot of positive things can go viral like hope and faith and love. And love can be the cure.
This is such a wonderful way to not only make sure people have what they need, but also to foster connections! Even after COVID-19 becomes a memory, we hope the Pandemic of Love continues!
Share this story to help the movement reach even more people.
Want to be happier in just 5 minutes a day? Sign up for Morning Smile and join over 455,000+ people who start each day with good news.