Professional tenor Nick Allen may be able to pack opera houses and concert halls, but a group of penguins would have none of it during his impromptu performance in Antarctica. When they heard him singing opera, the penguins quite literally ran for the hills.
The incident occurred early last year, when Allen was working aboard an Antarctic cruise ship and set off on an expedition with the ship's nature expert and geologist. She saw him perform the previous evening and "suggested that I take the opportunity to do some singing while she filmed me," he said.
But five seconds into "O Sole Mio," the Gentoo penguins can be seen scurrying up the rocky outcrop.

youtube
---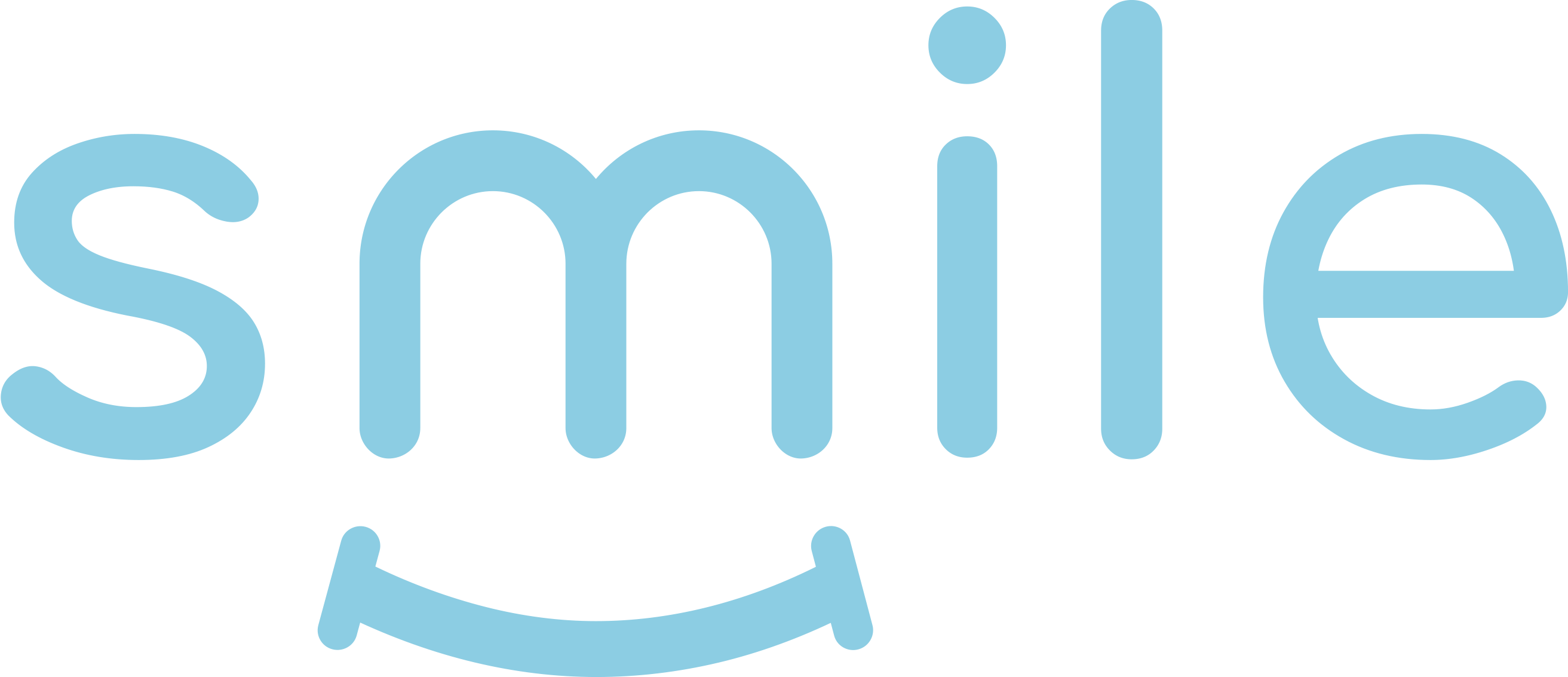 Sign up for our free daily email.
Stay inspired 6 days a week with Smile by InspireMore,
the #1 good news email read by 825K+ people.
---
Hilarious though the video may be, Allen later posted a follow-up video discouraging travelers in Antartica from copying his antics.
Allen explained that the penguins likely perceived him as a predator and apologized for disturbing them.
"Listen to the experts that you'll have traveling with you. Keep noise to a minimum. Don't sing opera. Trust me, the penguins don't like it," he says. "This is one of the few places that we have left on Earth where humans are not the dominant species, and we want to try and keep it that way."
In short, penguins may look dressed for the occasion, but it turns out they aren't fans of opera!
Watch the hilarious moment in the video below, and share!
Want to be happier in just 5 minutes a day? Sign up for Morning Smile and join over 455,000+ people who start each day with good news.