Spending your hard-earned money on material goods– a new car or motorcycle, an upgraded computer or latest flat-screen TV– may make you happy in the short term, but that happiness fades quickly and the only way to regain it is to go out and buy something else, preferably bigger and better.
Over and over again, research has shown that the key to lasting happiness is to spend your money on experiences – from something as simple as having a picnic lunch at a public park to scuba diving in Fiji – because you not only experience pleasure while you're doing them, but also whenever you think back on them.
Evie Farrell had this epiphany in 2015, after her best friend and mother of two died of cancer at the age of 42.
During her work as a public relations consultant in Sydnay, Farrell had saved up $30,000 for a kitchen renovation– but "I thought that in ten years, my daughter Emily wouldn't thank me for installing a brand new kitchen and bathroom in our home. She would thank me for filling her early years with amazing experiences, learning and sights and sounds from around the world," she said.
---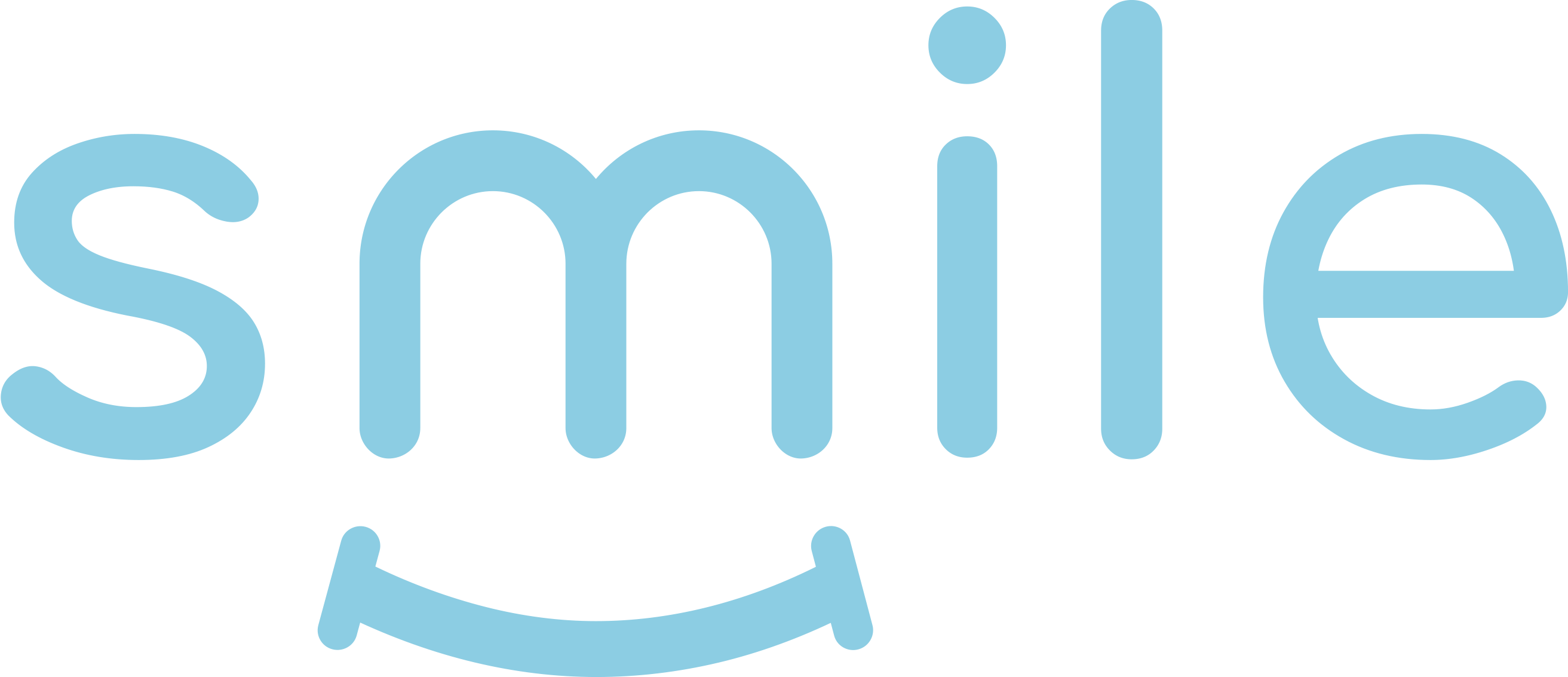 Sign up for our free daily email.
Stay inspired 6 days a week with Smile by InspireMore,
the #1 good news email read by 825K+ people.
---
So the then-42-year-old single mother decided to take off all of 2016 and instead use that money to travel the world, including stops in China, Singapore, Thailand and Sri Lanka.
The mother-daughter duo took off in February of that year, and young Emily was homeschooled along the way, with her mother using their adventures and explorations through Asia and Europe as a way to broaden her daughter's worldview.
Not surprisingly, after a year of adventure and new experiences, Evie and Emily found it hard to stomach the idea of returning to their day-to-day lives. So the pair have extended their time away indefinitely.
Emily was already a well-traveled little girl by the time they took off for the trip; she started traveling overseas with her mother when she was just four months old and was already racking up frequent flier miles on Australia's Qantas Airlines by the age of two.
"We have already done a lot of travelling and it has really helped with Emmie's development," said Evie, who even traveled with her daughter to Borneo as a precursor to the longer trip, in the months leading up to their big adventure. "It helps her understand that there's a lot more out there and broadens her mind."
And of course Evie documents their travels through photos, video and a blog, in which she offers travel tips for anyone who might want to follow in their footsteps. For example, in a post earlier this month she describes traveling through Sri Lanka by train, which whisks them past mountains, tea plantations, forests and other beautiful scenery on their way from Kandy to Ella.
"I loved riding in the train!" Emily posted. "I got to sit next to my mum in the doorway and watch everything go past. Sometimes the weeds hit our legs. It was lots of fun. When we were in our seats we talked to people and we met really nice friends like Martyna and Mattew from Poland. Our seats had a tale too so we could draw and play games."
Watch the video below to see more photos from this adventurous family's travels, and share to spread wonder!
Want to be happier in just 5 minutes a day? Sign up for Morning Smile and join over 455,000+ people who start each day with good news.