Little acts of kindness can go a long way… and can ripple in positive ways you never anticipated.
One woman experienced one of these incredible deeds in a grocery store. The experience affected her to the point of tears. The act meant so much to her that she felt obliged to help the young man who showed her such kindness…but she was soon met with tragic news.
While taking care of her two kids who refused to cooperate, Jamie-Lynne Knighten's hesitation to make a trip to the grocery store grew. But she decided to head to Trader Joe's with her 8-month-old son, Wyatt.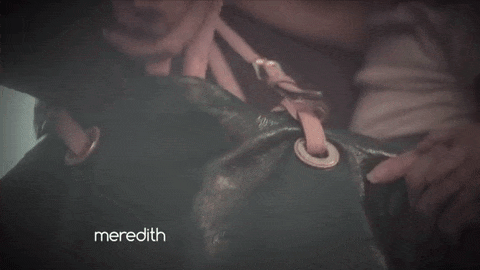 When she reached the cash register – with Wyatt crying in her arms – she had a horrible realization: She left her debit card on the counter of her kitchen. The only options was use her Canadian card – that ended up being on fraud-lock. And when she tried to call her bank to take off the lock, her phone died.
Basically, bad luck all around.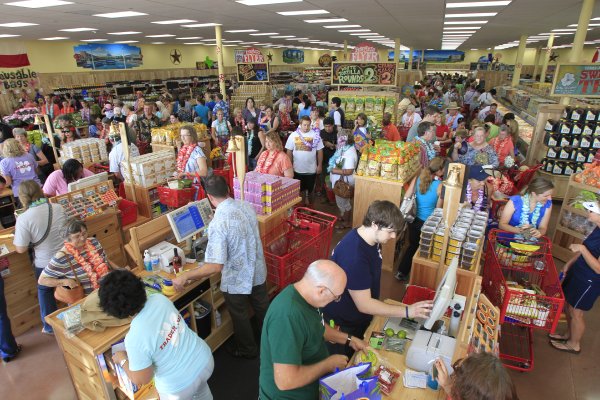 In desperation, Jamie-Lynne pleaded to the cashier to hold onto her groceries while she ran home to grab her card and come back and pay for them. But apparently, that wasn't necessary. Here's when something incredible happened:
The person right behind her in line, a young man, offered to pay for her $200+ groceries. Jamie-Lynne thanked him but declined. Then he insisted again… the only condition being that she pay it forward for someone else. So, with tears in her eyes, Jamie-Lynne accepted the gesture, gave him a huge thank you and asked for his name and where he worked. When the young man answered, the emotional mother left to tend to her son.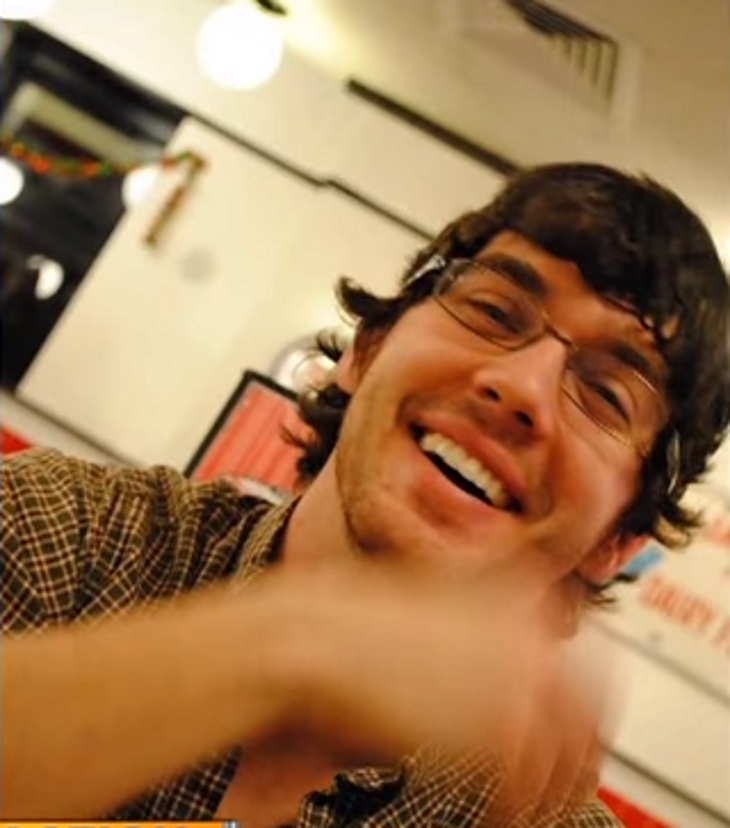 Matthew Jackson was that selfless stranger and he worked at a local LA Fitness gym in Carlsbad, California. Knowing that, Jamie-Lynne contacted his boss a week later, wanting to praise Matthew for his generosity and kindness. But the reaction wasn't what she expected. Instead of a smile, she was met with tears. She soon found out that young Matthew was in a fatal car accident and had passed less than 24 hours after the grocery store encounter.
Devastated by the tragic news, Jamie-Lynne contacted Mrs. Jackson, who gave her this reply:
"Hearing what my son did for a complete stranger just one day before he tragically died has been such a gift. My precious boy loved people… I am completely devastated and broken, but I also have absolute hope that I will see him again.â€
And Jamie-Lynne wanted to share Matthews amazing act of kindness with the world, so she wrote an incredibly touching letter on Facebook.
She also created a Facebook page called MatthewsLegacy in his honor so that even more people can be inspired by his story.
Here's the Takeaway: As Jamie-Lynne wrote, "Live every day to it's fullest. Do kind things for people. Love with every fiber of your being. Help whenever help is needed. Restore others faith in humanity during this very difficult time in the world."
Want to be happier in just 5 minutes a day? Sign up for Morning Smile and join over 455,000+ people who start each day with good news.