We all have at least one person we look up to, but Michele Sullivan looks up to almost everyone — literally and figuratively.
At just 4 feet tall, she sees the world from a unique perspective. While she faces challenges every day, she decided early on that she would love herself exactly as she is. Ever since then, she's dedicated her life to helping others and proving everyone has worth.
Michele was born with a rare form of dwarfism called metatropic dysplasia. Not only does the condition affect her daily life, but it also impacts how people perceive and treat her. In an interview with the "Today" show, she explained that most people are uncomfortable approaching her. That's why she became the one to start conversations.
"It takes courage. That's tough sometimes, even for me today," she said. "Do I want to walk up and start talking? Most of the time it works. For the few times it doesn't, you just say, 'That's OK,' and you move on. Nine times out of 10, people are very respectful."
---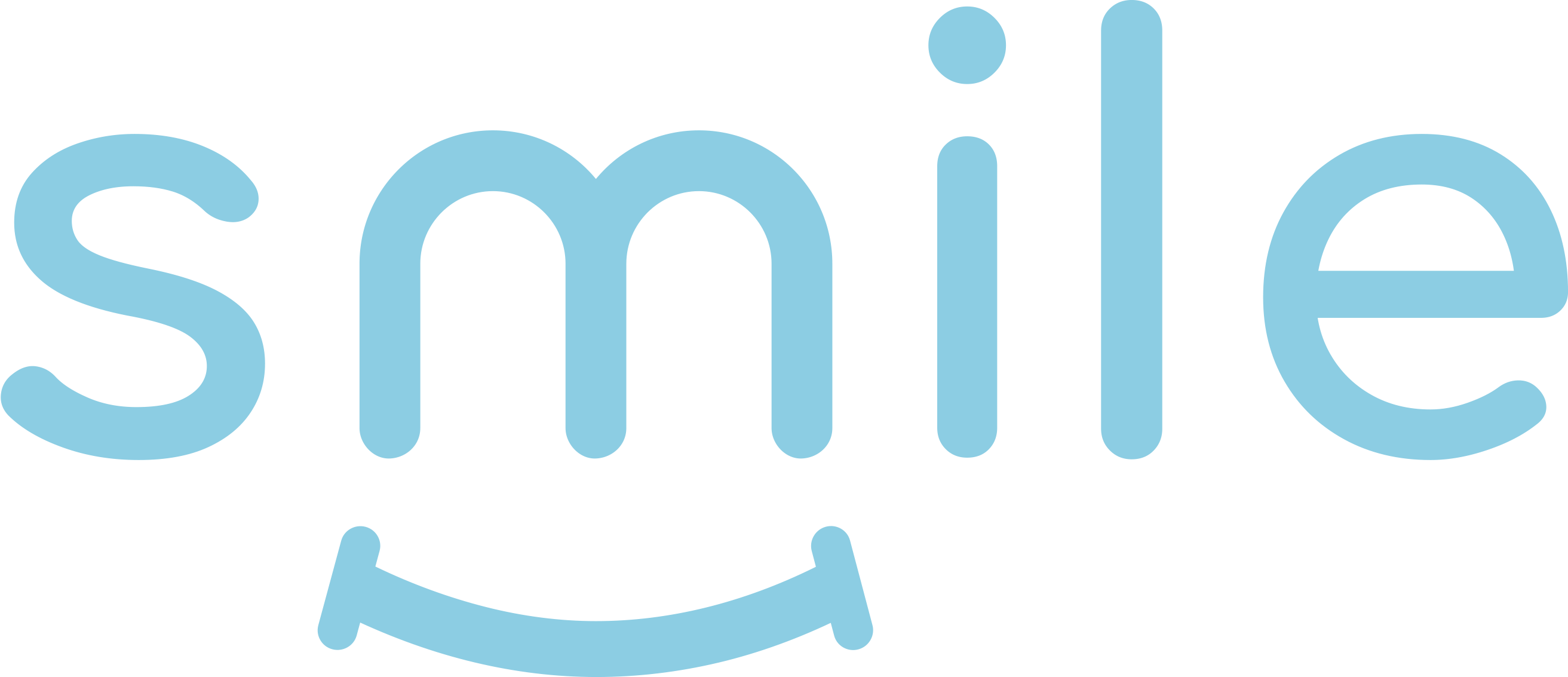 Sign up for our free daily email.
Stay inspired 6 days a week with Smile by InspireMore,
the #1 good news email read by 700K+ people.
---
Always taking the initiative has led her to a successful 30-year business career, during which she became the first female president of the Caterpillar Foundation!
As the heavy equipment manufacturer's philanthropic arm, she has traveled around the world to oversee their mission "to alleviate poverty and place people on the path to prosperity."
Michele wears other hats as a public speaker and an author. In her book, "Looking Up: How a Different Perspective Turns Obstacles into Advantages," she details her life, hardships, and triumphs — and explains how changing our outlook can help us better understand each other.
"Being 4 feet tall, I literally look up to everyone through the day," she said. "But it's much more than that. It actually taught me to figuratively look up to everyone because we all have value. When you let go of preconceived notions, it just opens up your world so much more."
We can't help looking up to this incredible role model! After all, there are so many reasons to love her, from her resilience to her compassion for others.
Listen to Michele's powerful TED Talk about the power of asking for help in the video below, and share this story to spread her wisdom.
Want to be happier in just 5 minutes a day? Sign up for Morning Smile and join over 455,000+ people who start each day with good news.