Now that Halloween is over, many Americans have started preparing for the holidays. But circumstances are a little different in California this year.
For weeks, wildfires have ravaged the state, burning thousands of acres and driving residents from their homes. Thankfully, brave first responders are showing up every day to make their communities safer! So as a small token of gratitude, Matthew McConaughey made sure these heroes got some relief of their own.
The actor partnered with Operation BBQ Relief, a disaster relief organization, to prepare turkey dinners for firefighters in Los Angeles who don't have time to make their own food. They were joined by volunteers from Wild Turkey Bourbon, where McConaughey is the creative director.
---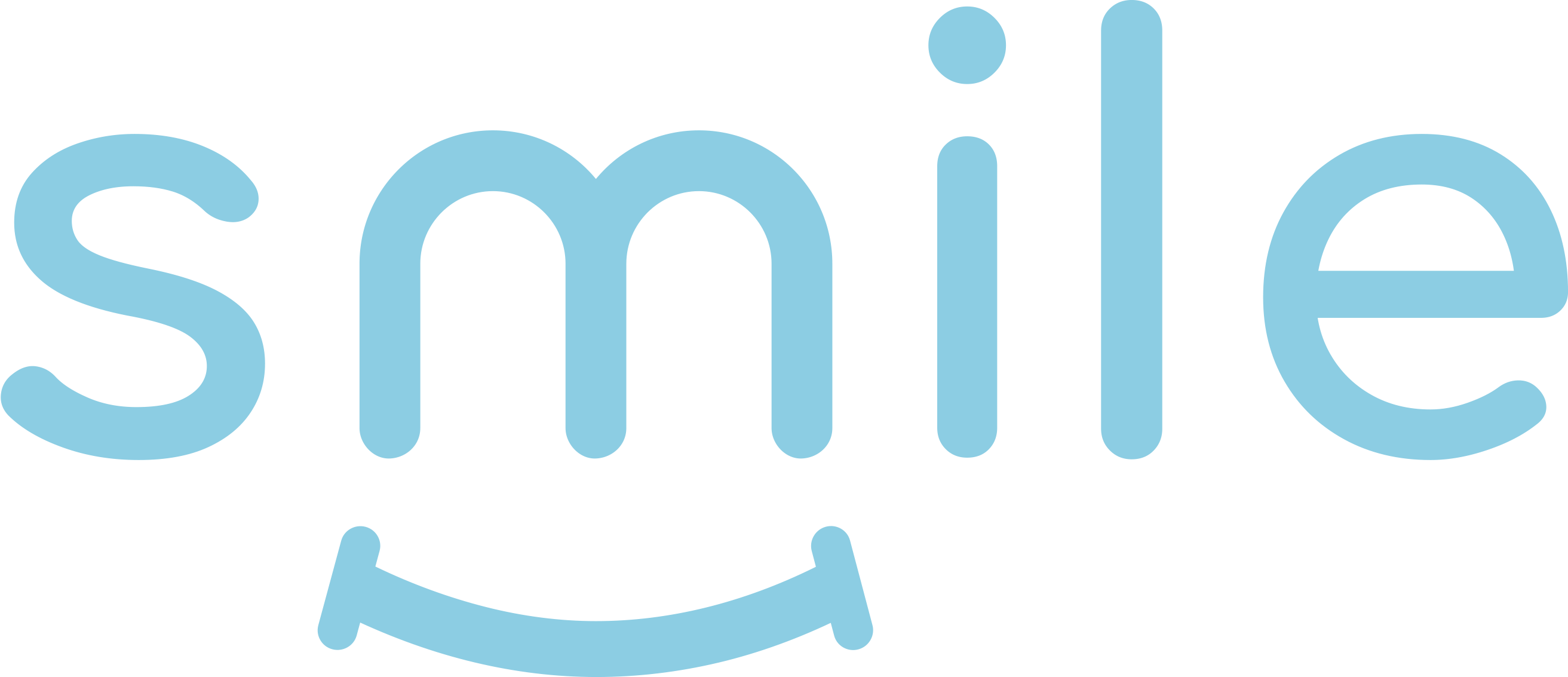 Sign up for our free daily email.
Stay inspired 6 days a week with Smile by InspireMore,
the #1 good news email read by 700K+ people.
---
Initially, they'd planned the event as part of Wild Turkey's annual "With Thanks" charity campaign. Their goal was to honor those who fought the Woolsey Fires last year while recognizing National First Responders Day on October 28. But the recent disaster shifted their focus.
So on November 1, McConaughey and other volunteers got to work, preparing 800 turkey dinners for 20 different fire stations and 800 more for local homeless shelters!
"Little did we know when planning this annual event that California, my second home, would once again be hit with devastating fires," McConaughey said in a statement. "We are grateful to be here today to say thank you, shine a light on their unwavering conviction, and hopefully inspire others to get involved and help in their own communities."
The best part is Wild Turkey and OBR are far from finished! Throughout November and December, the organizations plan to serve turkey dinners to first responders in Dallas, New Orleans, and Chicago. Wild Turkey has also donated $50,000 to help OBR continue reaching those in need.
What a great reminder that the holiday season is about more than good food. McConaughey is encouraging anyone who can to volunteer or donate to relief efforts. After all, you don't have to be in California to help out. All communities have people in need!
Learn more about the event in the video below, and share to encourage others to give back!
We're in LA supporting first responders with Operation BBQ Relief. Operation BBQ Relief provides hot meals to those in need during times of disaster, and we're proud to be their sponsor. Click here to donate and get involved: https://operationbbqrelief.org/withthanks/ or Text DONATEOBR to 41444

Posted by Matthew McConaughey on Friday, November 1, 2019
---
Share your story & inspire the world.
If you have an uplifting story we would love to hear about it! Share it with us here.
Want to be happier in just 5 minutes a day? Sign up for Morning Smile and join over 455,000+ people who start each day with good news.