Doctors, nurses, and other health care workers deserve all the gratitude in the world.
As a National Health Service nurse, Lynne Lake of Connah's Quay, Wales, is on the front lines of the novel coronavirus outbreak — and her family couldn't be prouder! That's why they welcome her home from work each day with a different celebration.
In late March, her son Jonathan began sharing videos of her coming home. In each one, her children and husband line up near the door and surprise her with something new!
On March 30, all five of them handed her a rose.
---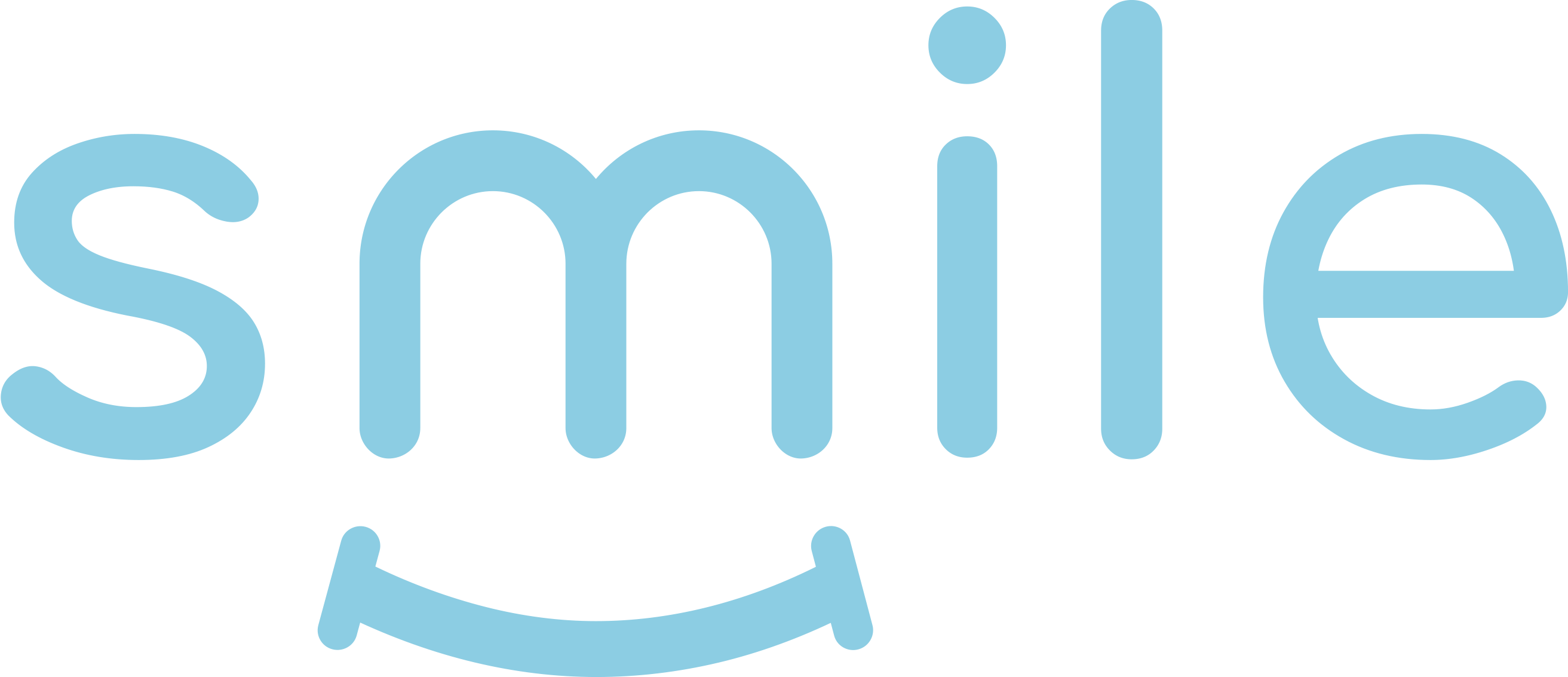 Sign up for our free daily email.
Stay inspired 6 days a week with Smile by InspireMore,
the #1 good news email read by 700K+ people.
---
Today's home welcome #somegoodnews #homewelcome #mymumisahero pic.twitter.com/iLN60pHp0E

— Jonathan (@JonAddisonLake) March 30, 2020
The next day, they tossed confetti (and made sure to vacuum it up).
Today's welcome. We used confetti today. Any ideas what we could do next? #somegoodnews #nhshomewelcome #mymumisahero family welcome nhs mum how with a standing ovation pic.twitter.com/8IXdrlsKPR

— Jonathan (@JonAddisonLake) March 31, 2020
The way Jonathan sees it, these sweet celebrations are the least they can do to thank her. After all, Lynne risks her life every day to save others. But she's always been incredibly compassionate — a true nurse!
"She works so hard and goes above and beyond even when there's not a pandemic on," Jonathan told BBC Breakfast. "Her whole vision in life is to make people's lives better and she's the most selfless person I've ever known."
Mum only works a half day today. So it's an early one today. Never the less, we welcome our celeb mum home in style again #NHSheroes #COVID19 #COVIDー19 #lockdown #SomeGoodNews #nhs #coronavirus pic.twitter.com/LQTBQubbGj

— Jonathan (@JonAddisonLake) April 1, 2020
On top of that, Jonathan added, "When she finishes work, she also drops off food for my grandma (her mother-in-law) as she is in her 80s and can't go out for herself. She deserves so much more than this video can show."
Today we serenaded our mum with a song. Most of us forgot the words though 😂 #somegoodnews #nhsheros #Nhs #NHSclap #NHSWales pic.twitter.com/5kgr4qn4ha

— Jonathan (@JonAddisonLake) April 2, 2020
We couldn't agree more! She deserves the world for her heroic efforts. That said, she's lucky to have a family as loving and supportive as hers. Stay safe, Lynne, and thank you for everything you do!
Watch as the Lakes surprise her with a romantic date night in the video below, and share this idea with your friends. For more stories of joy and hope, check out the Coronavirus Good News Dashboard.
Our mum is an NHS nurse and we welcomed her home to a date night with Dad. @BBCNaga nothing was ruined. You gave a feeling of anticipation to the whole evening so thank you 🙂 and this is Mum and Dad's favourite song @CdeBOfficial #nhsheros #SomeGoodNews pic.twitter.com/DjySwtvSoY

— Jonathan (@JonAddisonLake) April 3, 2020
---
Share your story & inspire the world.
If you have an uplifting story we would love to hear about it! Share it with us here.
Want to be happier in just 5 minutes a day? Sign up for Morning Smile and join over 455,000+ people who start each day with good news.