17-year-old Kevuntez King is from a single-parent home and grew up in a crime-filled part of Memphis, Tennessee. It's easy for teens in his situation to get caught up in the "bad," but he has a different plan for his life. For the last five years, he's been working towards an incredible goal: To not only go to college, but to pay for it entirely on his own. This came from advice from his mother, "She just taught me how to be independent like she had it, (and) she just wanted me to go get it myself," King said.
Every Sunday since he was 12-years-old, Kevuntez stands on the same street corner selling newspapers for $1.00 each. He was there all day, focused on making as many sells as possible… which ended up being an average of $200. But he wouldn't be able to do it without his amazing attitude and outlook on life. "I just stay away from the negativity and try to always be positive," he told WHBQ.
It's not only his goal that keeps him motivated.
He's implemented this attitude in every part of his life. In addition to making straight A's during school, "I bowled, I golf, I play tennis; I also swim and I played baseball and basketball," he said. Because of everything he's accomplished in his life, Kevuntez fulfilled his goal and was accepted into Tennessee State University Nashville… and he can pay for it completely on his own, without taking out any loans!!
There's one piece of advice that King wants to leave for others trying to emulate his lifestyle, "Make sure you surround yourself with people that's trying to go up in life and not trying to bring you down. Just stay positive and always believe in yourself and push for it."
---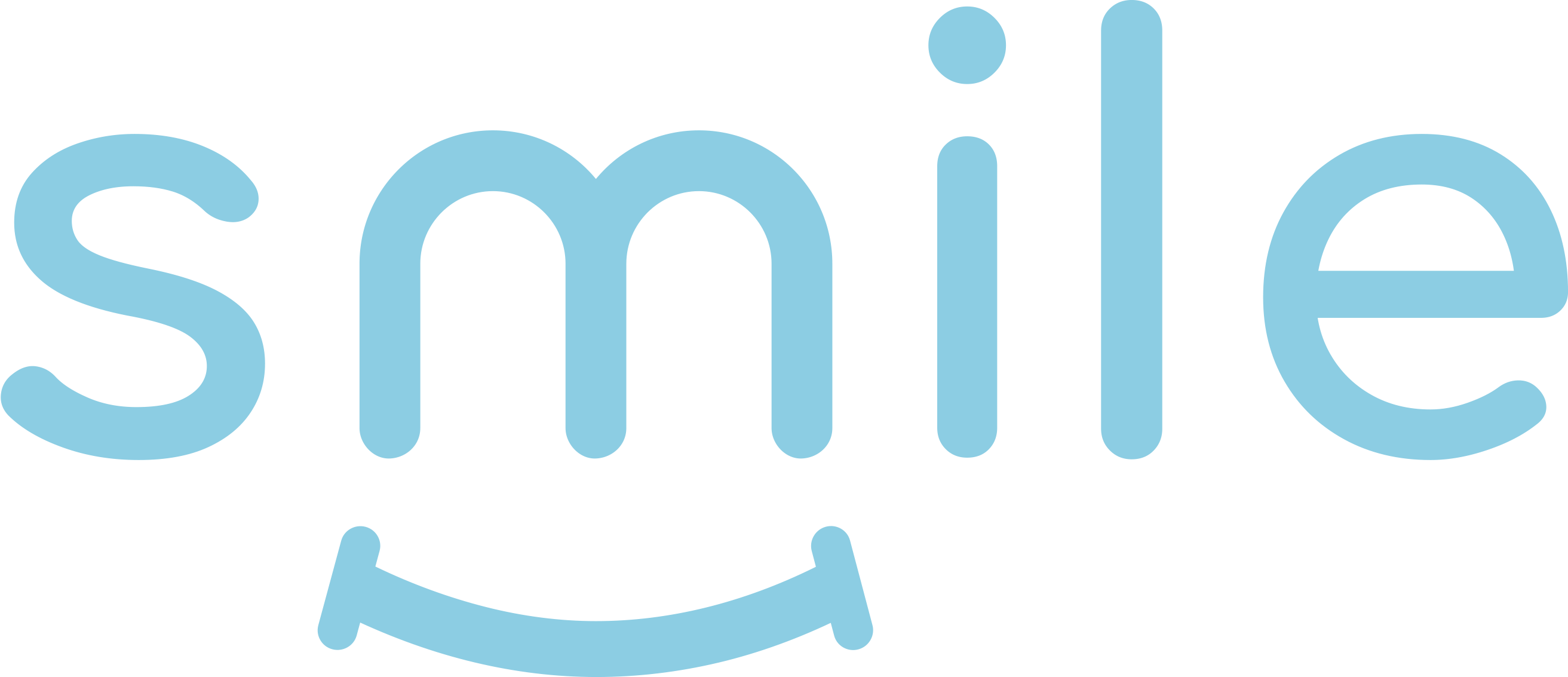 Sign up for our free daily email.
Stay inspired 6 days a week with Smile by InspireMore,
the #1 good news email read by 825K+ people.
---
Share this to inspire others with Kevuntez's incredible message.
Want to be happier in just 5 minutes a day? Sign up for Morning Smile and join over 455,000+ people who start each day with good news.