Many kids around the world have a lack of fun outdoor activities to choose from.
The COVID-19 restrictions of the past year have made it even harder for the children in Detroit, Michigan, to socialize and exercise outside, so a local mom decided to do something about it.
Kaytea Moreno Elst saw some vacant lots in the 5600 block of Fischer Street and realized it was the perfect opportunity. She had an idea to build a skating rink there for her kids and all the other children who live nearby, so she purchased two lots from a land bank and asked for donations from the community.
Once her neighbors heard about the project, they came through in a very big way! Kaytea and her family purchased a large tarp and built a snow border all around the makeshift rink. She then called in a favor at the Detroit Fire Department. They showed up and donated every drop of water in one of their tanker trucks to the project. A cold snap did the rest!
---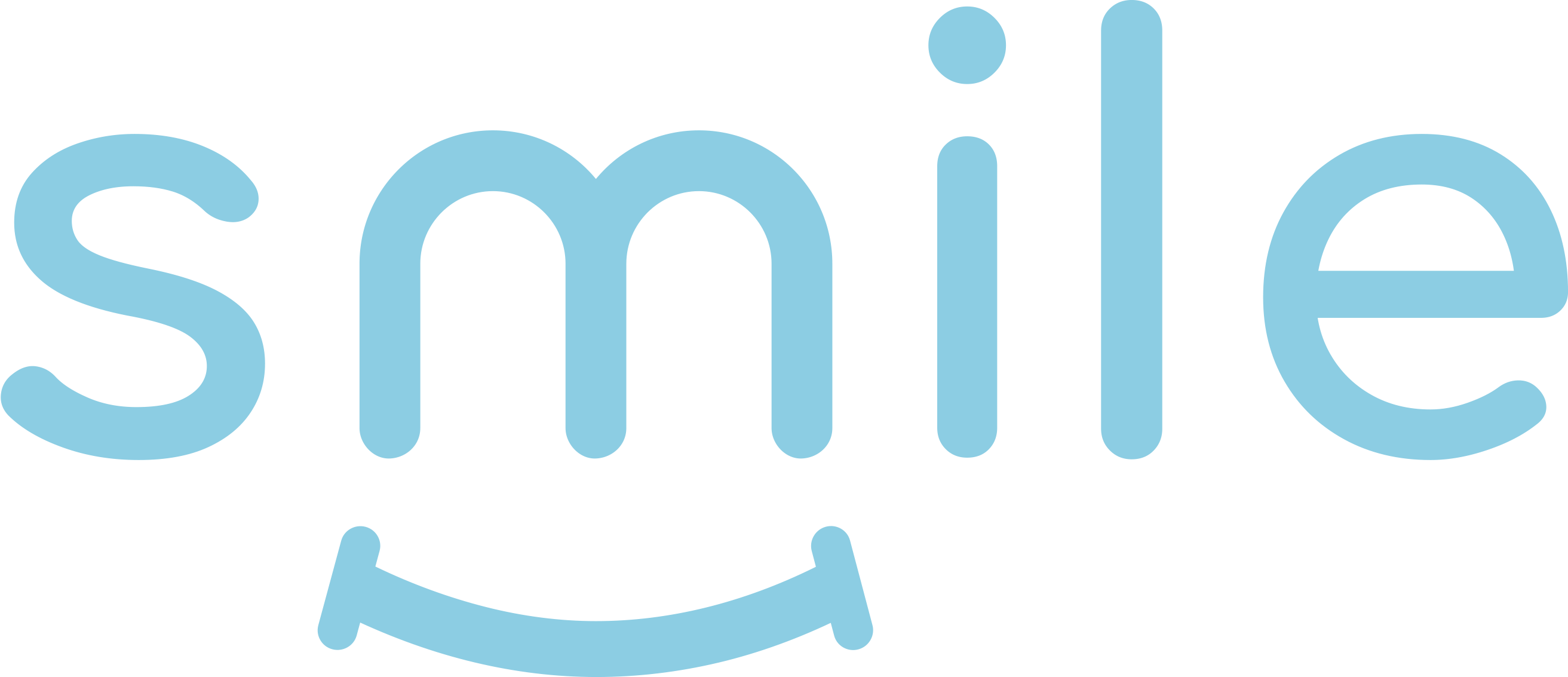 Sign up for our free daily email.
Stay inspired 6 days a week with Smile by InspireMore,
the #1 good news email read by 825K+ people.
---
Next, Kaytea asked people to donate any unused skates they had lying around. Before she knew it, she had a pair of skates in every size from child to adult.
"Nobody has their own skates when they come here," she explained. "So, what we do is we keep inventory of the skates that were donated, and luckily we have every single size. There was an ice skating community that donated every single size, so we have sizes for even adults, if the moms and dads want to try it, which they have."
More than 30 kids got to regularly use the ice rink, which became a popular destination for children near and far. Just seeing them playing hockey and practicing their moves on the ice brought a smile to Kaytea's face, so she plans to make the rink even bigger next year!
"This was the idea of getting them out to socialize with each other and yeah, the kids are out there every day," Kaytea said. "This is their recess, this is their after-school program, this is just for them."
This is such a fantastic gift to give to a community during the long winter months! Providing a fun, healthy activity like skating could have life-changing effects on these kids. Well done, Kaytea!
Share this story to inspire more acts of kindness in neighborhoods near and far.
Want to be happier in just 5 minutes a day? Sign up for Morning Smile and join over 455,000+ people who start each day with good news.