For most of the 1970s, Katheryn Baarson of Phoenix, Arizona, was an active duty Marine. After that, she entered the reserves and continued to serve her country until retirement.
These days, Katheryn is disabled and lives alone in a small ranch home. After two observant Glendale police officers noticed her house was falling into disrepair, they asked her what they could do to help.
Katheryn's home was badly in need of repair work and cleaning. She hasn't been able to mow her lawn or fix the things that have broken over the years, and she quickly became dismayed by the clutter and trash inside.
"Oh, it's overwhelming trying to get someone to cut the grass and everything," she explained. "I used to do it all. I got to the point I couldn't do it anymore."
---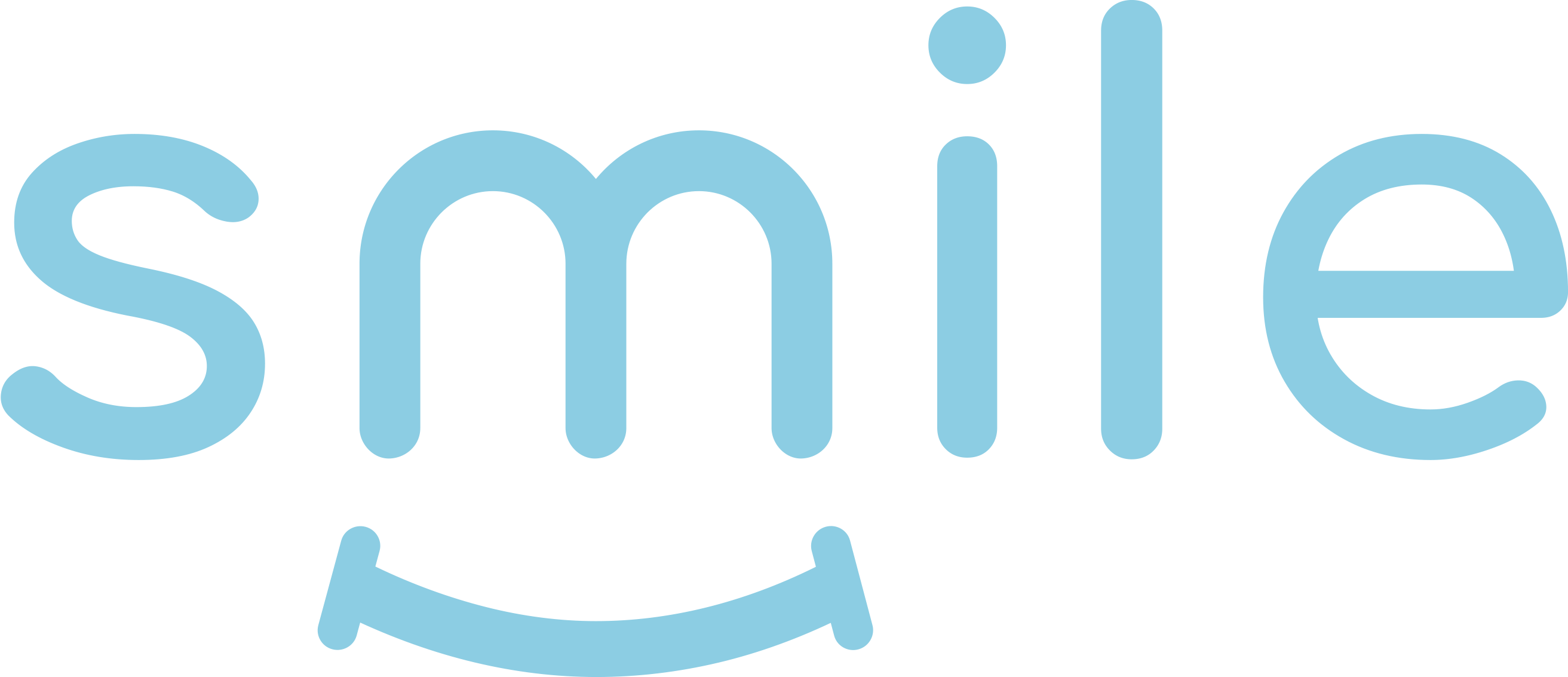 Sign up for our free daily email.
Stay inspired 6 days a week with Smile by InspireMore,
the #1 good news email read by 700K+ people.
---
So Katheryn told the Glendale officers that she would love some help around the house. She asked if they could clean up her backyard and fix her fence and gates.
Instead, more than 50 volunteers showed up from different community organizations the following Saturday! Members of the Glendale Fire Charities, Operation Enduring Gratitude, and the Boy Scouts came ready to work.
Inside, the volunteers cleared out years of clutter and garbage. Outside, they painted her house, fixed the fence, and laid down a new artificial grass walkway so she won't have to worry about mowing the lawn in the future.
One of the people who took charge of the work is Vance Cuthbertson, a local Boy Scout who made cleaning up Katheryn's home his Eagle Scout project. Vance said it was his pleasure to help a veteran like Katheryn.
"It takes a lot to serve our country, takes a lot to be in the military," he said. "So when I have a chance to repay them for that by serving them, it's really a great honor."
Sometimes it takes a village! We're glad to see communities like this one stepping up to help their local veterans. Our military service members give so much; the least we can do is be there for them when they need a helping hand!
Please share this story to encourage more acts of kindness.
Want to be happier in just 5 minutes a day? Sign up for Morning Smile and join over 455,000+ people who start each day with good news.