In a recent episode of "The Voice Australia," a stunning opera performance unfolded that left both judges and audience members alike in awe. Andrew Taylor Knight, taking the stage with poise and confidence, unleashed the power of his classic operatic voice with Gioachino Rossini's "Largo Al Factotum." Within seconds, the magic began to happen.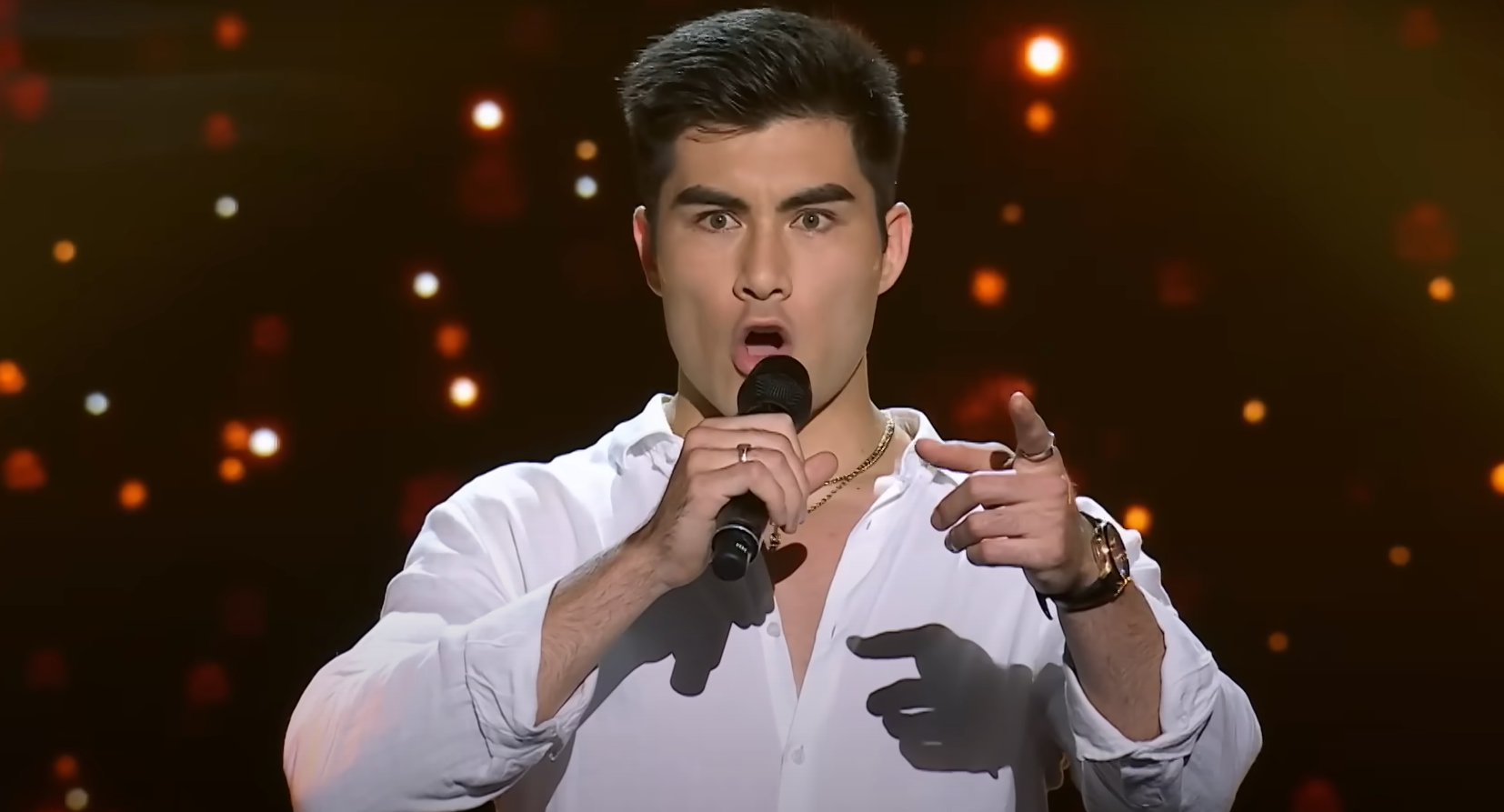 Jason Derulo was the first to be captivated, pressing the button in mere moments. But he wasn't alone — as Andrew's voice soared, and the opera took flight, the room became a sea of standing ovations and enthusiastic screams. Each judge, utterly entranced, could only utter a single word: "wow." As the performance reached its crescendo, Rita Ora, too, found herself rising to applaud.
Dive into this operatic marvel and let Andrew Taylor Knight's incredible voice whisk you away. If Andrew's performance made you say "wow" too, share this article with your fellow opera music lovers!
Want to be happier in just 5 minutes a day? Sign up for Morning Smile and join over 455,000+ people who start each day with good news.