From a very young age, we are taught about the dangers of fire and heat. While we teach kids about fire safety, we always hope that they never have to actually put the lessons into action.
When a duplex caught on fire late one night, 5-year-old Jayden Espinosa had to actually apply the lessons he'd learned in fire safety. Not only that, he had to wake up the rest of the people in the house so they, too, could get to safety.
Jayden was visiting his aunt's house one night when around 4am he woke up to the smell of smoke. He looked outside to see that the home was on fire. Despite being scared, Jayden woke up his aunt and sisters who were sleeping through the events.
As he was running to safety, Jayden stopped at the neighbors on the lower level of the home to alert them of the fire. They, too, were sleeping through it and say that if it weren't for Jayden, they probably would not have survived the fire.
---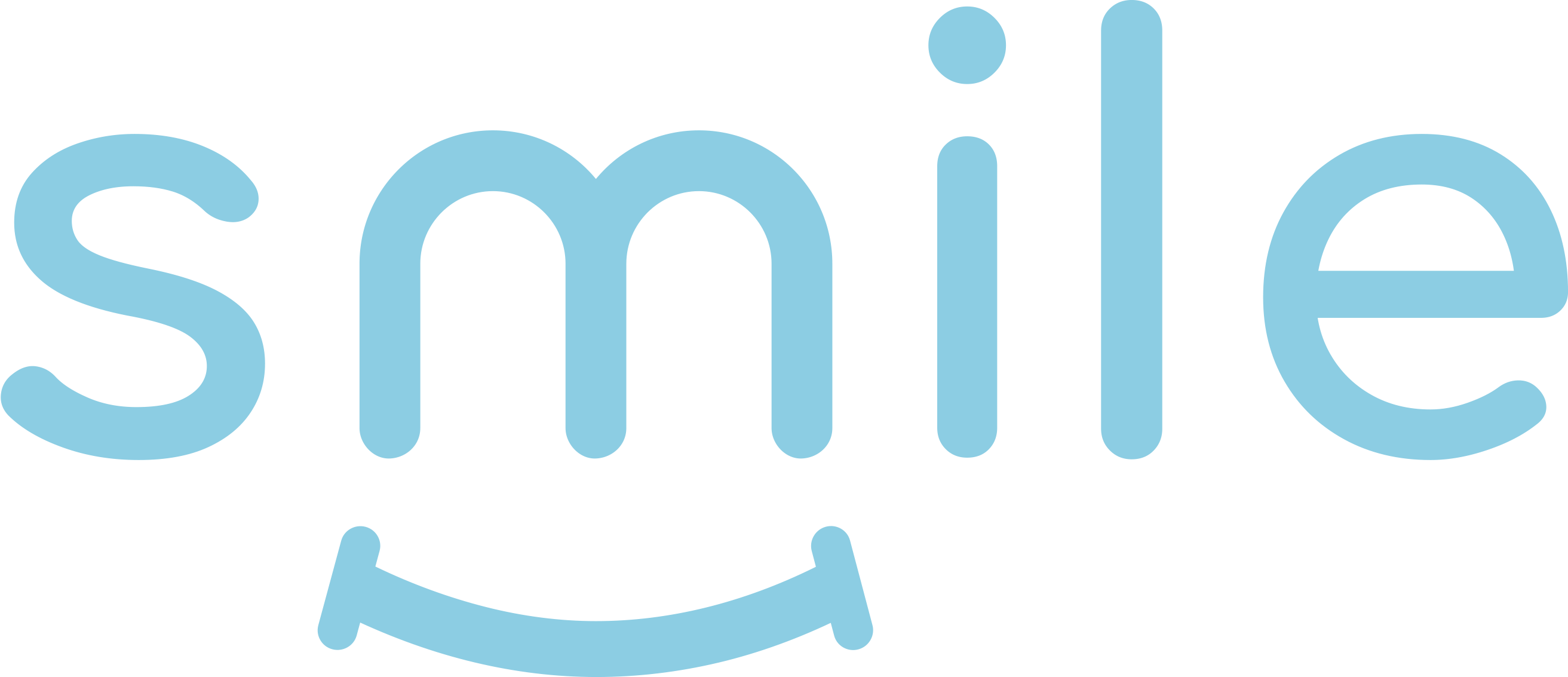 Sign up for our free daily email.
Stay inspired 6 days a week with Smile by InspireMore,
the #1 good news email read by 700K+ people.
---
There were 13 people total in the home, seven adults and six children, all of which survived thanks to Jayden's quick thinking.
When asked how he knew what to do, Jayden told reporters "because I'm smart and I'm brilliant." His mom is actually thankful that her son was there that night because he was "in the right place at the right time" to save so many people. It is clear that if it weren't for him, many lives would have been lost.
Although no one was hurt (thanks to Jayden), the fire did destroy the home and everything in it. Those living there lost a lot of cherished belongings that they won't ever be able to get back. Thankfully, the American Red Cross has stepped in to help the families who are now displaced.
Despite the unfortunate circumstances, the situation proves that those safety lessons don't fall on deaf ears and that anyone can be a hero!
Check out the full story in the video below and share this story of bravery with your friends!
---
Share your story & inspire the world.
If you have an uplifting story we would love to hear about it! Share it with us here.
Want to be happier in just 5 minutes a day? Sign up for Morning Smile and join over 455,000+ people who start each day with good news.