Have you ever wondered what happens to Christmas trees after the holidays are over and they're left in a pile on the sidewalk?
Over in Texas, they are getting repurposed in an incredible way: They become free canes for veterans! This is all thanks to Jamie Willis, the man behind Canes for Veterans Central Texas.
This idea developed out of a need in Jamie's own life. After eight years in the Army, his time in the service left him with a disability. He tried out a cane from Veterans Affairs but quickly ended up looking for a replacement.
He then contacted Free Canes for Veterans, but Oscar Morris, the head of the organization, was sorry to inform him that they had run out. Luckily, Oscar had another idea. He decided to "teach a man to fish," so to speak, and showed Jamie how to make his own cane.
---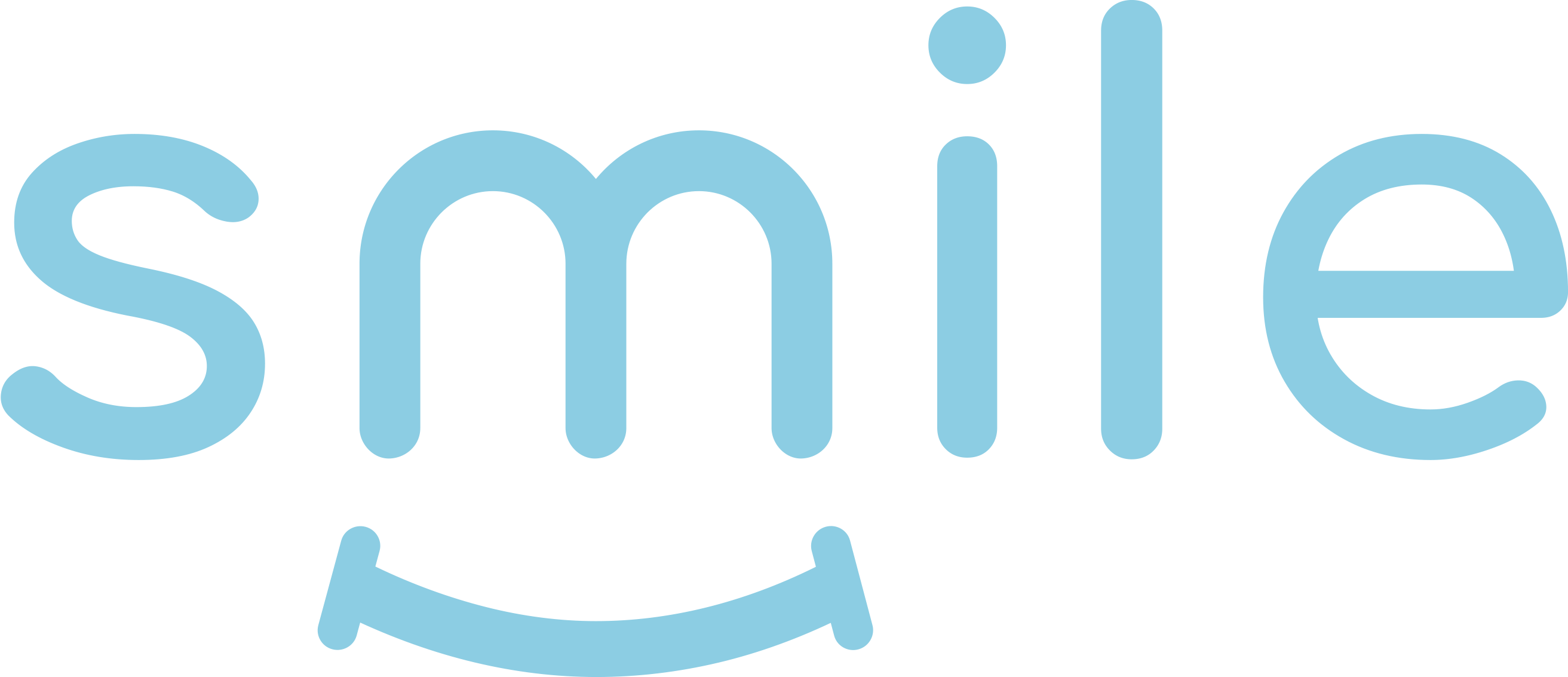 Sign up for our free daily email.
Stay inspired 6 days a week with Smile by InspireMore,
the #1 good news email read by 700K+ people.
---
So Jamie did. After that, Oscar suggested that he make another cane for someone else in need, which got Jamie thinking of doing something even bigger. With Oscar's support, he decided to start up Canes for Veterans Central Texas.
That idea spurred another one: Jamie decided to make his canes by recycling used Christmas trees.
The kindhearted veteran has now amassed a crew of over 60 volunteers, who have made 222 canes since 2016. Each one is hand-delivered to veterans by Jamie himself, and veterans can request them via an online form.
Having collected his own trees and wood during his first year in business, Jamie has now garnered enough media attention to score hoards of donated trees — even from heavy hitters like Lowe's and Home Depot.
These days, Jamie offers customizations for the canes so each recipient can make it their own.
"I can take this tree, I can strip it down, decorate it back up, give it back to that veteran, and show them that just like that tree was, you're still strong, you're still sturdy, you're still worth something," Jamie said.
Jamie took his own circumstances and turned them into a wonderful opportunity — an opportunity to help others.
"It takes their eyes off of their so-called disability and it takes their eye to the cane. Because when you look at a person with just a metal cane, everyone just looks at the person to see why they have that cane," Jamie told CBS News. "But now, when you're walking around with one of the canes that we make, they look at the cane, and they're looking at a piece of artwork."
His organization is committed to providing canes to veterans, but they are also ready and willing to give them to anyone in need.
"It's a great feeling, it's like they stand prouder," Jamie added. "It brings an overwhelming joy back to them and to me." 
All it takes to make an impact is a little kindness! Way to go, Jamie and everyone else involved with Canes for Veterans Central Texas!
Don't forget to share this story to spread the love.
Want to be happier in just 5 minutes a day? Sign up for Morning Smile and join over 455,000+ people who start each day with good news.