There's no denying that the novel coronavirus pandemic has inspired countless acts of creativity across the globe.
Jaime is a fun-loving dad from Spain who loves dressing up with his 3-year-old daughter every chance he gets. When their outings were canceled due to the country's lockdown, Jaime decided the smiles didn't have to stop just because they were stuck at home.
"What can be done during a global pandemic without being able to leave home, only to buy or throw away the garbage?" he wondered.
That's when it hit him! Since he ventured out each day to drop off the trash in a dumpster around the corner, why not use that time to make his neighbors smile?
---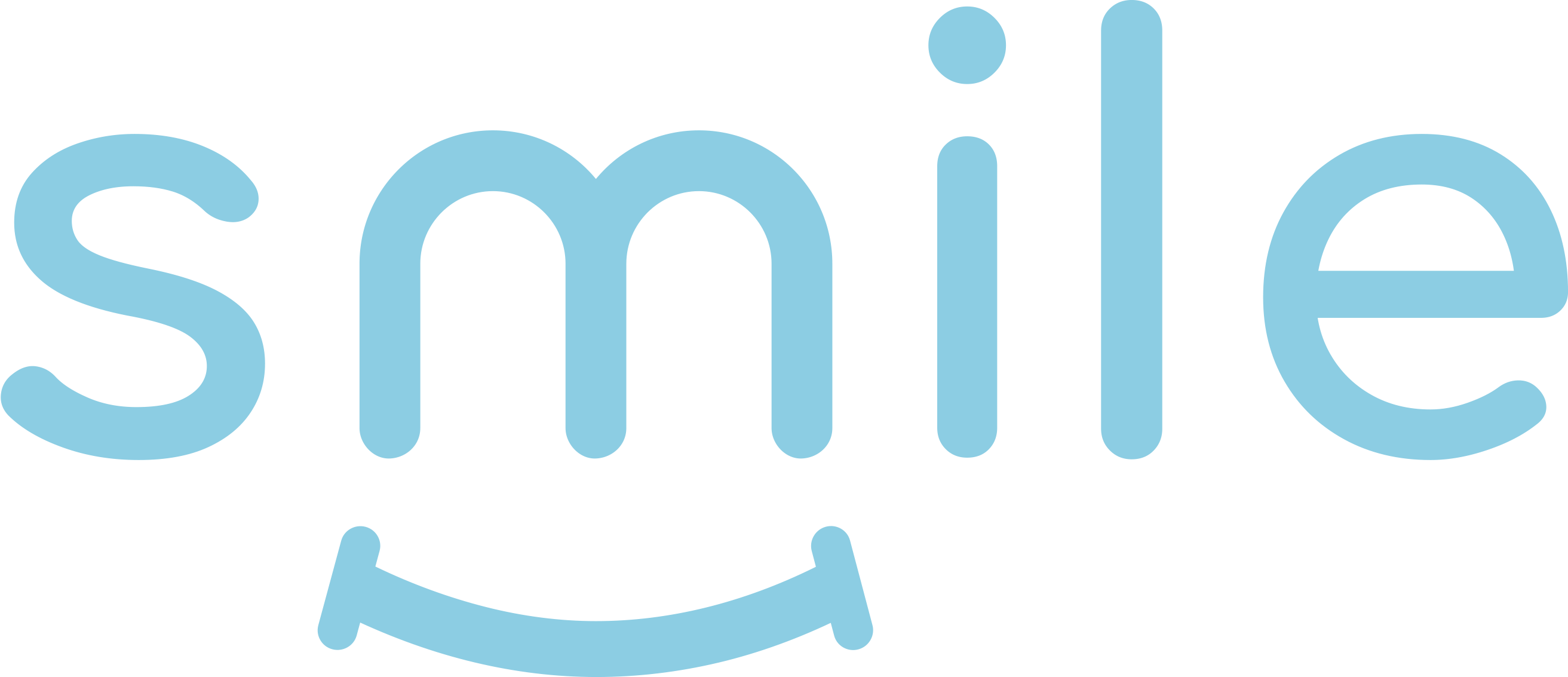 Sign up for our free daily email.
Stay inspired 6 days a week with Smile by InspireMore,
the #1 good news email read by 825K+ people.
---
Over the next few weeks, Jaime became well-known in his community for his hilarious, quirky costume choices. One day, he was a robot.
Another day, he brought out the trash as the Invisible Man.
When children were finally cleared to leave their homes more regularly, Jaime jumped at the opportunity to bring his daughter into the creative pursuit. Here are 9 of their epic outfits!
1. Olaf and Elsa
2. Ballet dancers, tutus and all
3. The cutest ladybug and black cat
4. Rapunzel and Pascal
5. Spider-Man and Spider-Man Jr.
6. Goku and Gohan from "Dragon Ball"
7. Belle and the Beast from the classic Disney movie
8. Claire and a T-Rex from "Jurassic World"
9. Batman and Wonder Woman
On the final day of their unique parades, local emergency workers surprised the toddler with a goody bag to thank her for all the smiles!
What a wonderful way to bring joy to their community during this uncertain time! We're so glad Jaime got to share this sweet memory with his little one — and the rest of the world.
Share this awesome idea to make someone smile today.
Want to be happier in just 5 minutes a day? Sign up for Morning Smile and join over 455,000+ people who start each day with good news.